summary
Streaming technology to share the Quest view on TV

Chromecasts
Nvidia Shield TV Technology

How to stream Quest content to a TV:
This is a technique that allows other people to see what you see on your Oculus Quest while looking at a TV screen. A simple and complete tutorial.
Virtual reality is frustrating for those who are not immersed in it. You can see the somewhat curious reactions of someone wearing a VR headset, but if you don't know what you're seeing, it's still frustrating. On a PC VR-compatible headset or a PlayStation VR headset, it is possible to see on the screen, but this is not the case with Oculus Quest, which is a standalone headset and does not require a PC or a game console. However, here is a technique that allows you to display the Oculus Quest view on a TV.. Perfect for sharing virtual reality moments with friends or family.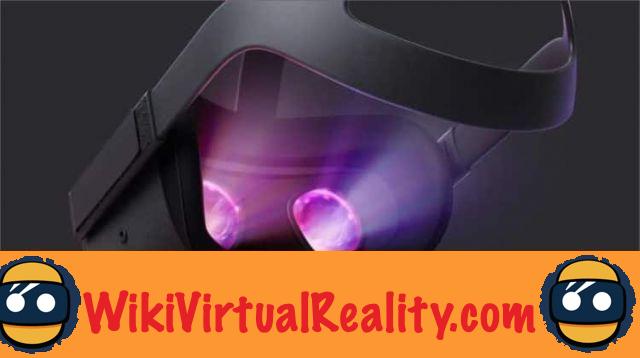 Streaming technology to share the Quest view on TV
In order to be able to share the Quest view on a TV, you can use Google's Cast technology, which is built into Quest.. Currently, Oculus supports the following connected devices for Quest streaming: Chromecast, Chromecast Ultra, NVIDIA Shield TV and Google Home Hub. Chromecasts are simple HDMI dongles that allow you to "stream" video and music services such as YouTube, Netflix, Spotify and now Oculus to your TV. They don't use a remote control, their phone acts as a controller.
Chromecasts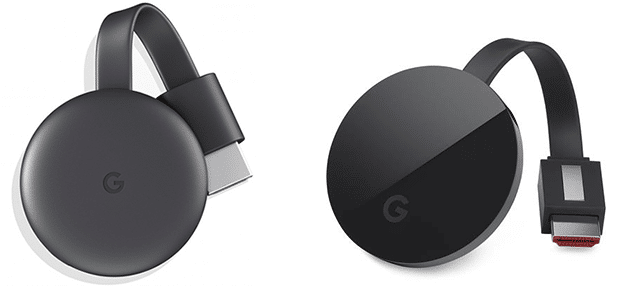 The Chromecast usually retails for $30, while the Chromecast Ultra retails for around $70. The main difference between the regular Chromecast and the Ultra is that the Ultra supports 4K. The Quest is not a 4K device, but if you have a 4K TV, it is better to get the Ultra for other applications.
Nvidia Shield TV Technology

Nvidia Shield TV is a TV box running Android TV, which integrates Chromecast Ultra. This is the only TV box that Quest can launch in.
How to stream Quest content to a TV:
While someone is using the Quest, open the Oculus app on the smartphone to which the Quest is connected. Tap the Cast icon at the top right of the app. Choose the TV you want to stream to, set the video quality to High, then click Stream. The person using the Quest viewer will now see a VR message asking if they are sure they want to broadcast. Tell him to accept this message.
After a few seconds, you should now see and hear the Quest view on the TV.. You may need to turn down the volume because the person using the headphones will hear it, and there is a few seconds of delay, which is extremely annoying.
Please note that streaming can sometimes reduce performance.
Now you can have the Oculus Quest view on your TV and thus share it with your friends or family. With this technique, virtual reality becomes less selfish and even becomes a great activity to share with friends. Watching other people's reaction to VR can be really fun at times, especially when it comes to VR horror games.