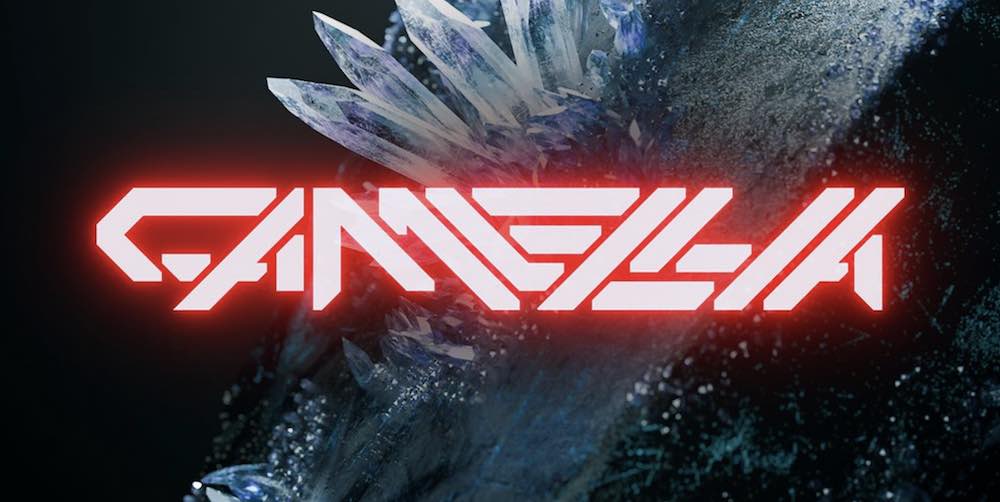 Beat Games again provides a replenishment of free songs for experienced players.
All three songs belong to the Japanese artist Masaya Oya Cametek. The tracks are called "Exit This Earth's Atomosphere", "GHOST" and "Light It Up".
Beat Games has released three free songs from Oya in the summer of 2019 that were issued under his other stage name Camellia.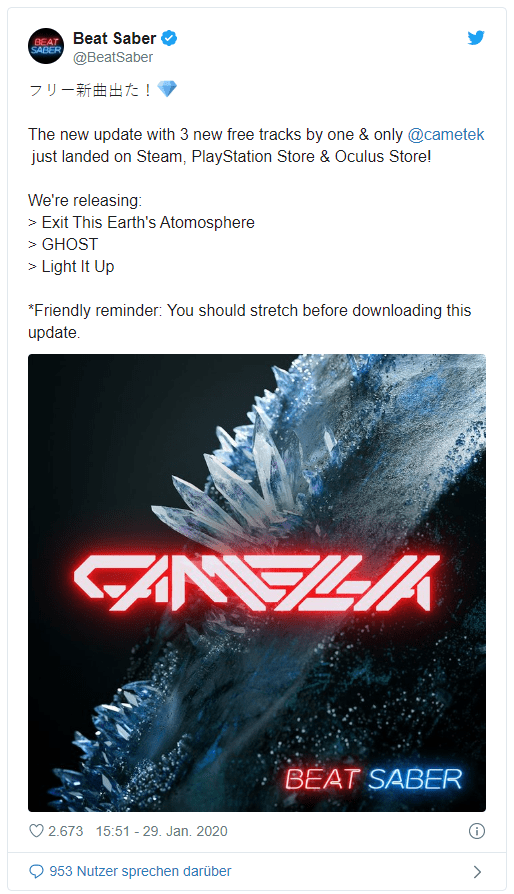 Songs for advanced players
They say that the update includes a particularly demanding song (unknown which one) that gives players about 8.7 notes per second. Beat Games kindly reminds his fans to warm up before the game to avoid injury.
The song appeared simultaneously on all platforms Beat Saber: Steam, Playstation Store, and the Oculus Store.
Latest free songs was released in the summer of 2019. Recently it was released a package of songs of the American band Green Day, which added variety to the library electro-heavy songs in a virtual reality game. Part of the update included levels 360 and 90 degree points for PC and the Playstation VR VR.
Source