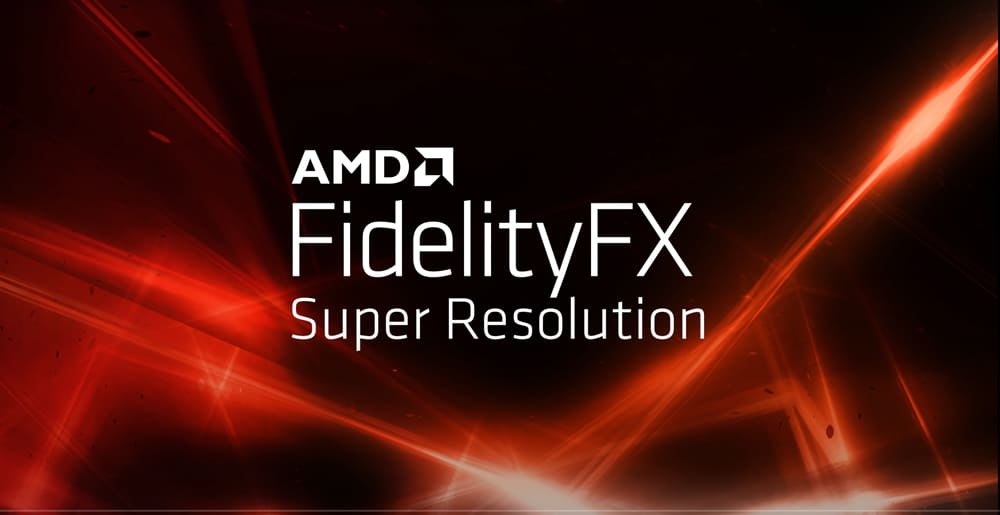 VR gamers need high resolution, high frame rate and fast video cards, which are currently practically absent on the market. The modder adds an AMD FSR upscaler for SteamVR and, thus, slightly reduces performance.
VR glasses with High-resolution devices such as the HP Reverb 2, HTC Vive Pro 2 or Oculus Quest 2 need powerful video cards that can display many pixels with a reproducible refresh rate.
Since the AI scaling from Nvidia DLSS gave impressive results in Cyberpunk 2077, AI scaling technologies also aroused interest for VR players. With version 2.1, DLSS has received VR compatibility, in the Unreal Engine Plug-in, with which DLSS supports ray tracing in VR and Unity support. The first titles, such as the survival shooter Into the Radius or No Man's Sky, show that the upscaler with AI It can also provide an impressive performance jump in VR while maintaining image quality.
Even if more and more games rely on Nvidia's DLSS, the AI upscaler still requires an Nvidia RTX graphics card. PC VR players with an AMD card or an older generation of Nvidia, which would especially benefit from a performance jump, so far had no alternative.
AMD Open Source Upscaler
With the success of Nvidia's DLSS, it became clear that AMD needed an alternative to upscaling. At the launch of the new RX-6000 series, AMD introduced FidelityFX Super Resolution (FSR) as an alternative to DLSS.
At least in its first generation The upscaler does not rely on artificial intelligence and therefore works on the AMD RX-6000, RX-5000, RX-500 and Vegas series, as well as on all current Nvidia cards, including the GTX-1000 series.
When compared directly, Nvidia's DLSS works better: the image quality is higher, especially at a lower output resolution. But with high resolution and high quality modes, AMD FSR also shows good image quality with significantly lower hardware requirements.
Since AMD FSR is open source, it took modders only a few days to transfer the upscaler for a variety of games, including VR games such as SkyrimVR or Fallout 4 VR.
The mod adds AMD FSR to all SteamVR games
German modder Friedrich Holger goes even further and offers FidelityFX Super Resolution for all SteamVR games with D3D11. This is possible with the modified version openvr-api.dll.
Since some titles do not allow you to share this file, the FSR mod does not always work. The modder names Half-Life: Alyx and Star Wars: Squadrons as examples. Online gamers should also make sure that the modified OpenVR DLL does not lead to problems with anti-cheating measures.
The FSR can be configured using the included openvr_mod. cfg. There, VR players can also determine the radius in the field of view in which the FSR operates, and thereby save electricity. The image outside the radius then uses a less powerful upscaler.
All FSR files and installation instructions are available on GitHub.