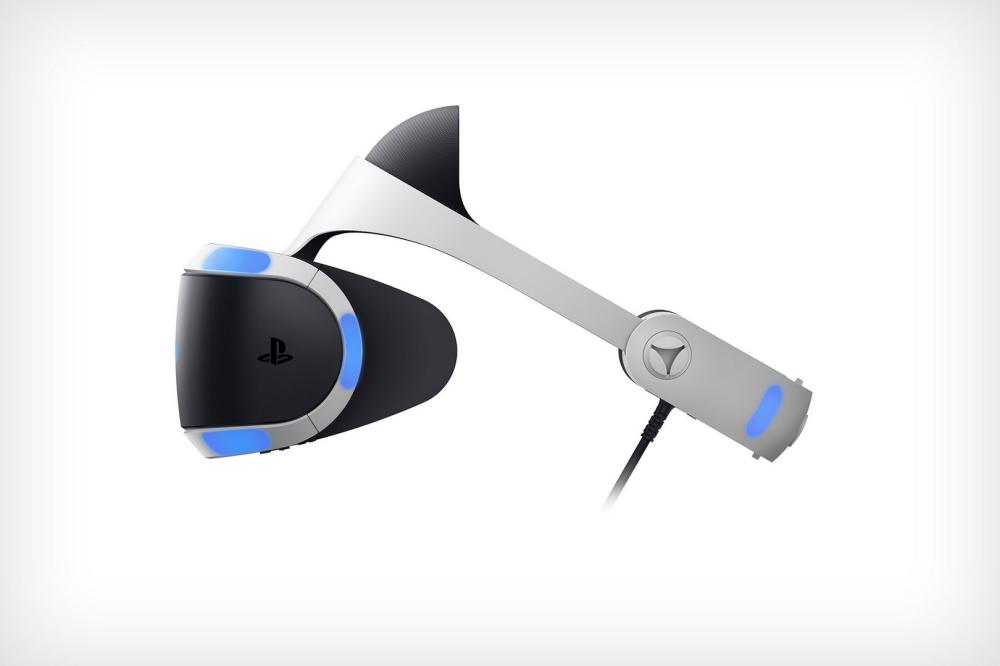 While the Playstation VR 2 temporarily goes into the shadows, interesting Sony patents continue to appear.
The last one was issued by the US Patent Office a few days ago, but the application is dated mid-2016. Back then, the Playstation VR hadn't arrived yet, and the hype around VR was only gaining momentum. The potential of the market seemed limitless. This is probably the explanation for this very unusual patent.
He describes an elaborate VR helmet equipped with numerous sensors that determine the perfect fit and maximum wearing comfort. The sensors are located in different locations and can detect pressure, movement, and deformation.
The patent also mentions LEDs and haptic feedback elements. If the sensors "conclude" that the VR glasses are not sitting properly, the user can receive appropriate feedback through the display, built-in speakers, LEDs, or haptic feedback.
If the LEDs glow red, it will be a signal that the VR glasses are worn suboptimally well. Or the helmet vibrates to inform the user that the device needs to be configured. Sony even thought about saving user profiles for different head shapes and sizes, as well as hairstyles.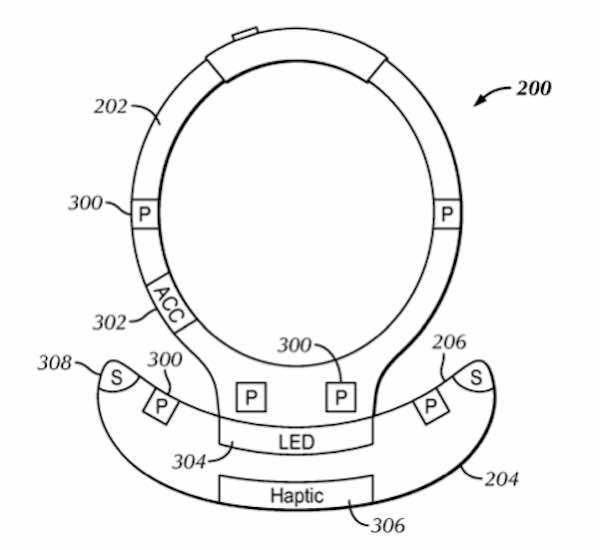 A VR helmet full of sensors. | Image: Sony / USPTO
The distant future of VR
The patent, which has been delayed for more than four years, shows how important it was for Sony from the very beginning that VR glasses were a product for beginners.
Anyone who has watched beginners in virtual reality knows that it is not an easy task to properly put on VR glasses the first time and adjust them to get the optimal image and comfort when wearing them. Another, more recent Sony patent, describes virtual reality glasses that use ultrasound to determine the correct position of the eyes.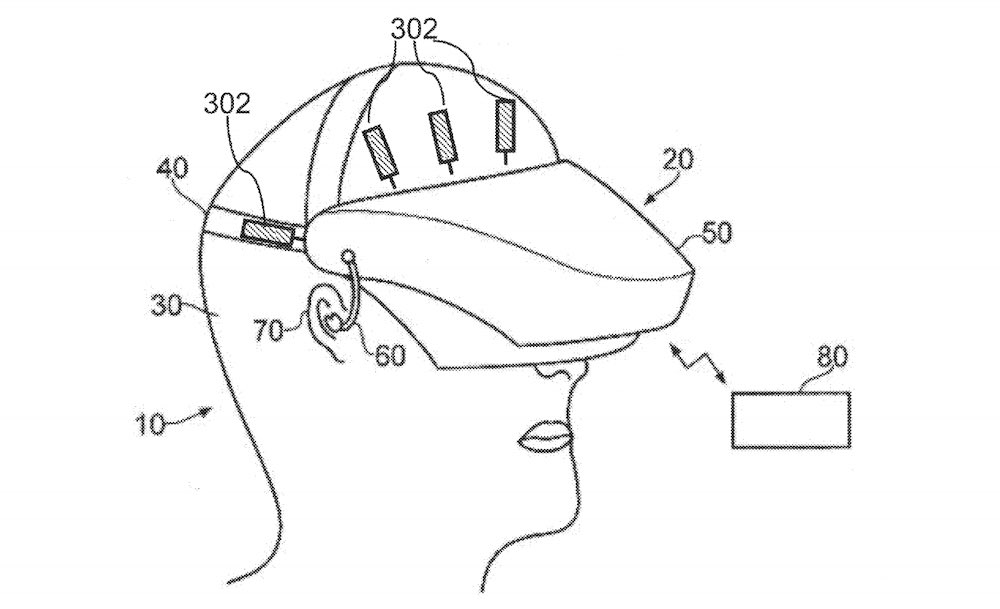 Both patents are aimed at a distant future in which virtual reality glasses will become such a successful and ubiquitous product that they justify such sophisticated sensor technology.
Today's reality looks different: at the moment, all efforts are focused primarily on creating a viable and profitable virtual reality market. Sony doesn't want to get involved yet, and for cost reasons, Facebook is introducing its most important virtual reality glasses to date — the Oculus Quest 2 with a cloth head strap.
The Sony patent can be viewed here.