Although it is not yet as well known as 3D, 4D technology is still gradually starting to become known to the public. For those who still have no idea what it is, here's everything they need to know about it.
At present, almost all adherents of new technologies are supposed to already know the concept of 3D. After all, many professions based on this technology have emerged in recent years. We can mention, among others, that of the 3D artistic director and that of the 3D director. 3D is also the basis for various innovative technologies, such as augmented reality. However, there is an emerging technology that is starting to gain ground, and therefore take over, 4D. Many, however, are still unaware of its existence. And yet, she deserves to be known.
4D: much more than an improved 3D
Contrary to popular belief, the evolution of 3D technology to 4D is not not at all identical from 3G to 4G. In other words, this is not an improved 3D. Also, if 2D is 3D with one dimension less, 4D is not 3D with an extra dimension.
In fact, these are geometric spaces that are completely different from each other. Mathematically speaking, we are dealing with a four-dimensional geometric space, which refers to theeuclidean space four-dimensional. However, in modern physics, 4D is not considered to be Euclidean space.
Rather, it is considered as the unified existence in a four-dimensional continuum of space, physics as well as time. This continuum is more commonly known as spacetime. In simpler terms, this emerging technology is 3D plus the time dimension. The other three dimensions are of course length, width and depth.
A technology that cannot be perceived
Unlike 3D, it is difficult, even impossible for any human being to perceive 4D technology, even though some mathematicians claim to be able to do so. We can therefore very well highlight the difference between the two by perception. Some animated images can, of course, help to visualize the emerging technology.
However, they cannot represent her for real. Moreover, it would be incorrect to say that the various objects of the 4D world are animated like the ones shown in these images. In short, person is thus able to provide an accurate and clear description of the appearance of these famous objects.
We can then say that 4D is in a completely different world. In the latter, objects seem to exist on opposite sides at the same time. It's as if we had the possibility to see flat images, and therefore 2D objects in their entirety without the need to change our point of view.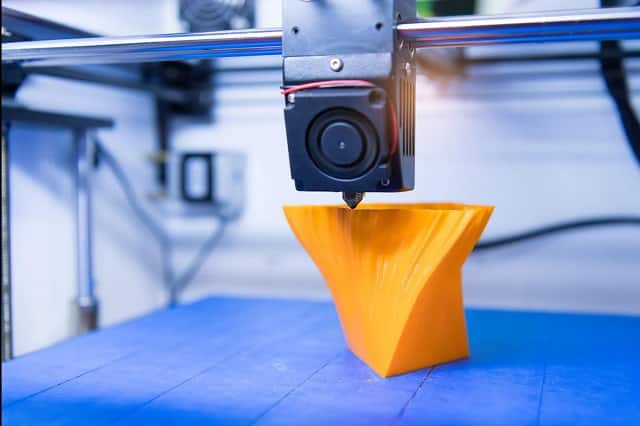 4D: a simple marketing term?
At the moment, we can hear about cinema and 4D printing. There are also other products supposedly marketed in 4D. Just hearing their name, these various products seem quite interesting. The catch is that these are not no real creations in four dimensions. In fact, 4D is unfortunately just a marketing term.
For the case of the 4D movie, for example, it is only called that way, because it is essentially a 3D movie offering additional elements. The latter serve to make the viewing experience more immersive. Among them, we can mention, among others, vibrations, strobe lighting, wind, rain, odors and marbles.
As far as 4D printing is concerned, it does not actually create four-dimensional objects. Rather, it makes it possible to obtain objects that can transform yourself in response to a given stimulus. In short, it is therefore not really different from 3D printing. One can very well simply use a 3D printer for printing.
The difference lies in the raw materials used and the yield. Printed objects are able to change shape or to self-adjust in response to the application of the stimulus, or even to their environment.
What's the difference with virtual reality?
Given the various additional elements to make any 4D experience more immersive, many tend to confuse this technology with VR. And yet, these are two concepts completely different. It should be remembered that virtual reality is about immersing any user in a new virtual world.
This is usually done via a VR headset. As soon as you put it on, the VR device then gives you the opportunity to find yourself in a completely different environment in a virtual way, as if you had been teleported there.
4D technology, on the other hand, rather refers to an extended 3D experience. To take advantage of it, this time we have to wear 3D glasses, if it is a movie. A sensory experience is then added. This is, of course, the 4D component. So it can be spraying a water mist, vibration of the floor or seat, etc., and even sudden changes in temperature.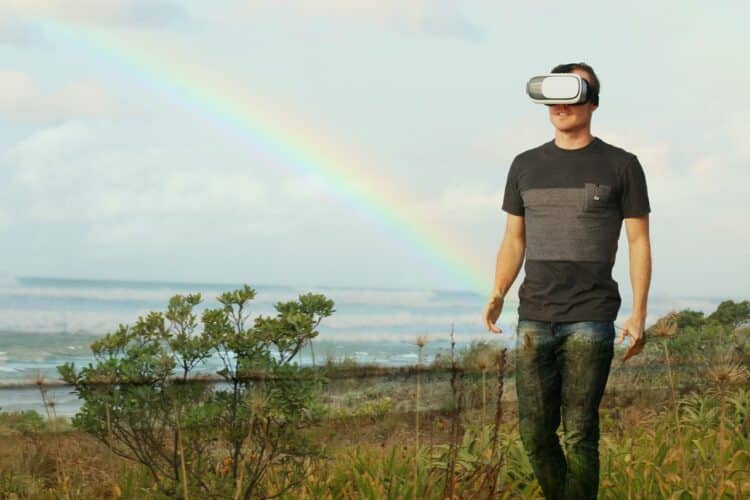 Emerging technology and the future
Currently, 4D effects are thus known in particular for their ability to offer the illusion and the media hype. At this stage, it is not yet clear whether the emerging technology will be able to offer practical benefits in the future or not. It must be admitted that the first demonstrated applications are not so impressive as it seems.
They are also not practically viable, and therefore, they do not deserve to be prosecuted. In films as in the field of printing, 4D is then just a simple marketing term, although it is very interesting to see new technologies being deployed.
At the moment, it is therefore still unknown to what extent the famous technology will be relevant for different users in the coming years. It is not yet known what could make her exciting.