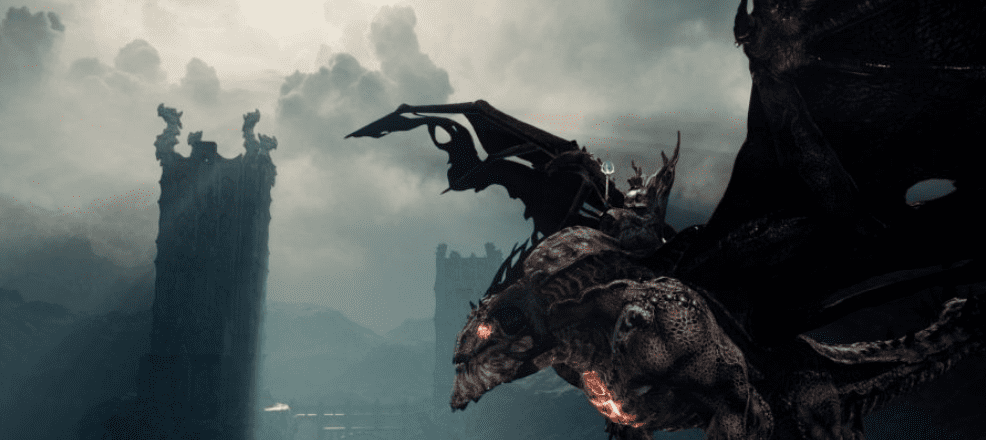 Florida developer HELM Systems is working on his fantastic adventure in virtual reality VR SoulKeeper, at least in 2015, the launch of which began in 2017 on Steam early access. Another VR project, expanding this universe with a brand new experience, The SoulKeeper: Chronicles.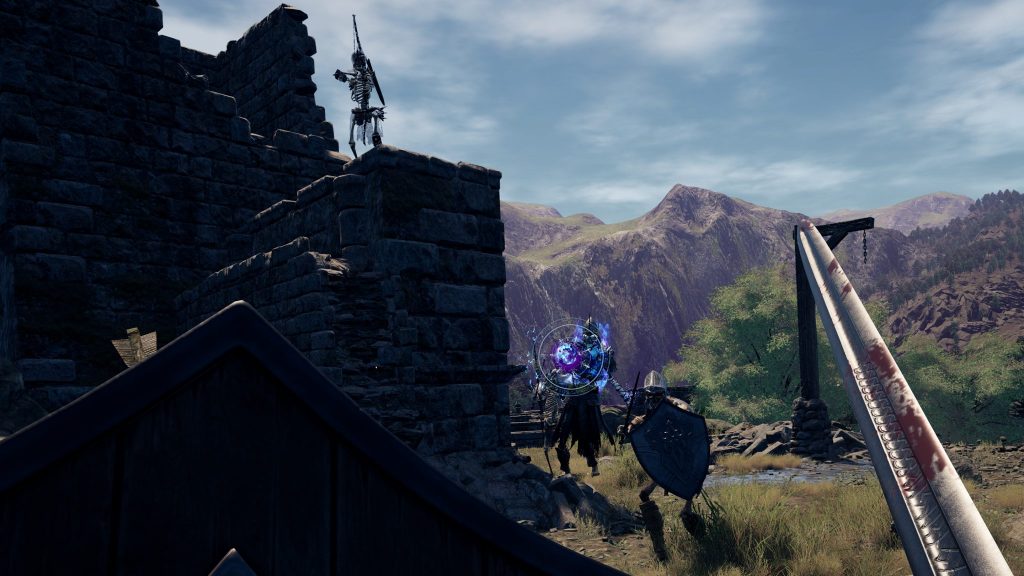 In SoulKeeper: Chronicles will feature three single-player campaigns with intertwining storylines. Each character will have their own game mechanics on their lands.
The game will feature navorski monk by the name of Atropos that uses magic, bendandi Ranger named Edwin and ul'var, the raider that came from the frozen North Bacnotan. The world of the SoulKeeper: Chronicles installed in Gerindak, and although each character has its own storyline, they will eventually intersect when they have to deal with a dark enemy attacking earth, Baron von Crenata, master of the hovering riding on a dragon.
HELM Systems has confirmed that players will have access to a fully controllable dragons, horses and ships for travel and for combat. All interactions will have consequences regardless of the level of importance, so a good or an unnecessary killing will affect the experience.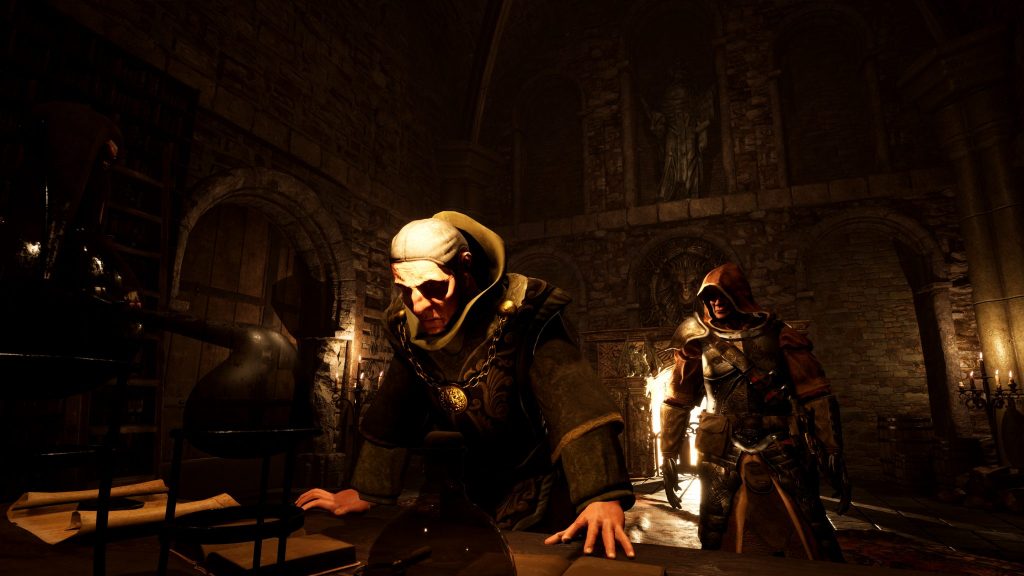 As the original version, the visual effects SoulKeeper: Chronicles also gorgeous, with rich open landscapes and detailed interiors with a variety of lighting.
"Combining the experience gained through early access SoulKeeper VR in 2017, with all previous experience, not related to virtual reality, going back to our very humble roots as a multiplayer mod for conversion for Unreal Tournament 2003, we found a way to properly implement our vision SoulKeeper as an open-world RPG like virtual and non-virtual PC players", — reads the statement of Myron Mortakis, President and founder of HELM Systems. "We're very excited about this project because we returned the IP to traditional non-VR format, which many of our followers wanted some time ago, and pick up where we left off on the VR format".
In a sign of the announcement of The SoulKeeper: Chronicles the company HELM Systems has announced that if you own The original The SoulKeeper VR or get him to 10 January 2020, you will receive a free copy of The SoulKeeper: Chronicles after its release. After this January date The SoulKeeper VR early access "goes dormant".
"We appreciate all those who supported us in the early stages of access to The SoulKeeper VR and so we will give them a free copy of The SoulKeeper: Chronicles after its release. In the end, The SoulKeeper: Chronicles is a continuation of the story we started with The SoulKeeper VR, but much more sophisticated," adds Martakis.
About the release date, price and supported devices are not yet known.
Source