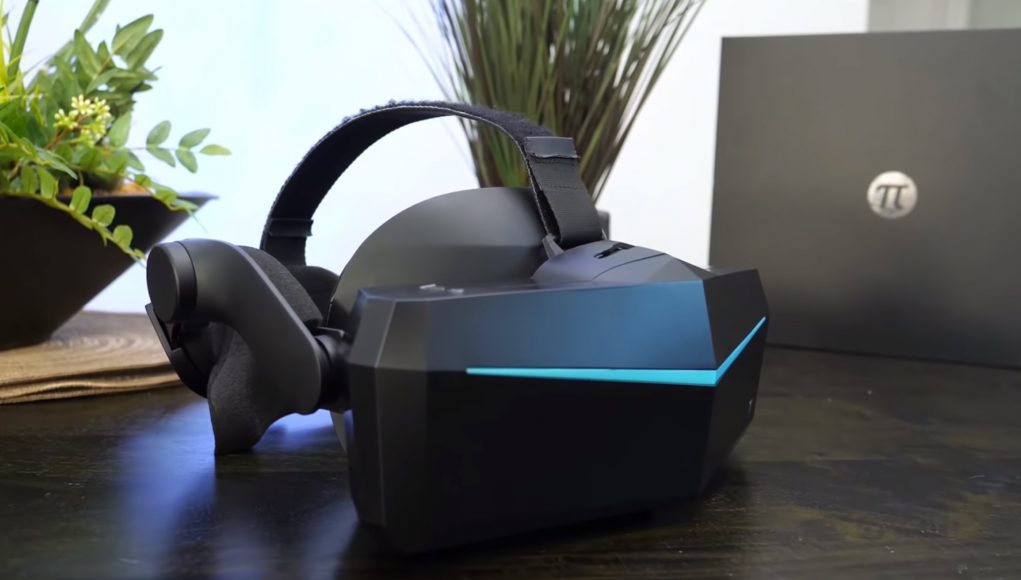 This year Pimax brings to market more of their set-models "8K", releasing "8K" X for $ 1,300 and "8K" Plus $ 1000. The company will offer all of my headsets with additional strength, although it will have to contact the company to get a quote.
Basic 8-millimeter headset Pimax at a price of 900 USD without the necessary controllers or base stations SteamVR already offers two panels CLPL with a resolution of 3840 × 2160, but structural constraints allow to increase the resolution of the headset is only 2560 × 1440 pixels on the display.
"8K" X claims to be highly recognized due to the fact that offers its own rendering 3840 × 2160 for each display refresh rate of 75 Hz and a refresh rate of 90 Hz when the built-in upscaler (scaling the image to higher resolution). Pimax States that uses a new panel technology like "8K" X and "8K" Plus, which should provide higher contrast and deeper color by using a strip of the LCD RBG.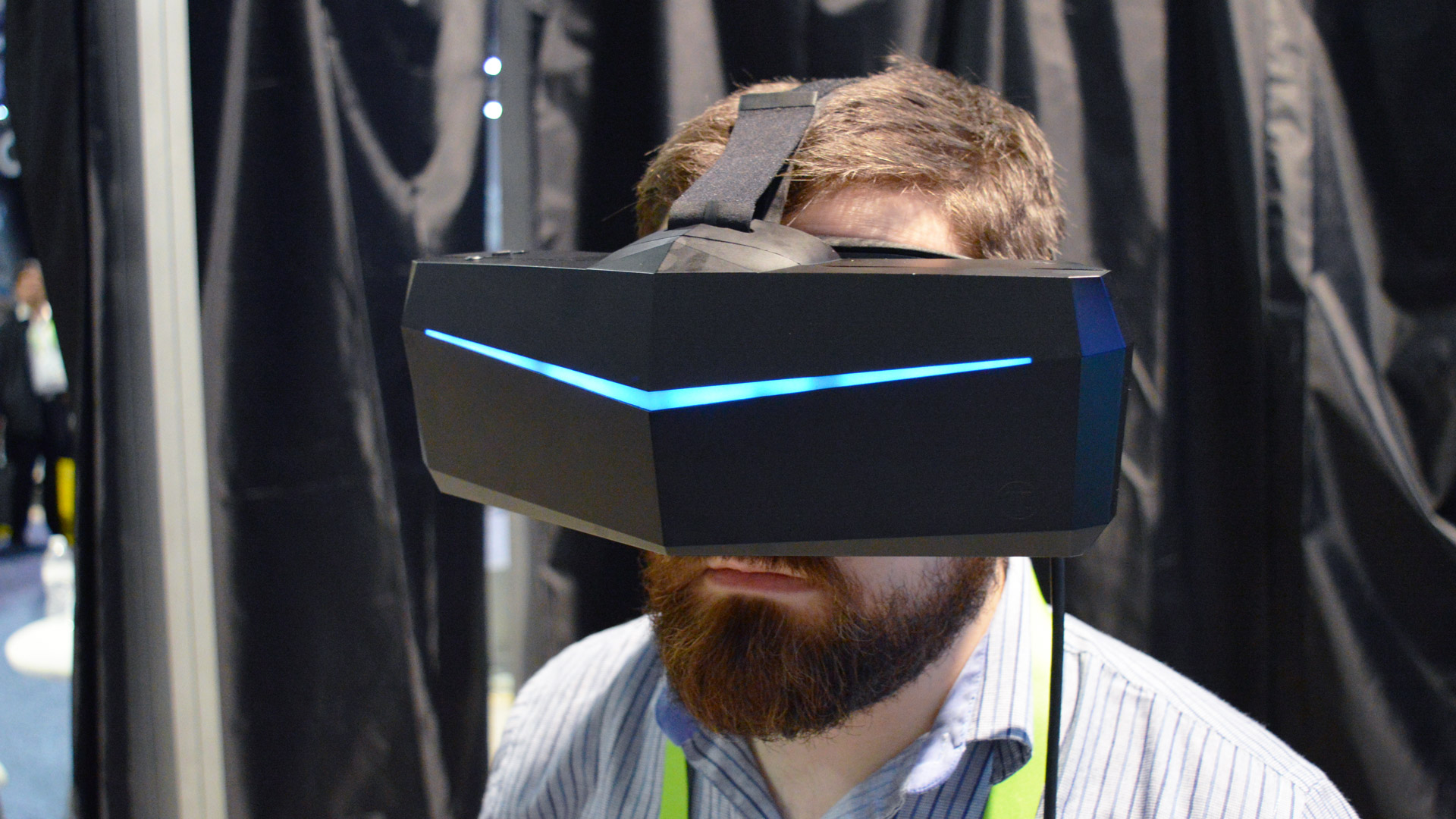 "8K" X, which was originally promised to appear in may 2018 customers with Kickstarter, however, will begin deliveries to customers only from December 18, 2019.
Headset "8K" Plus, the release of which is scheduled for October 30, has the same panel as "8K" X, however, enables the transfer of content with a resolution from 2560 × 1440 to its original screen resolution of 3840 × 2160, as in the original "8K".
However, the company claims that they have included a new algorithm for upscaler, and that the "8K" Plus comes with an optional refresh rate 65/72/90 Hz.
Both headsets provide 10-15% better use of the panels compared to the predecessor and the same horizontal field of view of 170 degrees. Both will come with a new modular leather strap for audio and a wider front interface called a "comfort kit".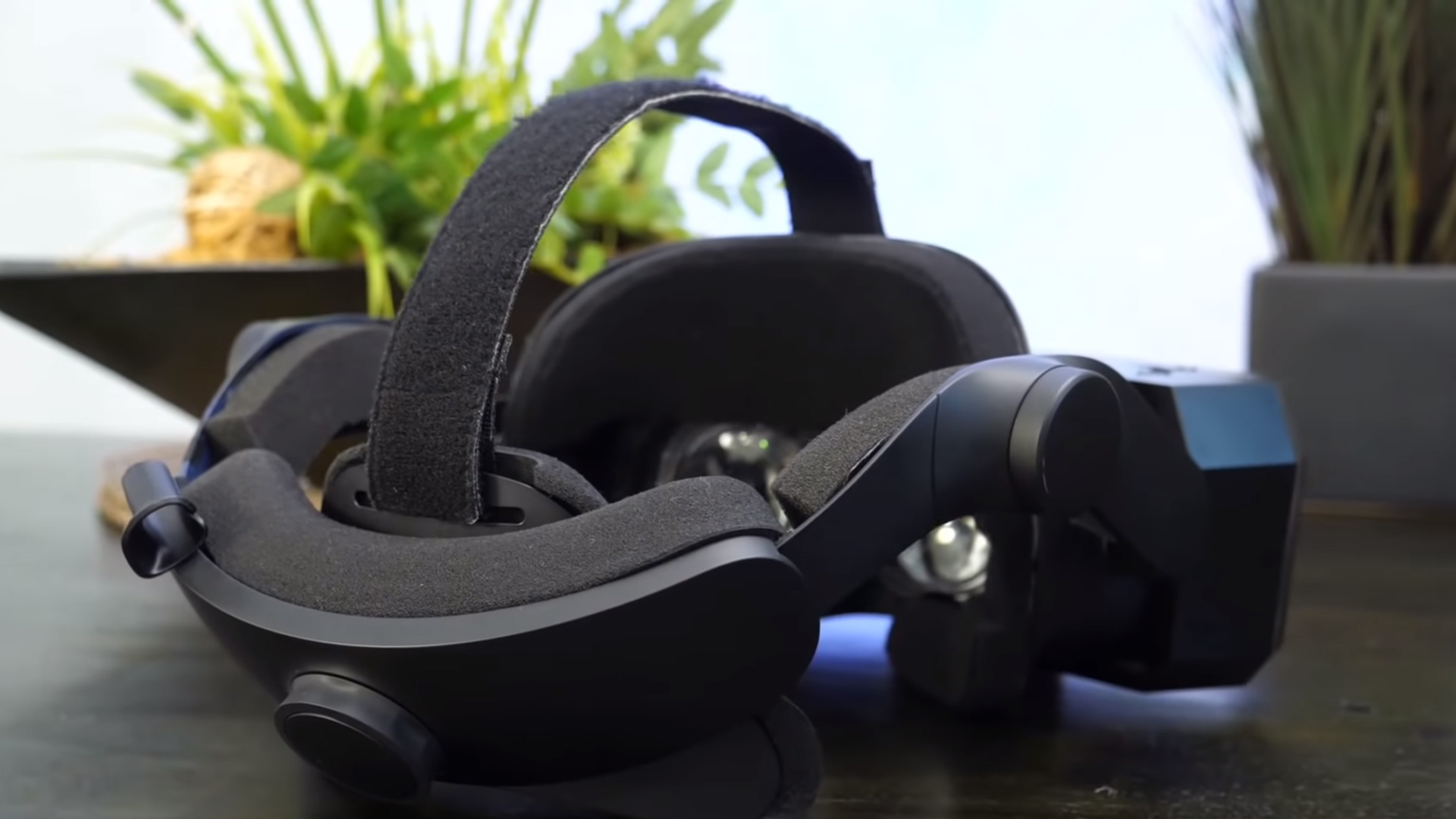 No the headset is not supplied with the controllers or the base stations SteamVR, which must be purchased separately through Pimax, Valve or HTC.
"Ruggedization" applies to all models, and users can connect to this option by contacting the company. It includes special rubberized coating and metal buttons for the headset, which are said to increase durability and water resistance.
Source