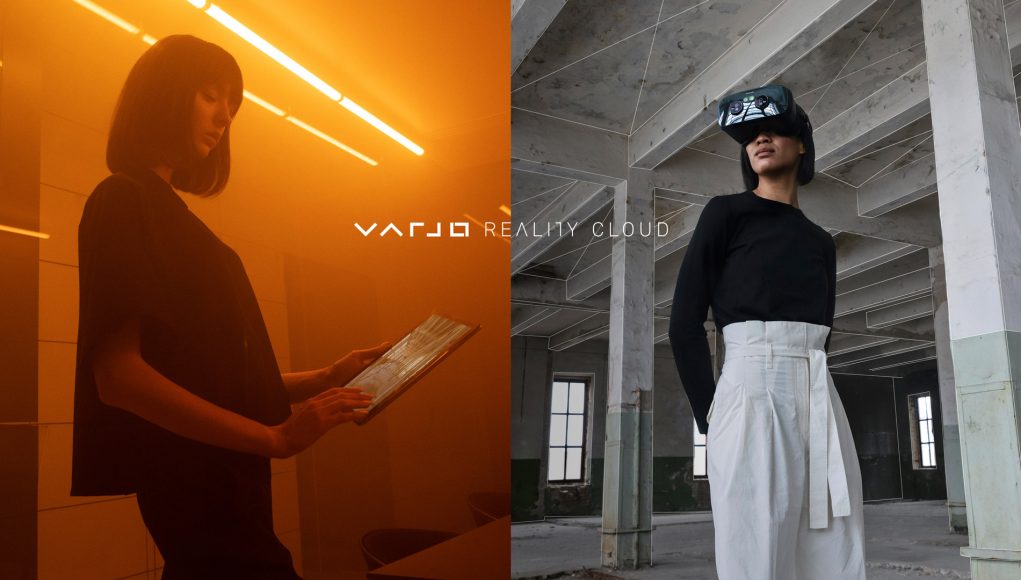 Varjo introduces a new platform through which rooms and environments can be quickly digitized using mixed reality glasses and accessible to other virtual reality users.
The Varjo Reality Cloud allows Varjo XR-3 users to spatially scan their surroundings in real time, and then invite other Varjo users to a digital copy of the room. How exactly does this work?
As a first step, the XR3 user scans the room, looking around. The device has a built-in lidar scanner, which allows you to digitize rooms especially quickly and accurately.
To transfer people to virtual reality, the XR3 user must look at them. A lidar scanner takes a hologram of a person and uploads it to the cloud.
The video shows how it all looks in the Varjo Reality Cloud. Users of Varjo VR-3 or XR-3 can teleport to the reconstructed room, move freely in it and view the hologram of a person from all sides.
Turn holograms into reality with AR video transparency
The problem with this approach is as follows: the VR visitor sees a holographic person, but not vice versa. It also requires a third person wearing XR-3 glasses to capture a real person in the form of a hologram. A standalone camera would be more practical. Thus, VR meetings of this kind are quite difficult to organize and should be considered more as an early and experimental concept than as a mature solution.
Facebook is working on a telepresence solution that scans the facial expressions of virtual reality users when they wear VR glasses, which will allow face-to-face communication in both directions. However, this technology is even more complex and, accordingly, it is a distant future.
The second video demonstrates the capabilities of the XR-3 mixed reality. Here a hologram is projected into physical space. This was made possible thanks to the ability to watch videos on the XR-3. Thus, you see a video of the environment on which the hologram is projected digitally.
Since a lot of data is created when capturing and uploading 3D information, Varjo has developed a special compression algorithm for streaming in the cloud.
Varjo gathers telepresence specialists
Simultaneously with the introduction of Varjo Reality Cloud, Varjo announces the takeover of the Norwegian startup Dimension10. The company specializes in solutions for 3D cooperation in the field of architecture, construction and mechanical engineering. The team should help in the further development of the virtual reality cloud in the direction of virtual cooperation.
Varjo also has a new board member: Improbable CTO and Cloud technology specialist Lincoln Wallen. Improbable is a British startup worth more than $ 600 million, working on the infrastructure of huge three-dimensional online worlds.
A more detailed presentation of the Varjo cloud vision is available on the official website. The alpha version of Varjo Reality Cloud will be opened to customers and partners at the end of this year.