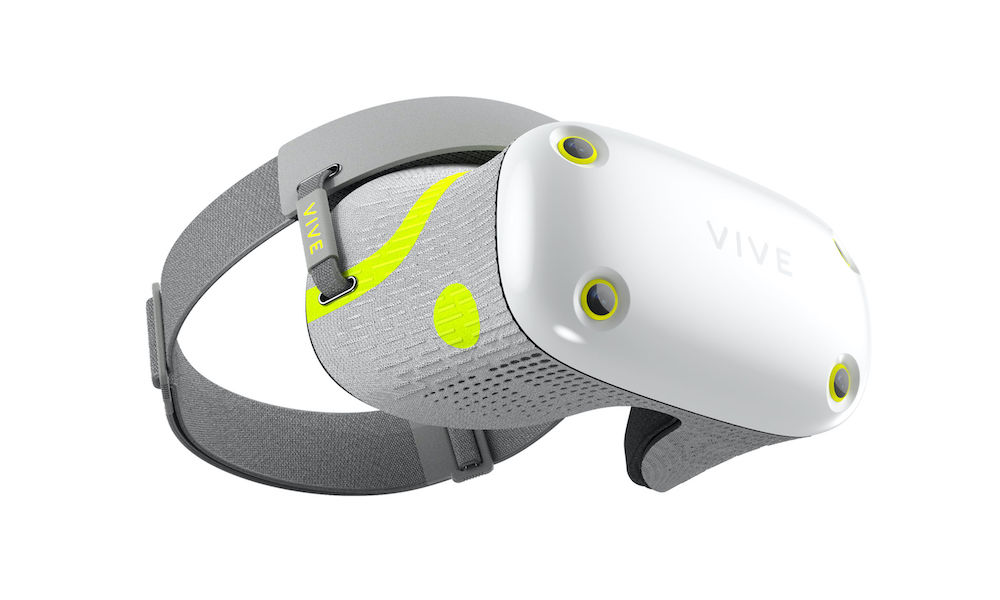 Pictures of the new Vive glasses have appeared on the Internet. Will the Vive Air be HTC's next virtual reality glasses?
The fact is that HTC wants to introduce new self-contained virtual reality glasses during Vivecon. The event will be held from 11 to 12 May.
Now a Twitter user has discovered photos of HTC's new self-contained glasses called the Vive Air on a design site. The site is owned by a company that annually awards the iF Award for Outstanding Industrial Design.
The website lists several products developed by HTC that have won prizes in the past, including the Vive Focus Plus glasses, which are also self-contained. According to the website, Vive Air won the prize in the "iF Design Award 2021, Discipline Product"category. Presumably, the company inadvertently leaked information here.
Vive Air: Optimized for VR fitness
The photos show VR glasses that were designed from the ground up for VR fitness. The accompanying text states that they are optimized for long – term and intensive use and that their design is inspired by sports shoes.
The fabric used should provide light weight and high wearing comfort, be breathable and dry quickly. The soft components of the VR glasses can be removed and washed for hygienic purposes.
The concept is cool and designed for a market with growing potential, but it seems a bit unusual for HTC, which has been specializing in VR products for companies for the past year.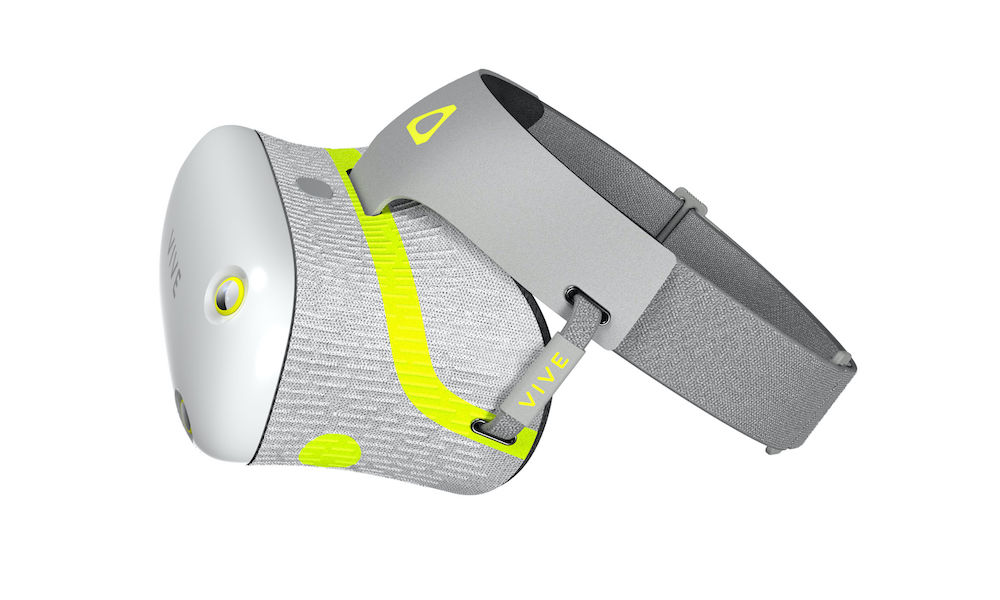 Sports shoes are combined with VR glasses: this is what the Vive Air looks like | / Image: IF World Design Guide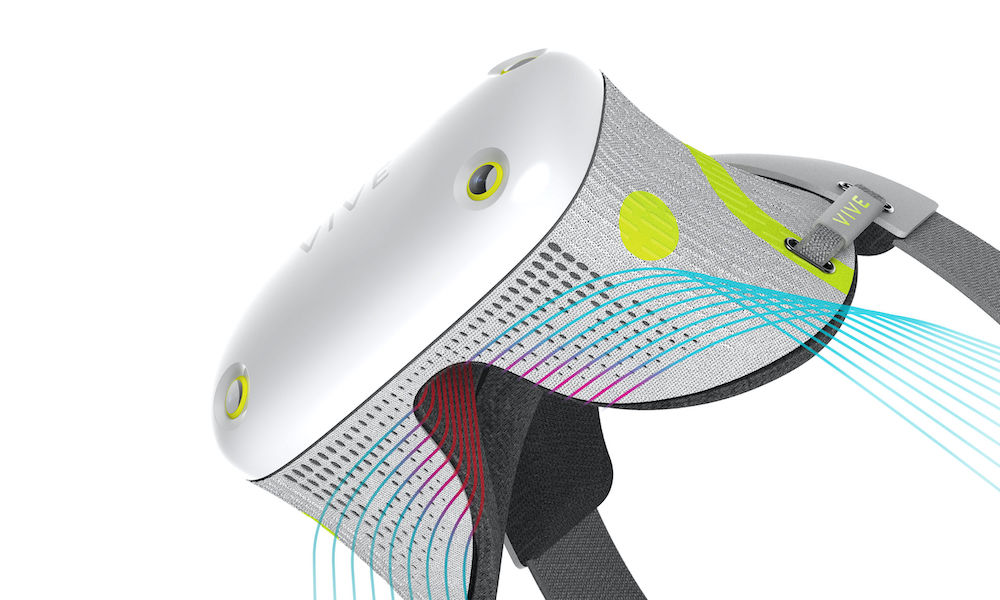 Body heat can be removed through the built-in pores of the faceplate, so no moisture accumulates inside. | Image: IF World Design Guide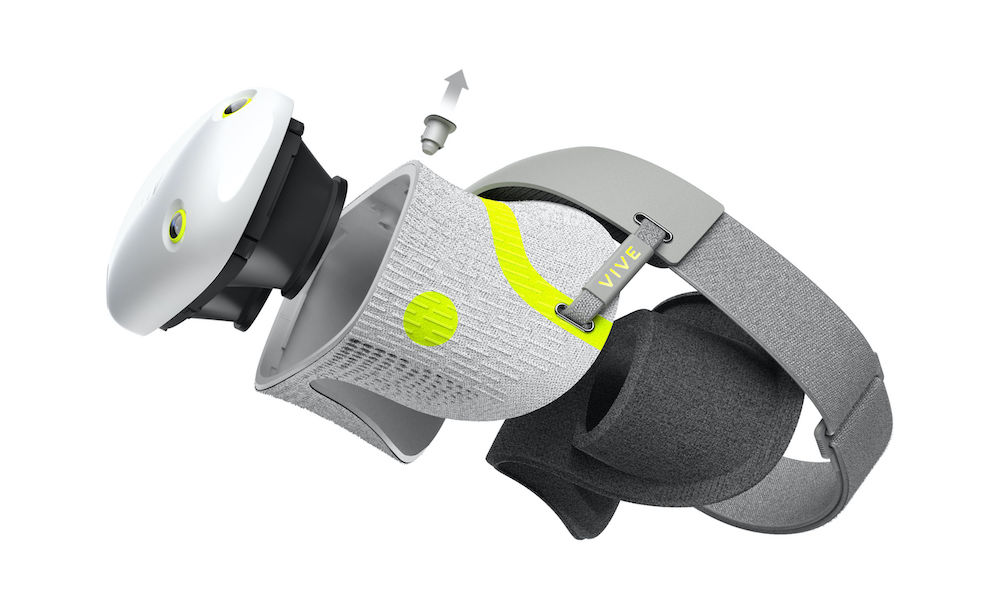 The VR glasses can be easily disassembled and cleaned. | Image: IF World Design Guide
HTC may plan some VR Glasses
It is unlikely that HTC will announce the Vive Air in May: previous teasers point to VR glasses in a dark design, without a halo strap and with other sensors.
The Vive Air could be the second device planned for 2021. The head of HTC in China promised that this year the company will introduce a revolutionary virtual reality glasses, while he said about the glasses in the plural. The design website states that the market entry is 2021.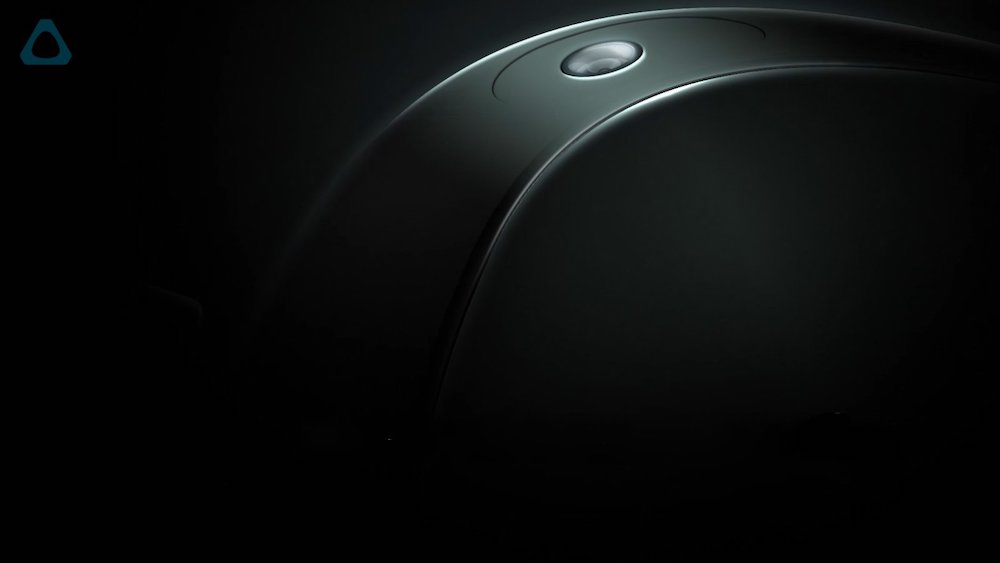 A photo of the new Vive glasses introduced by HTC shows a different sensor. | Image: HTC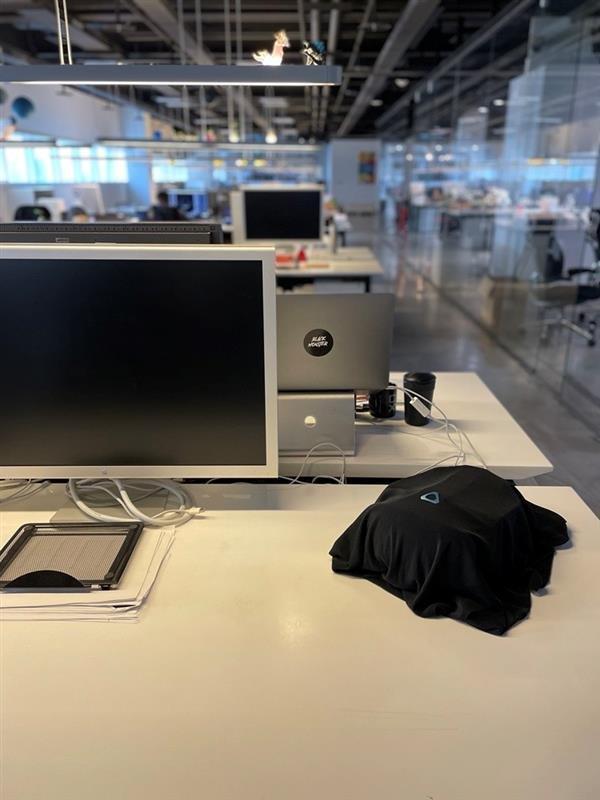 Another official HTC picture shows that the new VR glasses come without a halo strap. | Image: HTC