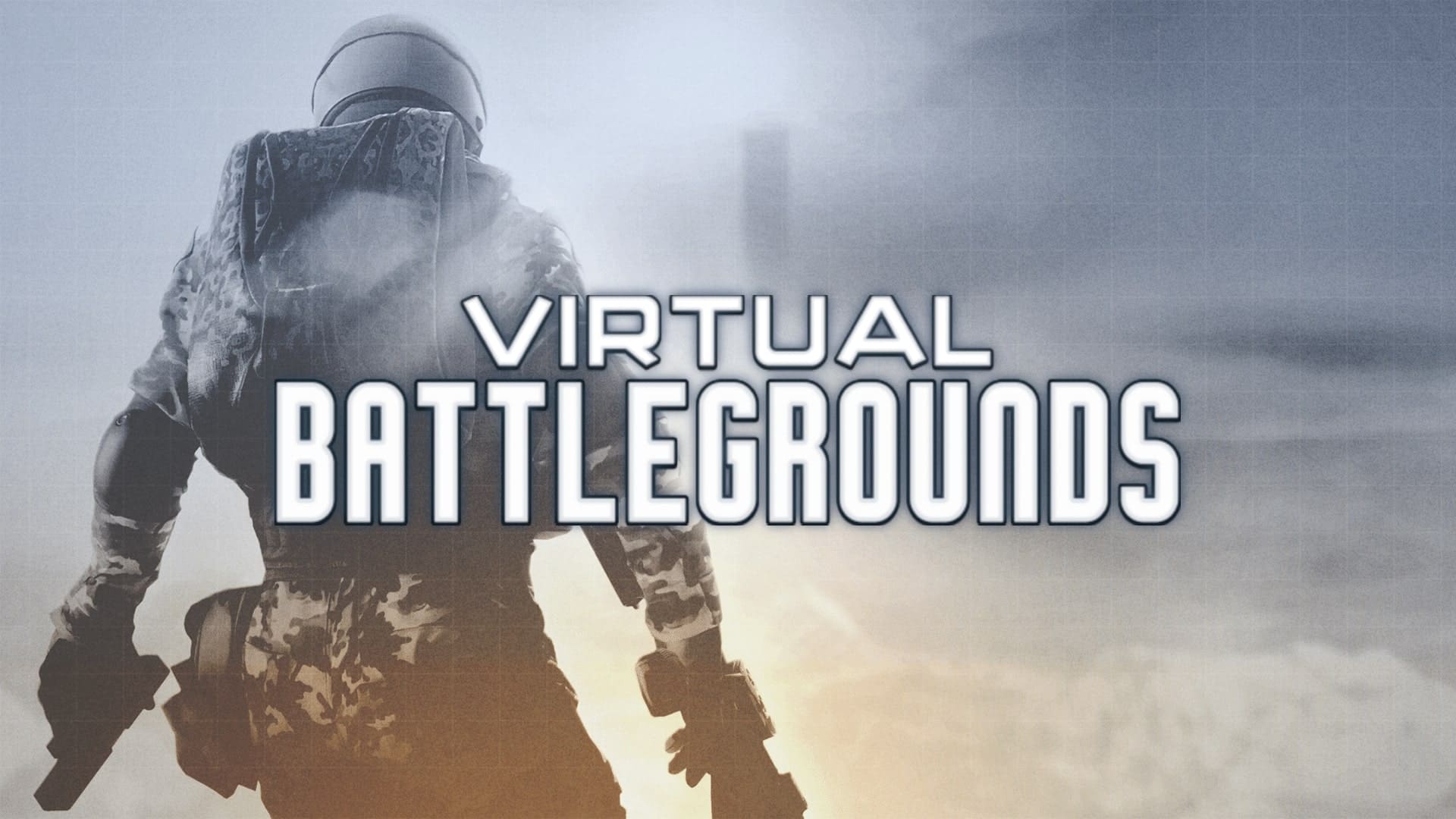 After deferring for a year, as well as "overhaul", VR shooter Battle Royale Virtual Battlegrounds finally released in early access on Steam for 369 rubles. taking into account a discount of 15%.
Virtual Battlegrounds is a virtual combat first-person shooter in which players enter on a large map, filled with loot, weapons, buildings, vehicles, etc. In a battle involving up to 24 people. Stylistically it looks very similar to Stand Out and seem to claim to resemble PUBG, as noted, when the game was first introduced.
One of the main things on which the Virtual Battlegrounds relies, is the physical plausibility of the gameplay. Everything, including weapons, ammunition, seem to be real physical objects you can climb on structures and objects in the environment to get the best vantage point for shooting, and even use your hands for swimming.
Source