Over the past two years, the metaverse has been talked about a lot. The same is true of how it will affect businesses such as insurance companies. But we must not forget that there is still a long way to go to build this new reality.
Lately, a lot has been heard about the metaverse on online platforms. With many companies planning to adopt it, this concept is more real than ever. Although the term "metaverse" (or "metaverse") is extremely broad and complex, this word can basically refer to anything from virtual reality platforms to augmented reality communications, to artificial intelligence beings.
With the development and expansion of the metaverse, countless questions arise about how it works, its importance and how it will be protected. And although it may seem like an exaggeration, metaver insurance options are already quite common. Here are some answers to the questions that are asked about insurance in the metaverse.
What's the point of metaverse insurance?
For some time now, he has been possible to insure digital assets. Examples include Bitcoin, personal photographs or NFTs. But the metaverse is a very large space, leading most to worry about protect property (digital or other). Insurance in the metaverse will have to extend not only to personal property but also to intellectual property. And that could be pretty hard to pin down.
And when it comes to a presence in the metaverse, it is extremely important to focus on ensuring cybersecurity. Cryptocurrencies and virtual objects will need to be protected from phishing, ransomware attacks (malicious applications) and other forms of cybercrime.
So it is clear that the metaver will require digital forms of insurance coverage. However, until insurance companies strive to create policies that are suitable for the digital world and the digital possessions in it, discussions about insurance coverage in the metaverse are mere speculation.
What will metaver insurance look like?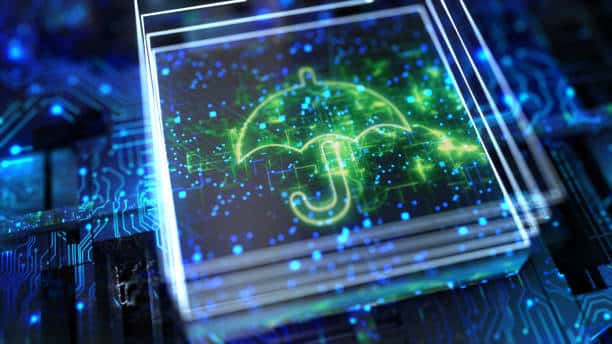 The metaverse is still in its infancy. But as it develops, insurance companies will have to propose platforms related to the metaverse. In the short term, insurance institutions that do not adapt to this digital platform may become obsolete.
At least, insurance companies that plan to tackle the metaver and its subtleties will have to allow immersive experiences for their policyholders. They also need to focus on perfecting digital processes for all types of coverage. The metaverse certainly has the potential to change the insurance world in ways we can't yet imagine.
How can commercial insurers get into the metaverse?
In just three years, we will begin to see a staggering number of jobs in thousands of metaverse industries. Most of these industries will be new but will require insurance. Insurers can potentially make trillions from the boom, but only if they are the first to get into it.
At present, the strategy to follow this trend is to building a metaverse around your brand. That means creating user-centric engagement with an immersive digital experience. Simply put, insurers will want to automate, streamline and digitize every part of the process. Some insurers are already taking this approach, and those that do will be ahead of the curve.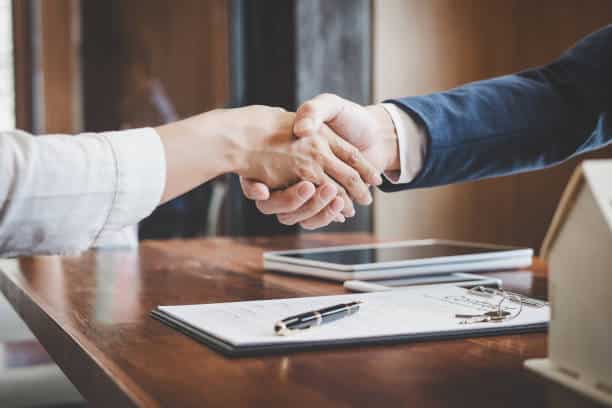 There creating a virtual analogy of an insurance product could presumably be the first step towards selling commercial insurance as a product versus service in the metaverse. In this way, companies that open a shop in the metaverse or people looking for personal insurance can buy the insurance product according to the quality of its packaging to offer them the best value for money.
What will be the challenges for insurance companies?
Insurance companies will be required to address the regulatory issues in a metaverse environment, with appropriate adjustment of current activities according to the evolution of technology. There will be a need for cyber-legal experts, insurance experts, blockchain experts and other technical experts in the near future.
Now the role of the land law will also be a crucial factor when concluding a contract with customers. Many other regulatory challenges may arise as the metaverse develops.