Alibaba will hire 5,000 people from all over the world in this financial houseley Dragun | 10.06.2020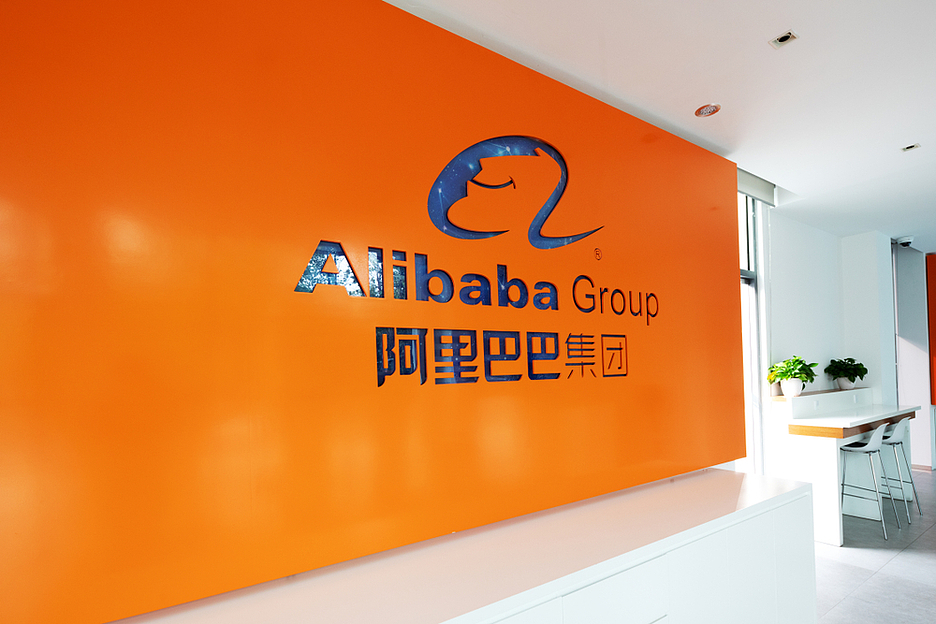 By the end of this financial year Alibaba will hire employees to work with networks, databases, servers, chips and artificial intelligence.
Jeff Zhang, President of Alibaba Cloud Intelligence stated that "the digital conversion was supposed to take three to five years, but probably will be completed within one year. To move forward
in full swing, Alibaba not only creates a robust cloud-based technologies and services, but also invests in international it talent."
Fiscal year Alibaba lasts until 31 March 2021.
e-commerce
Alibaba