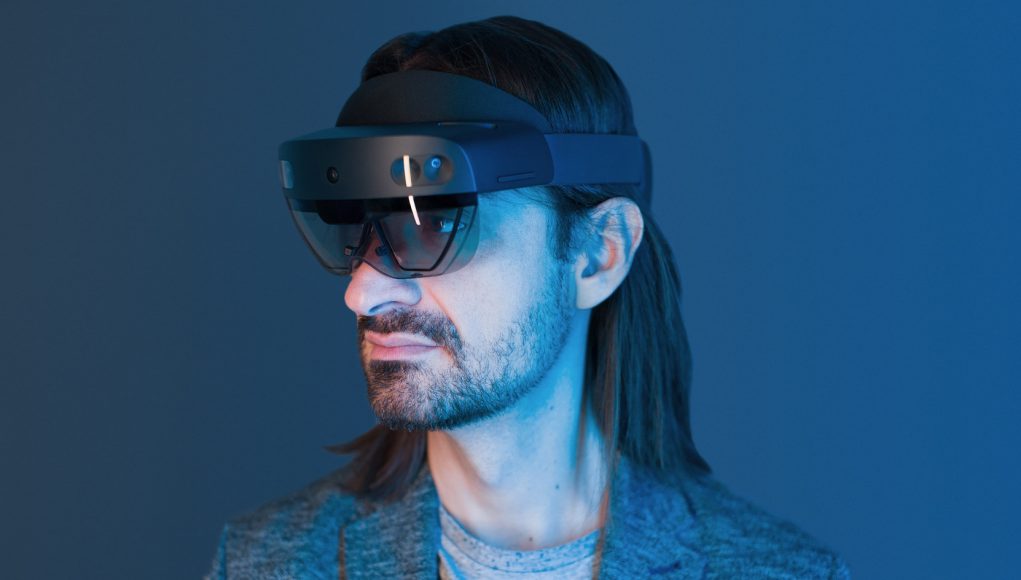 On 8 November, Microsoft announced that its latest AR headset, HoloLens 2 finally went on sale. Headset you can buy-in directly for $ 3,500 or lease for $ 125 per month.
Microsoft announced HoloLens 2 in February and began selling the headset today. Although the headset 2 is 3500 dollars, it is actually cheaper than its predecessor, which costs $ 5,000. In addition to the direct purchase price Microsoft also gives to rent a headset for business for 125 dollars a month, and later will release a version for developers for the price of rent $ 100 per month.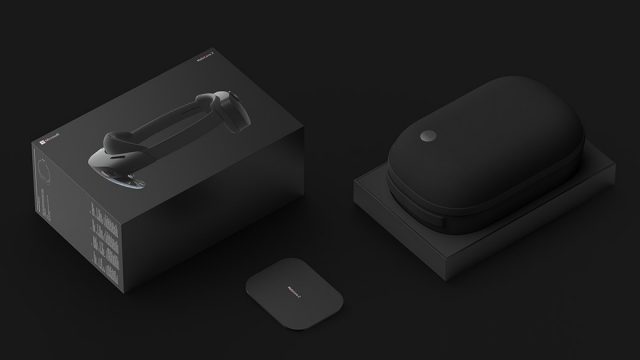 Like the original, HoloLens 2 is positioned as focused on the corporate segment device. Microsoft requires companies to use the headset for designing, remote assistance, training, visualization, collaboration, architecture, construction, and more.
HoloLens 2. Specification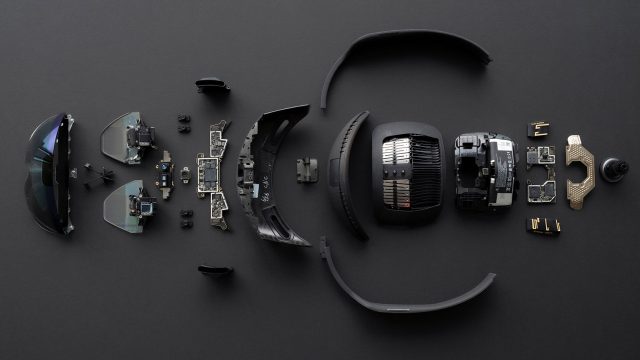 The official specifications confirm that the weight of the headset is 566 grams, and the battery battery life is 2-3 hours. Here is the full specification sheet:
Display

 

 

Optics

 

Transparent holographic lenses (waveguides)
 

Resolution

 

2k 3:2 light engine
 

Holographic density

 

> 2.5 K radiant (luminous dots per radian)
 

Eye

rendering

 

Optimize the display for the 3D location of the eyes
Sensors

 

 

Head tracking

 

4 camera visible light
 

Tracking

eyes

 

2 IR camera
 

Depth

 

1 megapixel sensor the depth of flight (ToF)
 

IMU

 

Accelerometer, gyroscope, magnetometer
 

Camera

 

8-Megapixel still photos, 1080p30 video
Audio and speech

 

 

Array

microphones

 

5 channels
 

Dynamics

 

Built-in surround sound
Human understanding

 

 

Hand tracking

 

Two-handed fully articulated model, direct manipulation
 

Eye tracking

 

Tracking in real time
 

Voice

Management and control of the device; a natural language with an Internet connection
 

Windows Hello

 

Enterprise-level security with iris recognition
The perception of the environment

 

 

6 DoF tracking

 

Global positional tracking
 

Spatial mapping

 

Grid environment in real time
 

Capture mixed reality

 

Mixed holograms and physical environment photo and video
Computing and communication

 

 

SoC

 

Computing platform Qualcomm Snapdragon 850
 

HPU

 

Custom holographic processor of the second generation
 

Memory

 

LPDDR4x 4-GB DRAM system
 

Storage

 

64 GB UFS 2.1
 

Wi-Fi

 

Wi-Fi: Wi-Fi 5 (with 802.11 ac 2 × 2)
 

Bluetooth

 

5
 

USB

 

USB Type-C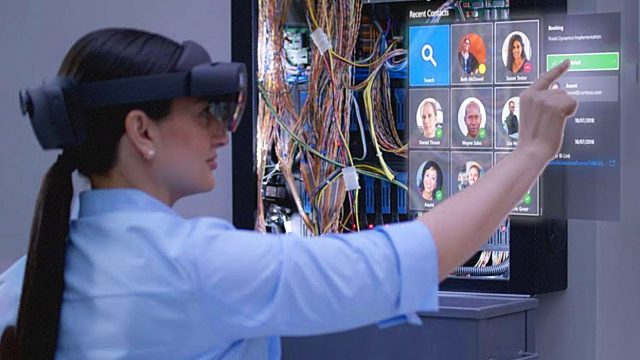 In addition to improving the field of view and resolution, HoloLens 2 also starts with a full hand tracking. This is a huge improvement compared to the gesture is Air Tap relied on the original headset. Using hand tracking, the user will be able to more naturally and directly interact with augmented reality content.
Source