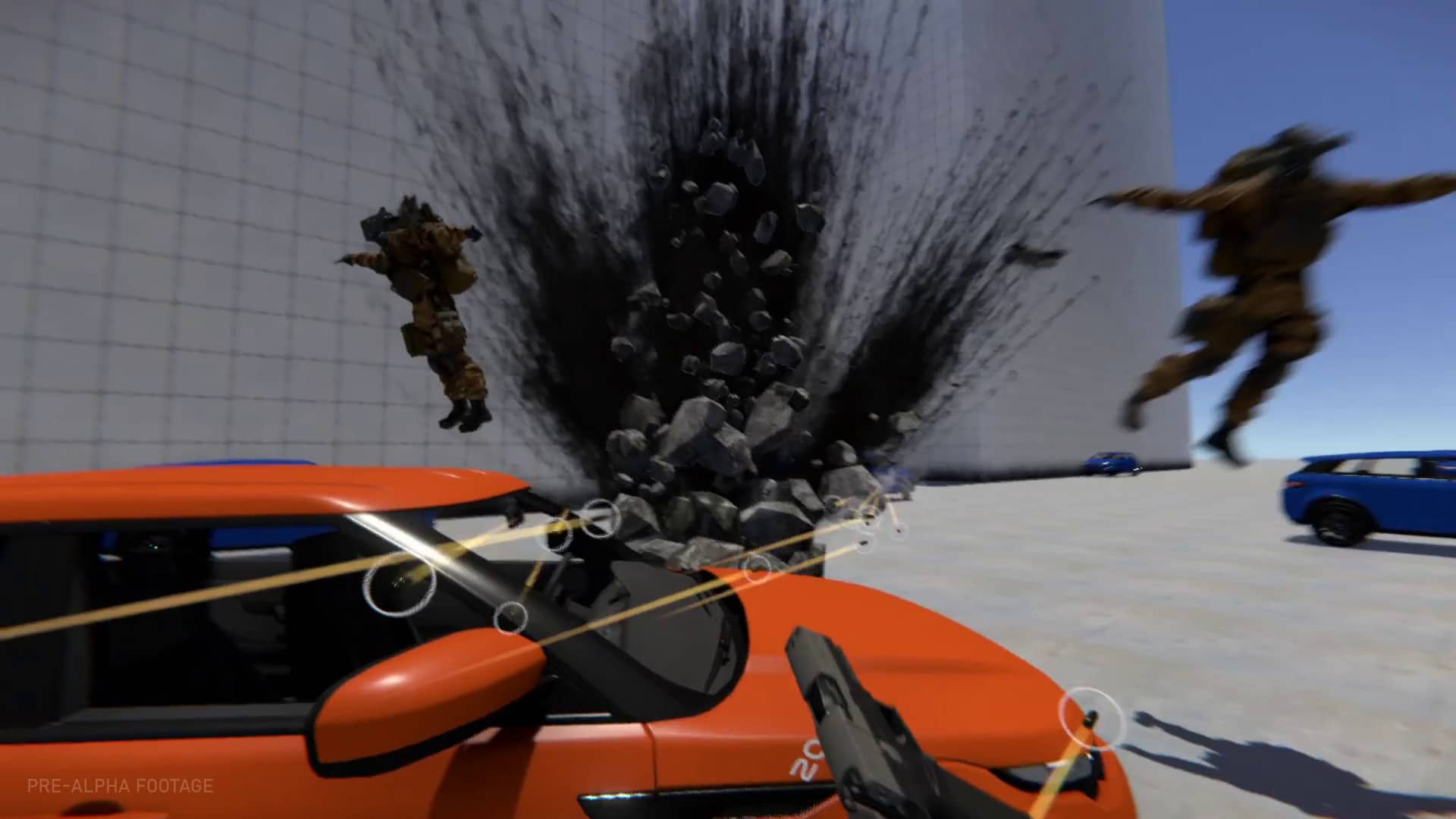 Many VR gamers consider it a great omission that Robo Recall from Epic Games and has not received its continuation. Arcano, it seems, can fill this gap.
Arcano designed Neuston, is a co — op VR-shooter, due out at the end of this year. In the game you take the role of an elite agent and do the mission in single player or with a friend. Take a look at some early footage below (and note that the medium gray squares are actually not used in the final game).
This may be only the beginning, but Arcano already looks quite promising. You can see a lot from Robo Recall in battle with weapons: "ringed"bullets are flying in to the lighted path, to them it was easier to Dodge or to block with a gun, and there is also a slow-motion explosions of grenades. Plus there are other elements, such as the climbing wall and flying drones to add a bit of variety.
The game is producing Jonas Johansson, who was a senior programmer at Crytek in the Crysis trilogy. Johansson explained that Arcano for free will offer a basic package with introductory elements, such as the shooting range, and the mission will be available for purchase.
"Being an agent hired by Arcano, you get these top secret mission, and that's what the whole game," he explained. "To infiltrate the building and hack the computer to hang in the air under the helicopter etc Missions designed from scratch to work together, and they are the best to play with a friend."
Arcano plans to get into the SteamVR in December of this year. While you can follow the game on channel destruction.
Source