At the Kirov plant, presented the monitoring system equipment "OPTIMUM AI"Ekaterina Aleksandrova | 13.10.2020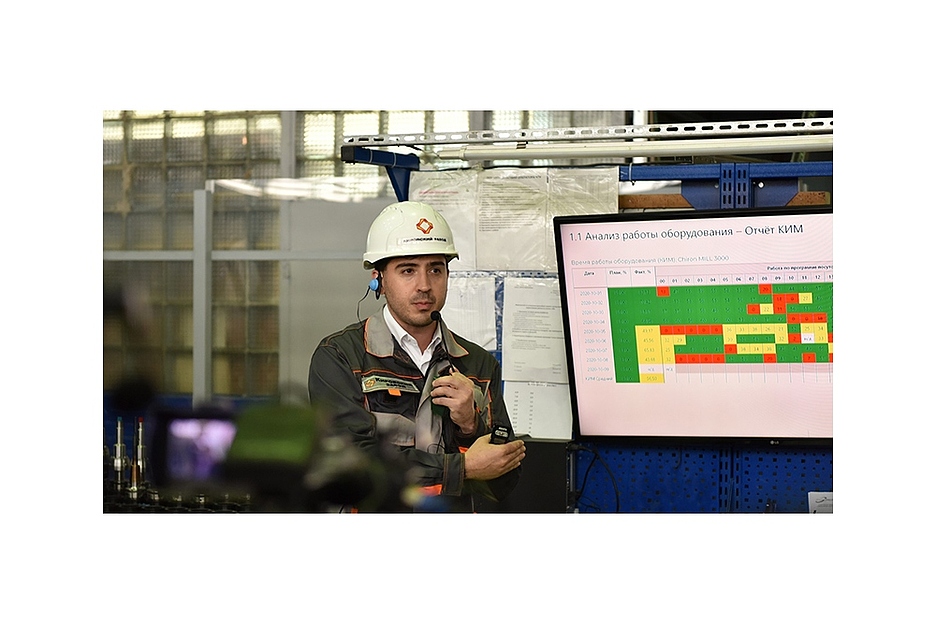 Practical conference "Lean manufacturing 4.0" was presented a hardware-software complex "System of monitoring manufacturing equipment OPTIMUM" is designed to improve
the efficiency of the equipment.
The system of monitoring manufacturing equipment "OPTIMUM" is designed with the use of mobile technology, industrial Internet of things (IIoT), computer vision (artificial intelligence).
The solution provides continuous monitoring and analysis of equipment operation on the basis of readings of installed sensors on it.
The system allows you to monitor equipment, analyze it the download to fix the downtime. Data is stored in easy-to-understand reports, information is available in the mobile app
on the smartphone.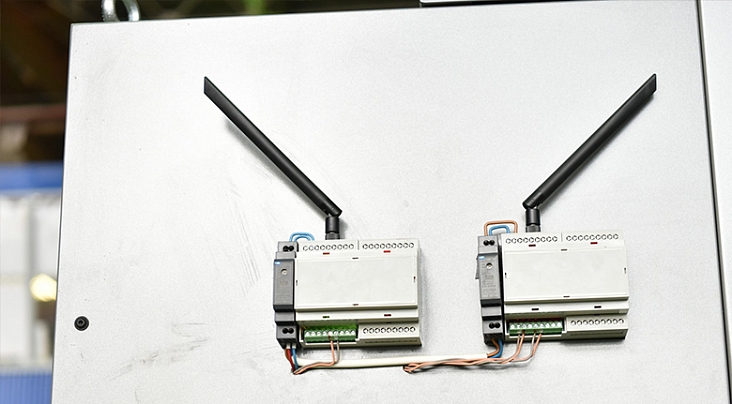 The solution developed by OOO "Digital intelligent industrial technologies". It is a joint venture of PJSC "Kirovskiy Zavod" and LLC "the Institute for the development of digital technologies" (OOO "IRCA" part
the structure GK "CDC"). The system has been tested at the enterprises of the Kirov plant: in August 2020 was put into commercial operation at JSC "Plant "Kirov-Energomash" LLC
"United factories of drilling equipment to them. V. V. Vorovsky" earlier, the monitoring system of transformer equipment has been installed at JSC "Metallurgical plant "Petrostal".
"The monitoring system of equipment in manufacturing plants helps to obtain reliable information about the actual load of equipment. This additional tool not only operational
management, and investment management that will optimize, in our experience, up to 10% of the investment budget", — said Fedor Burov, commercial Director of "Digital
intelligent industrial technologies".
Monitoring, manufacturing, Artificial intelligence, Internet of Things (IoT)