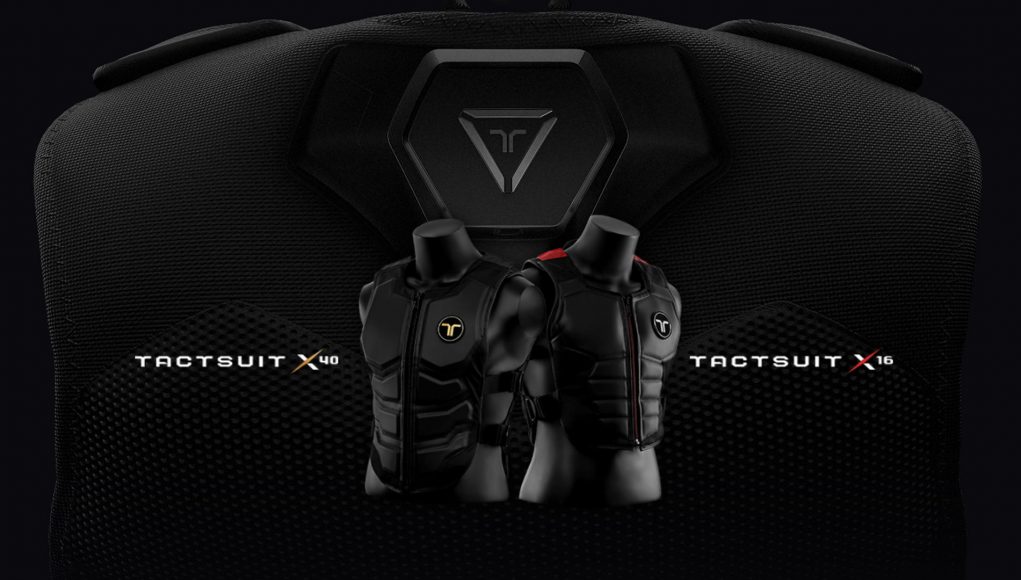 bHaptics, the South Korean startup that produces tactile accessories for virtual reality, has opened pre-orders for two new versions of its tactile vests TactSuit.
Today you can buy two new models: TactSuit X40 ($499) and TactSuit X16 ($299).
TactSuit X40 includes 40 vibromechanical with eccentric rotating mass (ERM), distributed over the front and back of the vest, providing over 18 hours of playback from the lithium-ion battery with a capacity of 9800 mAh.
According to the company, his younger brother for $ 299, TactSuit X16, reduces the number of vibromechanical ERM to 16 and has a smaller battery 4900 mAh, designed for total playing time of over 22 hours. Both versions have Bluetooth 4.0, as well as external audioport for unsupported games.
TactSuit X16 also shorter in length compared to the X40, which, according to bHaptics, was designed to "not to wrinkle when you sit down to play video games, etc."
Obviously, bHaptics eyeing a home user with X16 and tries to cover the commercial sector with the X40, the X40 because it seems to replace most of the functionality of his vest Tactot DK3-oriented enterprises.
Overall, bHaptics claims that their vests initially support more than 20 games SteamVR, including Onward, the Thrill of the Fight and Sairento VR. Adding a special mod file, you also can play such games as Half-Life: Alyx, Skyrim and Fallout VR 4 VR.
Built-in support for games Quest is now also rather limited, including Onward, Hyperdash, the Thrill of the Fight, Death's Horizon: Reloaded, Crisis VRigade, Apex Construct, Sairento VR Operation Serpens, Let's Go Chopping, MissionX: Lite and Realms of Eternity.
CV addition, the mode of tactile sensations based on the sound it also allows you to connect and play on an unsupported platform games SteamVR and Quest because it takes the basic audio data, such as gunshots, and translates them into tactile sensations.
It is expected that pre-orders will begin on 10 December, delivery will take approximately 3-5 working days depending on your location.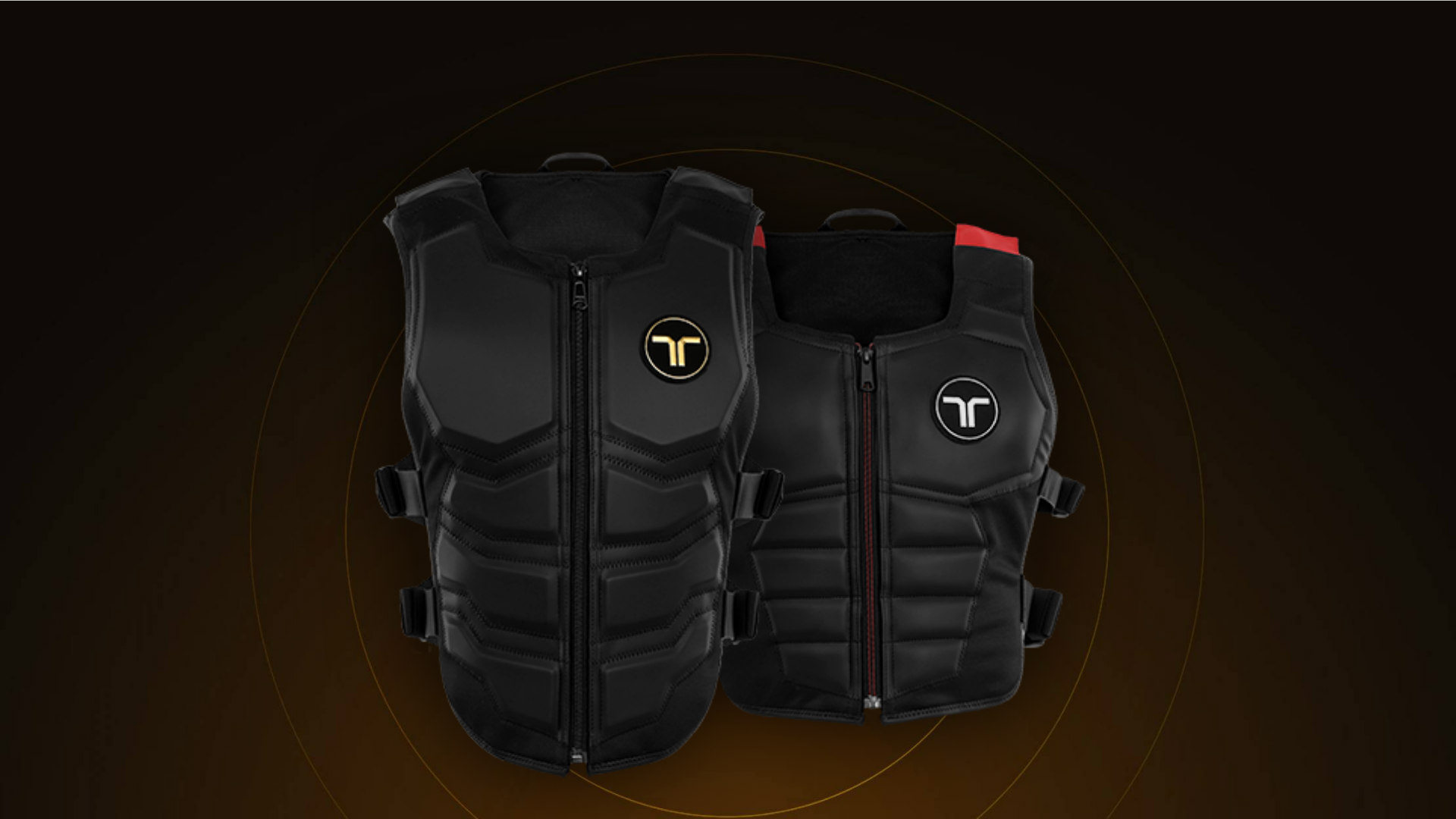 Source