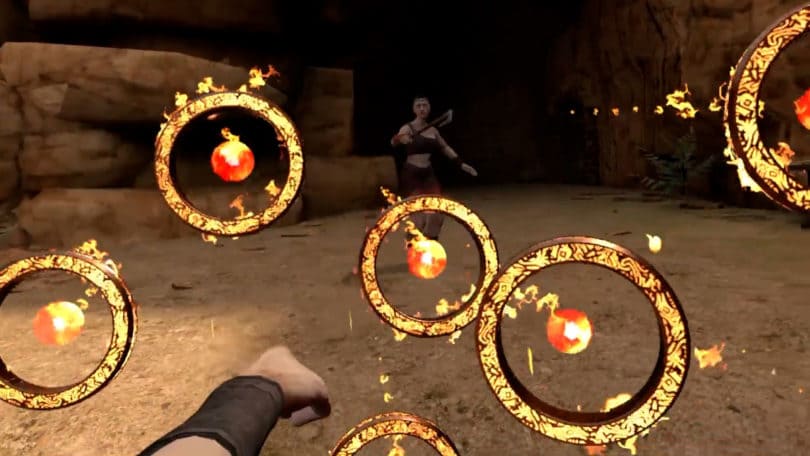 Use the power of the ten rings to unleash brutal attacks on your enemies with this unique mod.
"Shang-Chi and the Legend of the Ten Rings" was released earlier this month, and so far, viewers and critics are leaving good reviews for Marvel's latest addition to its ever-growing cinematic universe.
The film tells about the famous Shang-Chi, a master of hand-to-hand combat, who is forced to confront his difficult past after being reluctantly drawn into his father's dark organization, called the Ten Rings. In the course of his adventure, Shang-Chi becomes the owner of a set of mysterious bracelets that give its owner control over various elemental forces.
Of all the weapons and abilities presented in the Marvel cinematic universe, the Ten Rings are without a doubt among the most powerful and mysterious presented at the moment. And now you can also experience what it's like to own this ancient weapon, thanks to the new fashion for the VR fantasy sandbox game Blade and Sorcery.
Available now on SteamVR headsets, the Lyneca "Ten Rings" mod allows you to use the "Ten Rings of the Mandarin" and deal crushing attacks to any NPC who is unlucky enough to meet on your way. When using the rings, they will rise up on both of your hands, giving you incredible abilities. You can use Rings as melee weapons, shoot them as deadly projectiles, use elemental magic, grab enemies by the limbs and perform super jumps.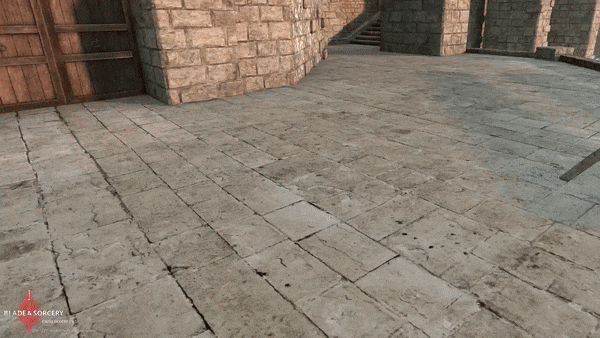 The mod is still at an early stage of development, so we should expect some failures. For example, rings – once worn — cannot be removed, although the developer promises that they should not interfere with existing weapons, items and abilities.
The "Ten Rings" mod is now available for download via Discord. Blade & Sorcery is available on Oculus Rift and SteamVR headsets.