Neon Genesis Evangelion is undoubtedly one of the most influential anime of all time, to the point that it is still valid even after decades of its original transmission. In fact, it is still so current that we keep seeing it in popular culture: the topic of today? Themed Apple accessories.
The accessories company CASETiFY revealed a series of Evangelion-themed accessories that any Apple user and fan of the philosophical mecha anime will love. Undoubtedly, the most striking of all is a case for AirPods Pro, based on the head of the EVA-001 handled by Shinji, which has a more discreet case inside for when you don't want to bring a robot part in the bag. Another striking accessory is the wireless charging base, based on the Nerv organization and the umbilical cable of the EVAs.
You may be interested in: If we compare the value of the company and GDP, Apple is already "worth more" than Mexico
The third accessory is a regular charging dock to rest the iPhone, reminiscent of the EVAs charging docks. And finally, there is a simple cord with the EVA-001 painting.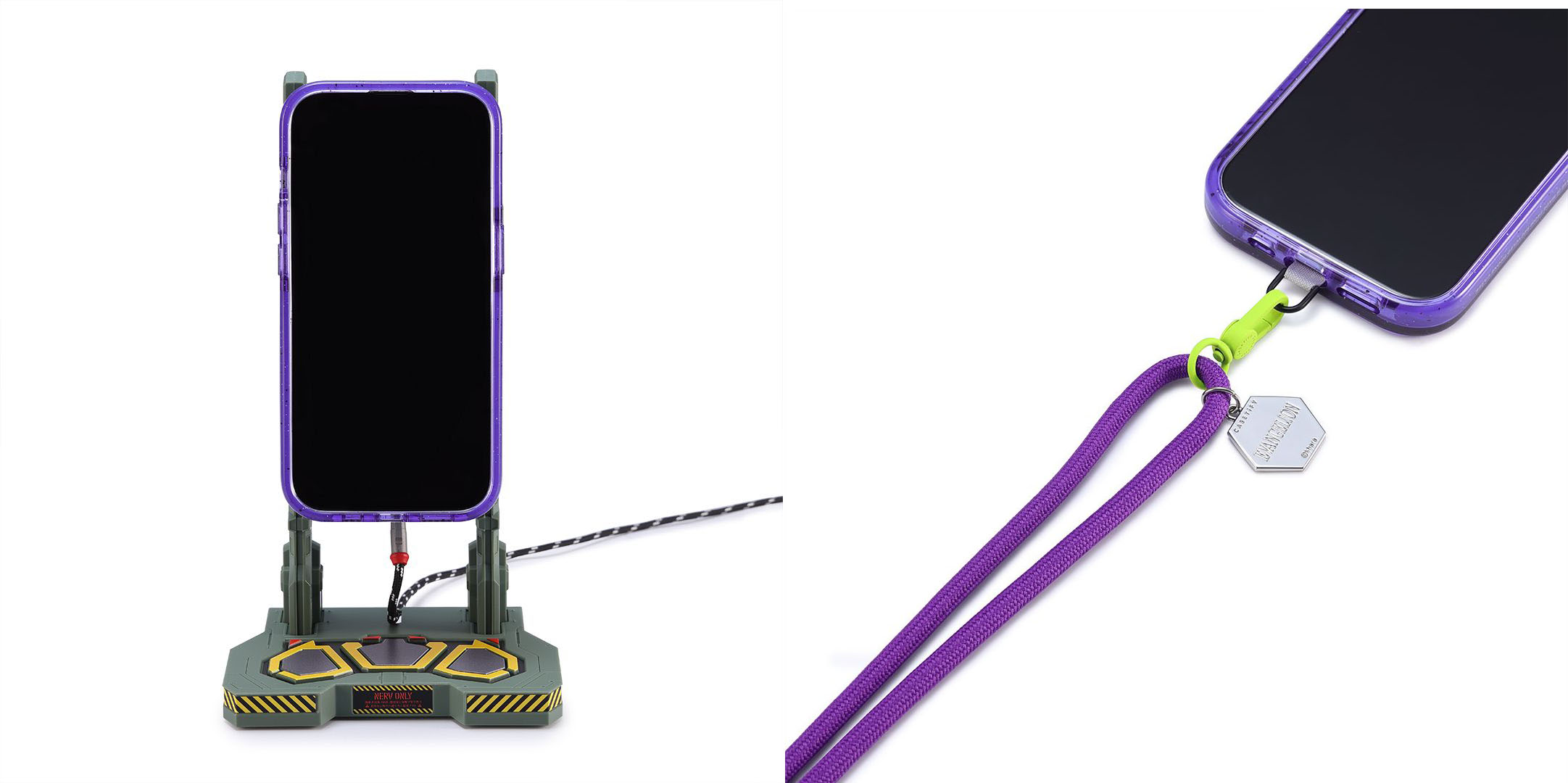 The accessories range from $1000 to $2500 MXN, depending on your choice. And although they are not available yet, you can already join the waiting list to be one of the first to be able to buy them, when they go on sale this June 20th.