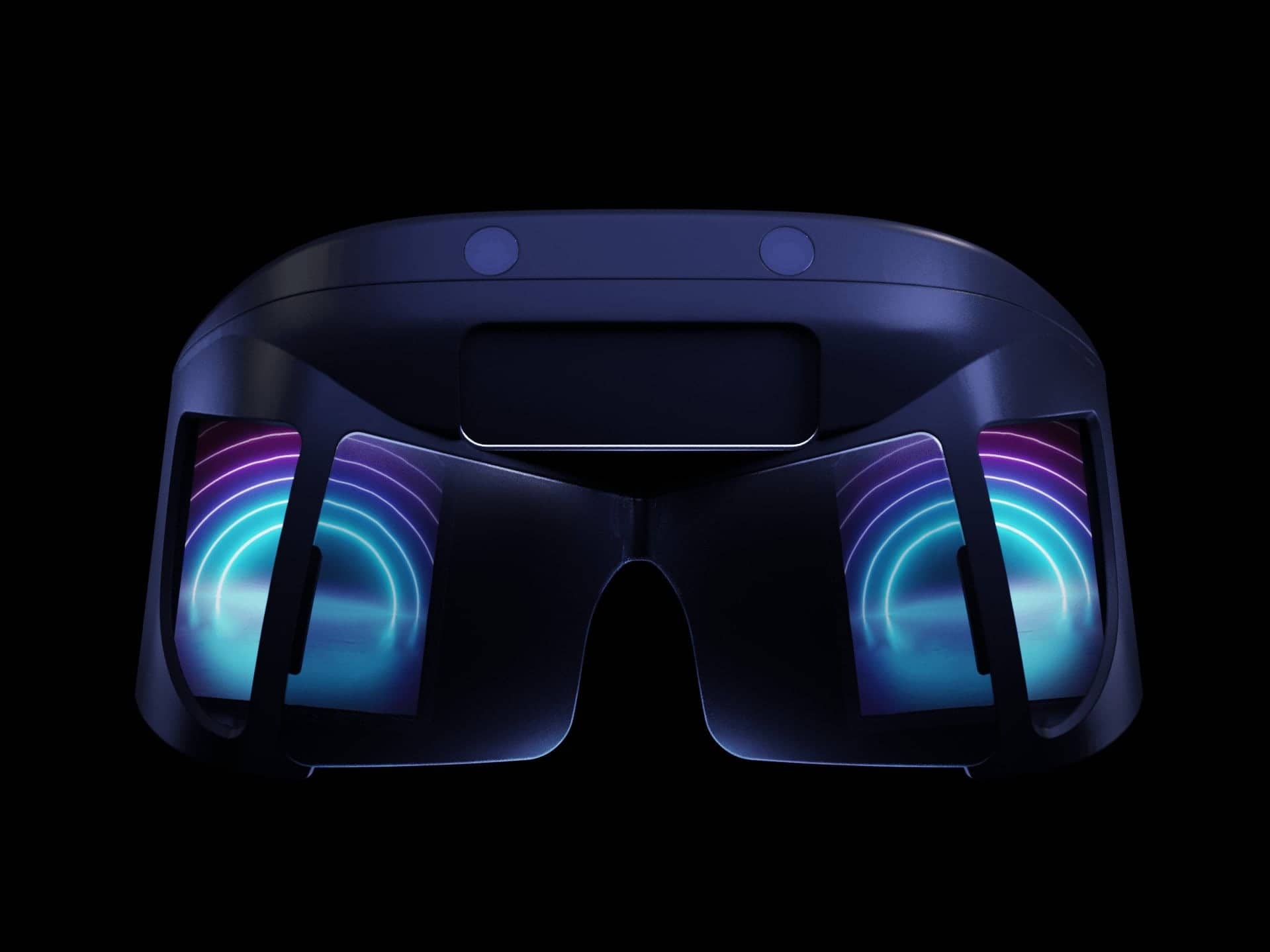 Today, the manufacturer of AR headsets Combine Reality presented Deck CR Mk.1, the AR headset with open source, based on Project North Star, which uses hand tracking Ultraleap. The Kickstarter campaign will start soon.
There is little detail, but Combine Reality released images and a short video of the new headset AR in Twitter. Using open source Project North Star and the system hand tracking Ultraleap, it aims to provide affordable development kit for developers of AR, which "mixes easily with ready-made components and modules," in accordance with the announced tweet.
On the official website Combine Reality says it will be based on Project North Star:
"Hardware platform AR an open source driven community, with integration and SteamVR Unity built on the basis of the world's most advanced technology optical tracking for the hands, thanks to the excellent display of 1440×1600 pixels on the eyes at a frequency up to 120 Hz ".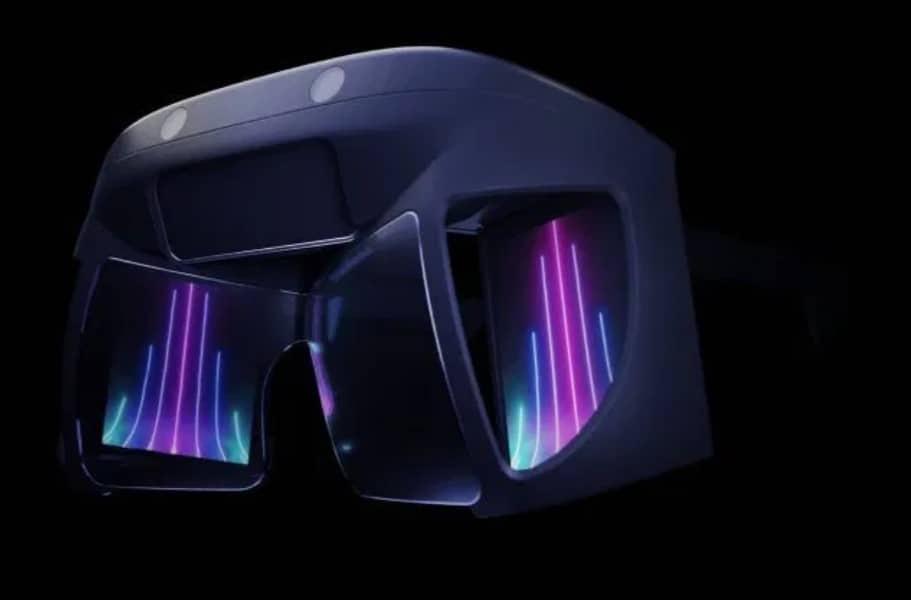 In Reality Combine, was shown a teaser image of the prototype Deck CR Mk.2 , which is a just an outline, not even the actual image, with the integrated Intel Real Sense SLAM. According to developers, it will be included in some of the features in the upcoming Kickstarter campaign.
This is all that is known about AR headset at the moment. For more details about the design of the headset, then visit this blog for the development.
If you want to know more, you can subscribe to the newsletter, which will alert you as soon as the Kickstarter campaign will be launched on the main page of the site.
Source