Data Centers (16.05 – 15.06.2020)Gennady Belas | 05.07.2020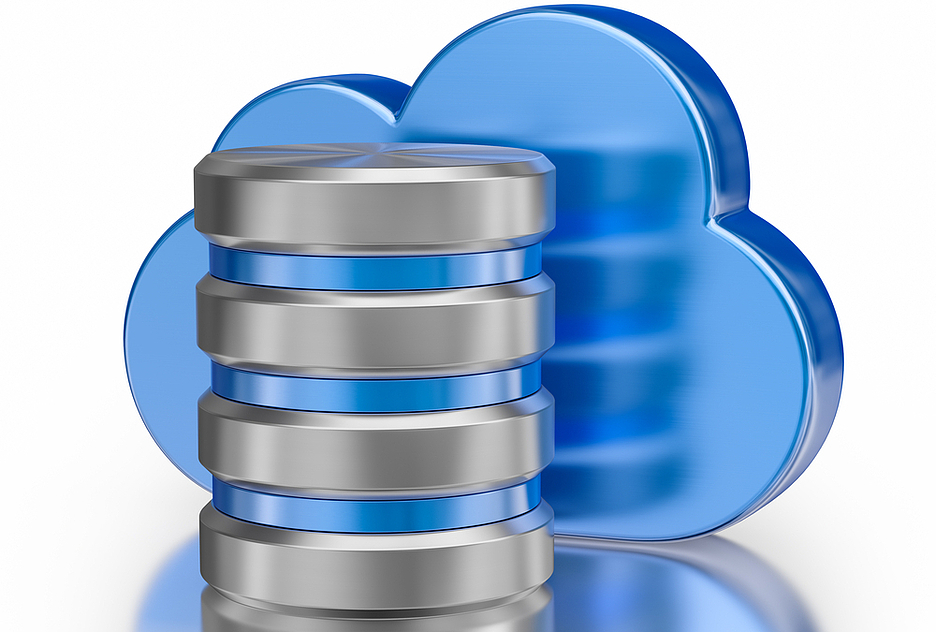 DataDome completed work
over project documentation under "P" for data center IMAQLIQ. Data center with a capacity of 1.8 MW and 360 m2, designed for the installation of a 150 server racks, was put into operation in 2010
year. A set of activities conducted by experts DataDome, represents the second phase of the project and involves the creation of two engine rooms, designed to fit 108 of the server
cabinets each with an increase of the total area of the object on a 730 m2. The planned IT load on every machine room will amount to 595 kW while the total capacity is 2 MVA.
Data center
Journal: Journal IT-News, Subscription to magazines