Drones for agriculture, to predict volcanic eruptions or to distribute medicines. Its applications are increasingly diverse. The last one is the one they used in Shanghai. Find out what for and the relationship you may have with the Tokyo Olympics.
The videos of the show went around the world. China welcomed 2020 with an original and colorful celebration, which had a particularity. The lights and sounds in the sky were caused by drones instead of fireworks.
The media and social networks have echoed these past days of images, praising the result. In them we can see giant figures of a running man, the Earth or a dragon, among others, of different sizes and colors.
Also, the 2020 figures, the countdown to the last seconds of 2019, and the Chinese characters of Zhui Meng (dream quest).
A demonstration of innovation by a technological superpower
It was over the Huangpu River in Shanghai. From the water, a total of 2,000 drones they rose hundreds of meters, with the buildings and skyscrapers of the city in the background.
They are not each piloted by one person, which would be a great expense of resources, but rather they are all programmed with a software that coordinates them. Although it's not the first time we've seen a drone show imitating fireworks, it's a demonstration of innovation by a technology superpower.
It also happens at a time when social networks have gone viral the effects of pyrotechnics on animals. But they also seem to have other consequences, such as pollution. Which is why it is currently banned in China.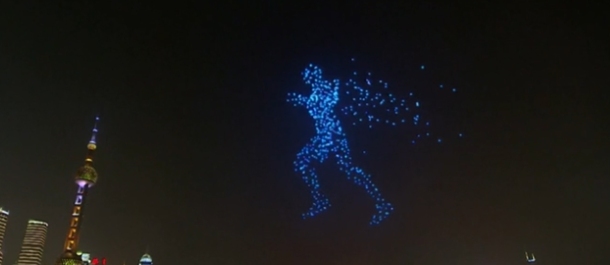 Other times drones have been used instead of fireworks
Intel was the first company to test these tools. He did it in 2015 in an experiment with 100 drones. One year later, he did it quintuplicating the figure, in the break of the Superbowl.
But it wouldn't be long before competition came out. To celebrate the Chinese new year, drone manufacturer Ehang, responsible for a drone-taxi, capable of transporting people, coordinated 1,000 drones for the show.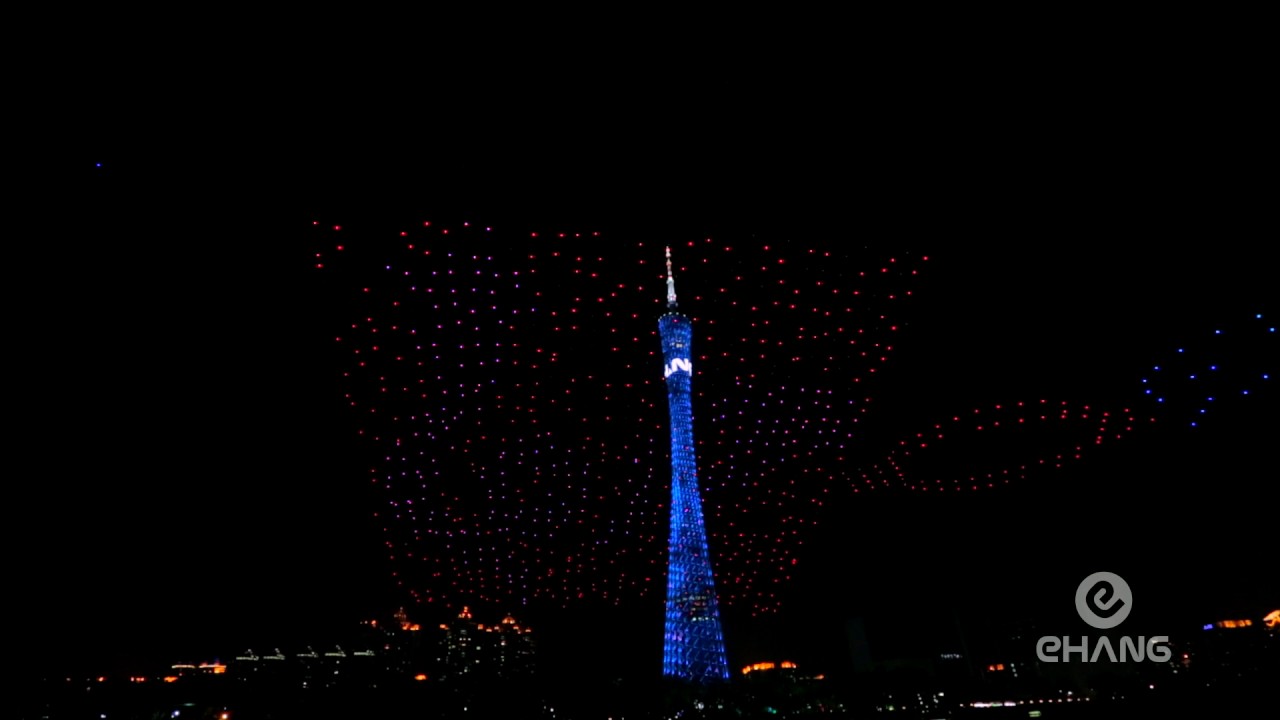 The race and the push for more impact just started. Again Intel was responsible for beating the figure. At the PyeongChang Winter Olympics in South Korea, he deployed 1,200 drones at a time. Months later, the Chinese company Ehang launched almost 1,375 drones to celebrate Labor Day in the city of XiAn.
Later, Intel once again exceeded the record. On the occasion of its 50th anniversary, in July 2018, 2,000 coordinated drones flew through the sky.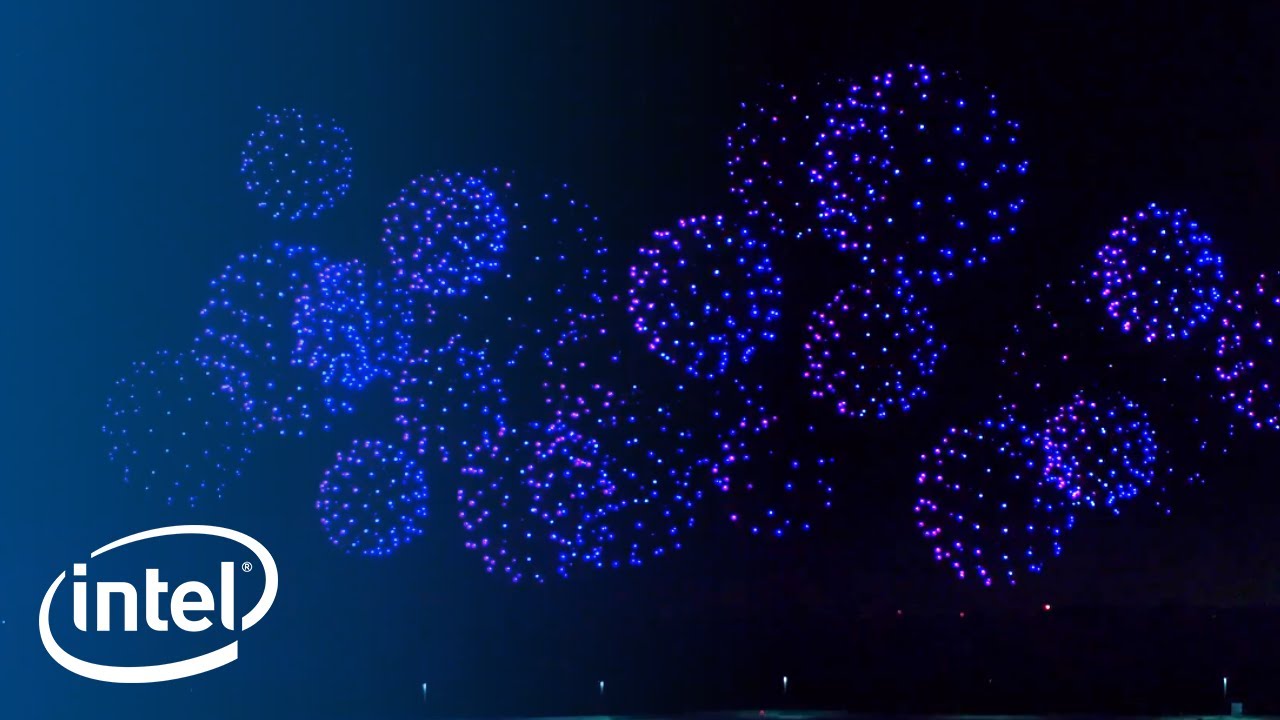 With the images that come to us from Shanghai we ask ourselves: "What will Tokyo do in the next Olympic Games?"It is also a country that is at the forefront of technology and drones seem to be a trend to celebrate events.
What will they surprise us with?