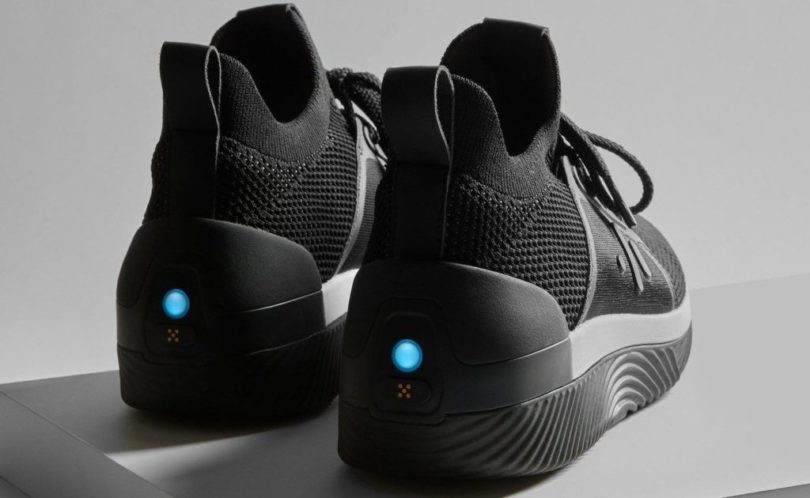 Shoes DropLabs with audio supports all devices compatible with Bluetooth 4.2.
This month saw the release of EP 01 Triple Black from DropLabs, an updated version of tactile sneakers EP 01, released by the company earlier. New Triple Black Edition with sleek black appearance includes several improvements over the original design that provides improved tactile feedback which is delivered directly to the user's legs.
New and improved running shoes EP 01, is available now for $ 299 on the DropLabs website, you can connect to any compatible device with Bluetooth 4.2 class 1, including the majority of wireless headphones, game consoles and, of course, the gear VR headset. At that time, as existing tactile technologies are focused primarily on arms and chest, patented technology DropLabs, located in megadose shoes, ensures the transfer of stereo sound with active bass directly to the feet. For devices that do not support Bluetooth, each pair comes with a cable with low latency, compatible with most standard headphone jacks 3.5 mm. Also have microphone support.
"The platform firmware allows you to continue to improve the experience and provide a more unique setting at the individual level", — said General Director of DropLabs Susan Paley in the official release . "We have developed proprietary technology, which we have integrated into megadose sneakers, which converts audio signals into vibrations".
"When these vibrations are transmitted through your feet and synchronized with what you hear in your ears, it completely transforms digital entertainment. Although originally intended to recreate the energy of live music, adding this layer of immersion in games, movies and virtual reality — the next level".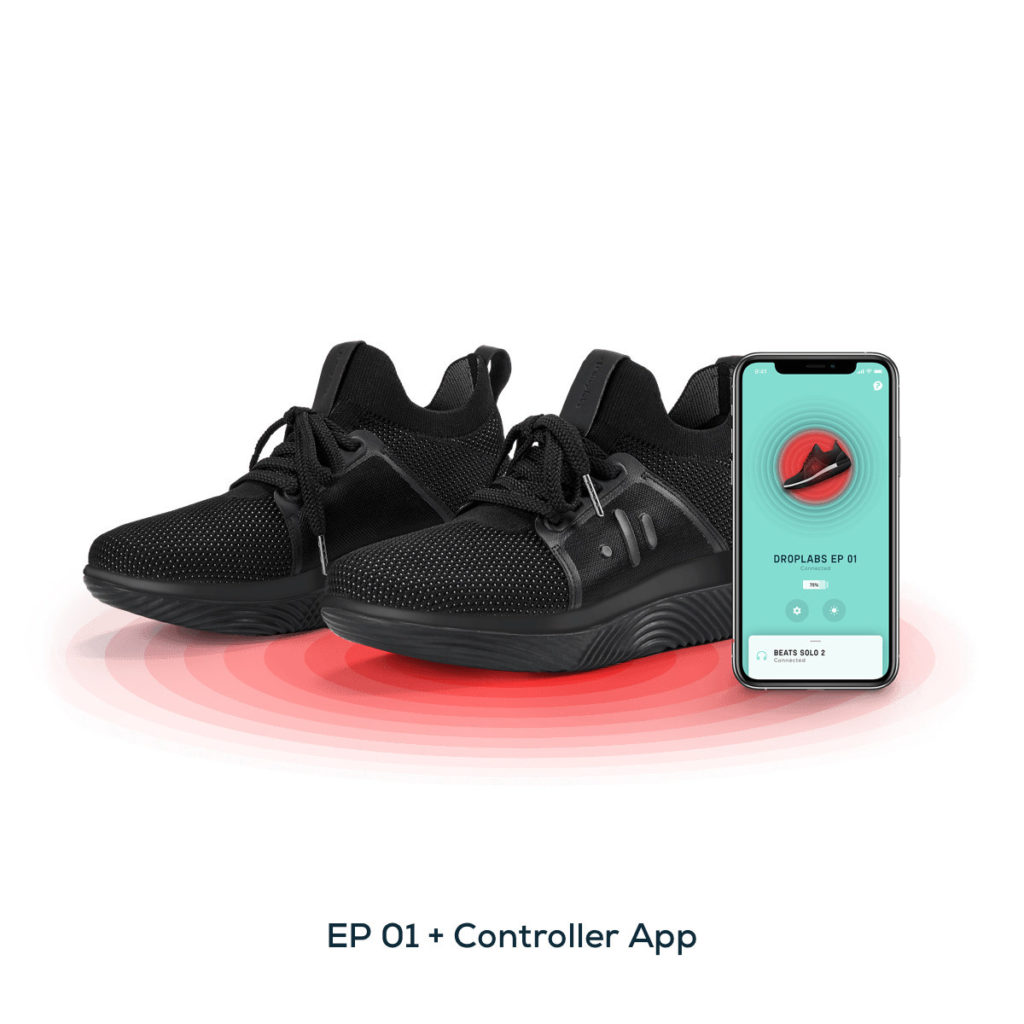 Here is the full specifications provided by DropLabs:
Compatible with all Bluetooth headphones that use Bluetooth® 4.2 class 1

Compatible with iPhone (iOS 11 and above) and Android phones (Android 6 and newer)

Up to 6 hours of battery life

Additional cable with low latency for games and apps for recording music

Magnetic charging connectors with secure separation

Water resistant

Limited warranty for a period of one year
In addition to these updates, EP 01 Black Trible has settings to dynamic settings, allowing users to optimize their gaming experience, music and movies, as well as built-in app led wheel able to change the color of the built-in backlight in the sole of the Shoe.
"Philosophy DropLabs is to connect people with what they really need, and reinforce these experiences through the power of sound," added Paley.
Without a doubt, these tactile sensations will go well with a wide range of available VR games and experiences. It would be interesting to see how EP 01 will be paired with Beat Saber, Supernatural , or one of many other available rhythm games VR.
Source