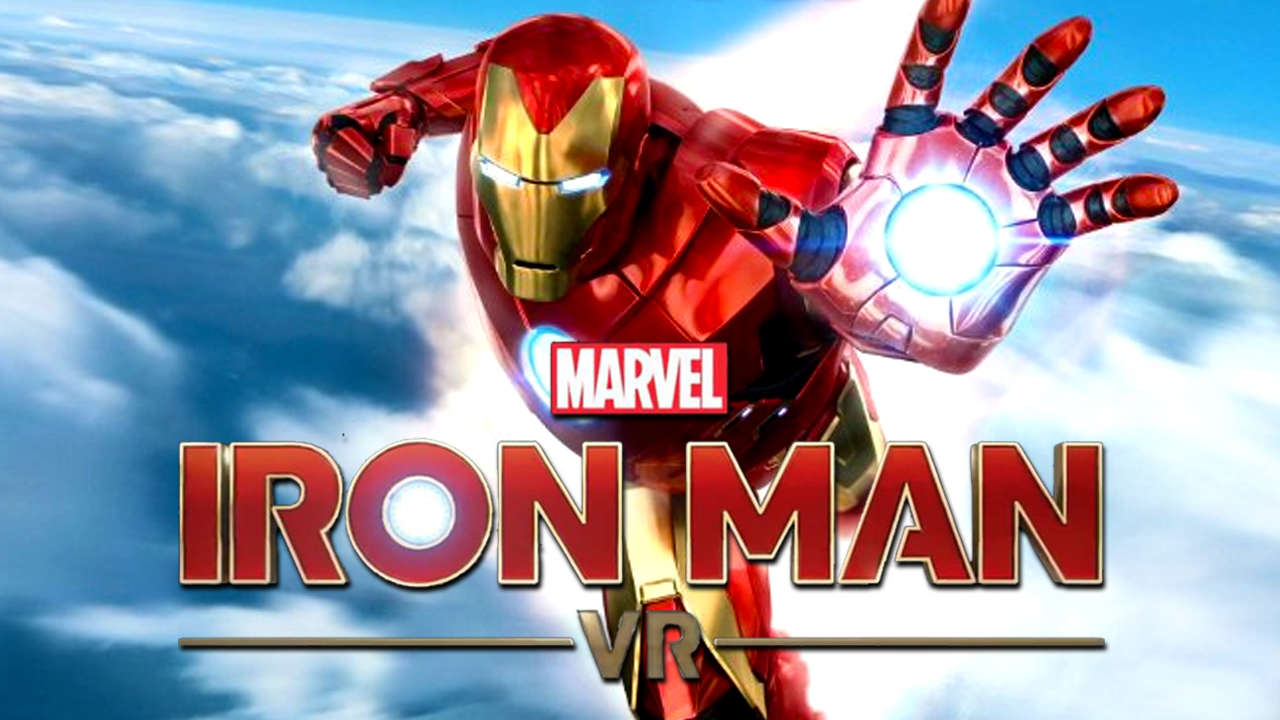 After several delays, Sony Interactive Entertainment has updated the release date of Iron Man VR until 3 July.
In January, the game was postponed in may, and then due to issues related COVID-19, the game was postponed for an indefinite period, so as the PlayStation and other gaming platform Sony saw the consequences of the pandemic, including changes in quality control processes.
Iron Man VR is a major exclusive PSVR and perhaps one of the last before the advent of PS5. The upcoming console is compatible with the current headset PSVR, and it is expected that most of the games for PS4 will work on the new system. However, in the near future should not expect the emergence of a new PSVR, so it will be curious to see how Iron Man VR supports the new console with the original headset. The situation with COVID-19 continues to evolve, so curious to see if PS5 to keep running until the end of 2020, and if Sony manage to implement it, there will be enough consoles to meet the demand of the consumers.
Iron Man VR, of course, puts you in the role of Tony stark with innovative features that the game gives you some freedom of movement, which is not in other games PSVR.
Millions of fans look forward to reviewing the finished version of Iron Man VR this summer and, of course, very happy that the game received an updated release date, which is not moved too far.
Source