At the Cannes Lions festival, a major event in the advertising world, Facebook has introduced several new products that will help to simplify the work of marketers and to enhance its effectiveness.
Audience Insights API
New interface for building applications is now undergoing private testing. In the beginning of next year it will be available to all. Through this platform, brands will have access to the generic anonymous data of demography and psychography users and report Facebook IQ. This will allow companies to better understand the target audience and its reaction to certain information.
The Format Of The Canvas
The new format organic "canvas" will allow you to create interesting and engaging ads. Created in the format of Canvas interactive pages will load several times faster than normal (their predecessor can be considered the format of the Instant Articles). In the next couple of weeks, the Canvas will start being shown in news feed.
New features Slideshow
Slideshow-ad will support text and sound. They will be able to add videos. Create ads directly from your smartphone, and will simplify integration with Facebook account/ the Shutterstock microstock. All of this can be tested already at the end of June.
Facebook Creative Hub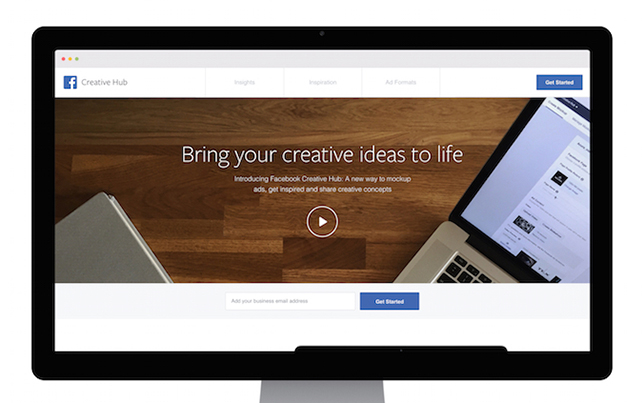 The new creative platform will work in the coming months. It will simplify the launch of mobile advertising. In the preview mode you can evaluate how the ad looks in the news, and then send the layouts to the customer for approval.