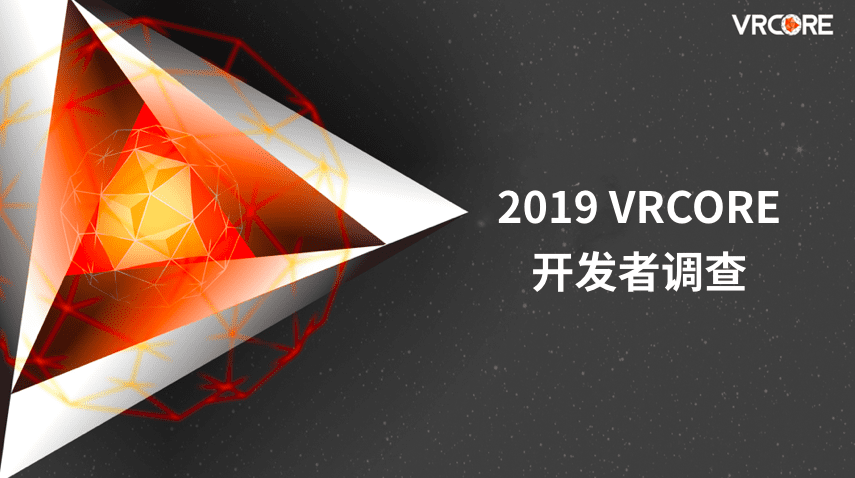 Annual award VRCORE took place on 7 November in Shanghai, China, and celebrated the best of virtual reality (VR) and augmented reality (AR) from all over the world, with 15 categories that cover a wide range of exciting content, including video games, movies, education, medicine, real estate and more. Now all the winners have been announced.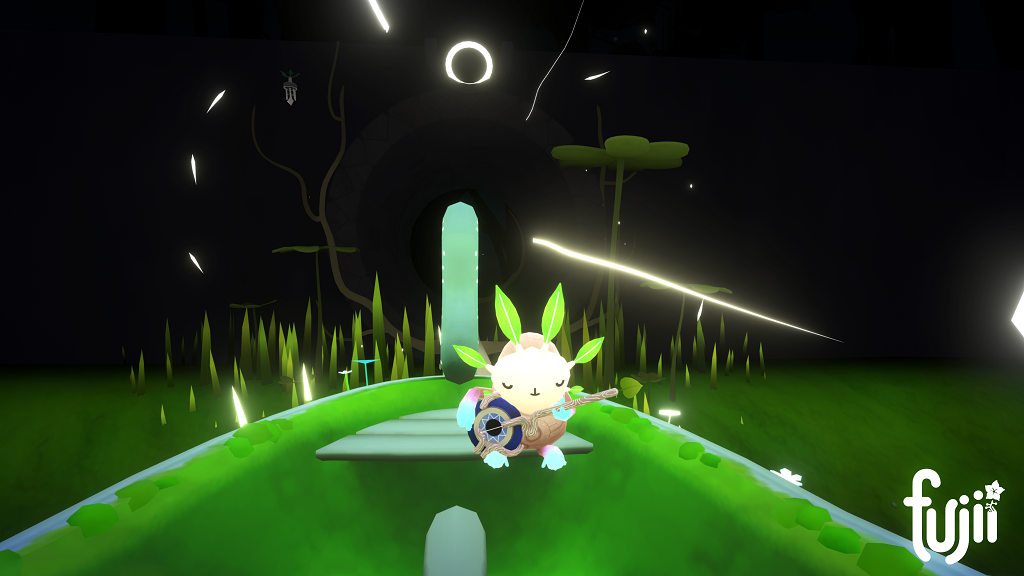 Chinese VRCORE award is not just receiving the prestigious award, winners are also given the opportunity to enter the lucrative Chinese market. The winners may establish cooperative relationships with Chinese partners.
The winners of the Awards VRCORE 2019:
Award VRCORE — Focus on You and Smilegate Entertainment
Best game — Fujii — Funktronic labs
Best film — Black Bag — VRTimes
The best industry-specific content — a virtual simulation learning platform for security — MR.ART
Best creative — Mandala — Sandman Studios
The biggest business potential — Christmas Eve — VR iQIYI
The best art (PC / Console) — Rogan: Thief in the Castle — Smilegate Entertainment
Best audio (PC / Console) — Mercenary 2: Rising Silicon — KUKRGAME
Best interactive (PC / Console) — A Township Tale — AltaVR
Best story (PC / Console) — Black Bag — VRTimes
The best LBE — Levy's Grimoire-Blade & Magic — Metal Cat
Best mobile game — Fire Escape: Fire Escape: An Interactive VR Series — iNK Stories
The best content for the mobile industry — MeshInstruct — Meshicon Software
The best content is AR — Ello AR — Pinta Studios
Best mobile interaktiv — Barren War — Water Bear Studio
Some of them should be long familiar to Western audiences, namely Fujii from Funktonic Labs. The game was released for multiple typefaces in July, offering a relaxing musical adventure based puzzler. Rogan: Thief in the Castle was another summer release for devices PC VR, in which players was a thief in a medieval castle, avoiding guards and trying to steal valuable items.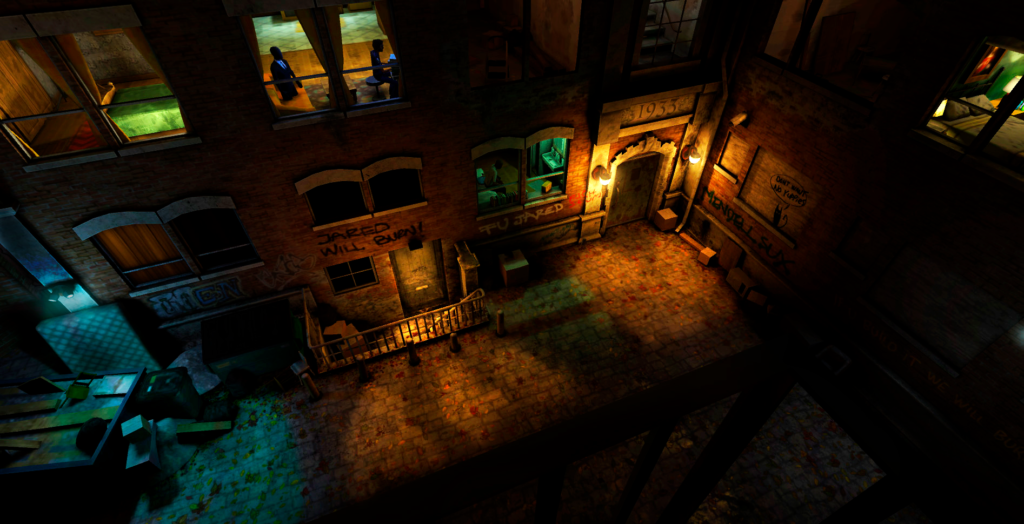 Awards are only part of the VRCORE, the community of VR developers in China, which acts as a hub for developers and partners within the country and abroad to communication and cooperation with Chinese equipment manufacturers, distribution platforms and capital.
Source