Google drones dropping library books to children in Virginiana Dragun | 12.06.2020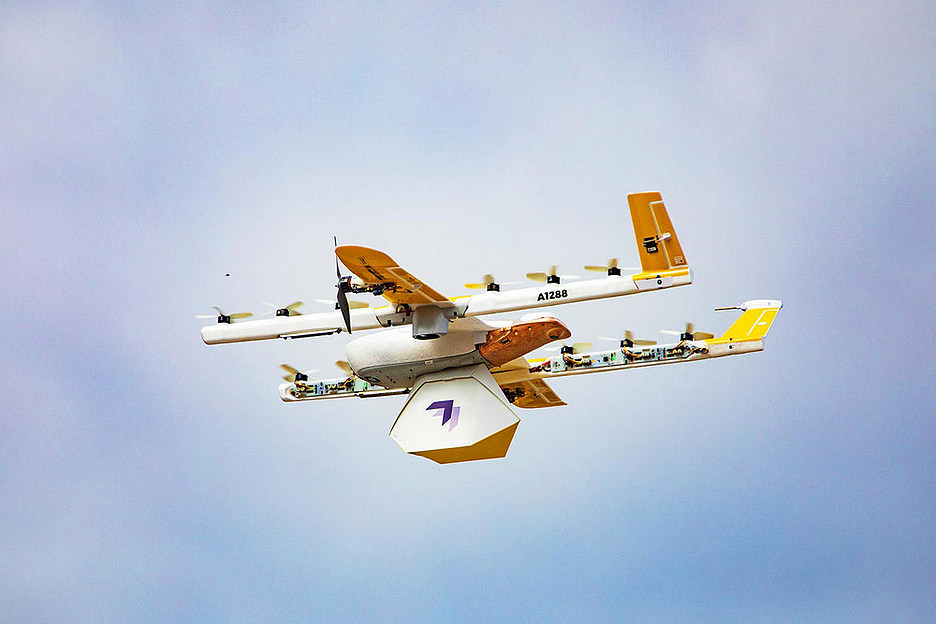 Service delivery drone Google Wing started to distribute library books in Christianburg in Virginia, says the Washington Post. This is a great way to entertain the kids this summer.
Delivery drones is gaining momentum worldwide and now came the turn to books.
Difficult to convince kids to start reading on vacation. This was confirmed by many school librarians and parents. Kelly Passek, librarian high school of Montgomery County have offered delivery
drones in Christianburg. He hoped that when the children get interested in reading when you see how the drone takes off book.
"…children will be delighted when they learn that they are the first in the world get library books from the drones," said Passek.
Google were of the same opinion as Passek, and agreed to add books to the list of goods that can be delivered. In some cases, the library is the only way for children to get in
their hands on paper books, because buying it online is not the cheapest option.
Service delivery drone Google has partnered with FedEx and Walgreens. Since October last year, she delivers the goods in Christianburg. Wing is already working with some restaurants for delivery
dishes, and now the books will be added to this list.
Google is testing a Wing in 2014.
Unmanned aerial vehicle (drone)
Google