A few weeks ago we informed you that Google Photos was going to make several changes, to become more useful for you and offer you more interesting features. Well, the company confirmed that these new features are now available.

Through a blog post, Google confirmed that as of today there are changes in callages and Memories, a feature that is used more than 3.5 billion times a month.
Improved memories
With the improved memories, you will now see more videos, as the app will take long video fragments to add to them. In addition, now even photographs will feel dynamic, thanks to a zoom effect that will be applied to them. Finally, some of these memories will begin to be set to music to offer a more complete and beautiful experience.
Cinematic memories
Thanks to camera tricks and zoom, you will now also start to see Cinematic Memories for the photos, so that they feel completely dynamic. These memories will also be set to music.
In addition, a new feature called styles will be added, which will add a homogeneous visual design to your memories, so that the photographs stand out more.
Collage maker

Now, with recommendations and artificial intelligence, creating collages is easier than ever. Just choose the images or videos, choose a design, a style and a positioning and that's it! In addition, you can modify the brightness, coloring and much more of each individual element and more.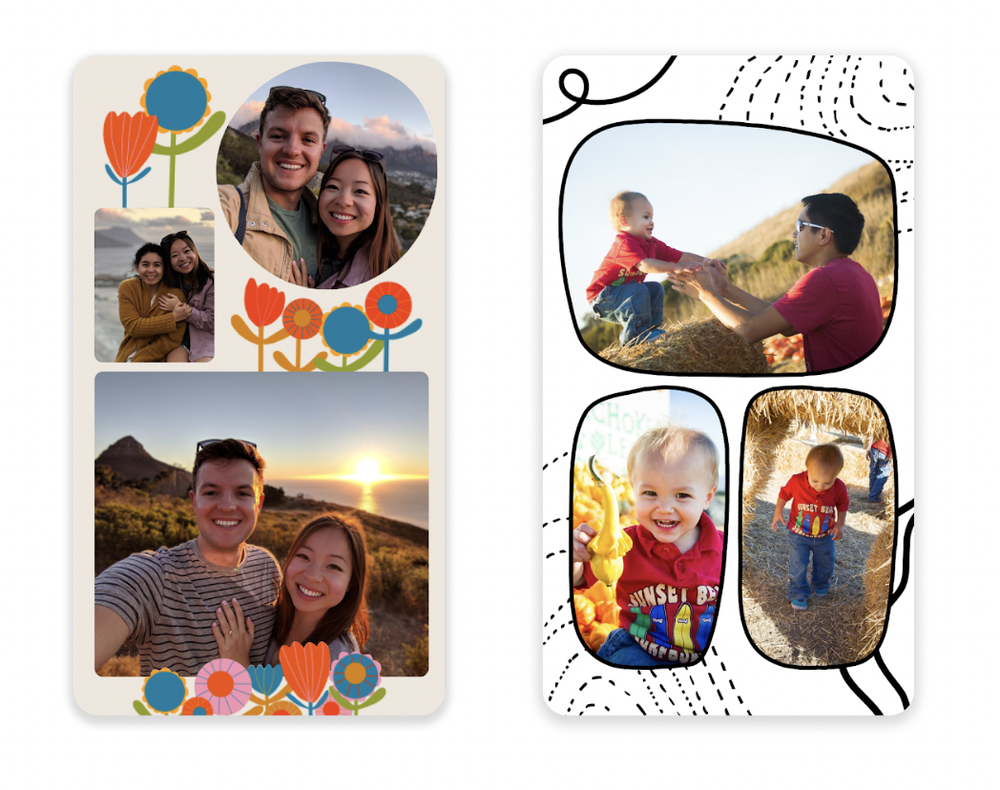 "The next time you're feeling nostalgic or in the mood for creativity, remember: Google Photos has easy ways to look back, share and edit your important moments with just a few taps," the company concluded.
What do you think of these changes? Leave us your comments!