Google wants to increase its share of the cloud rineanna Saveliev | 09.07.2019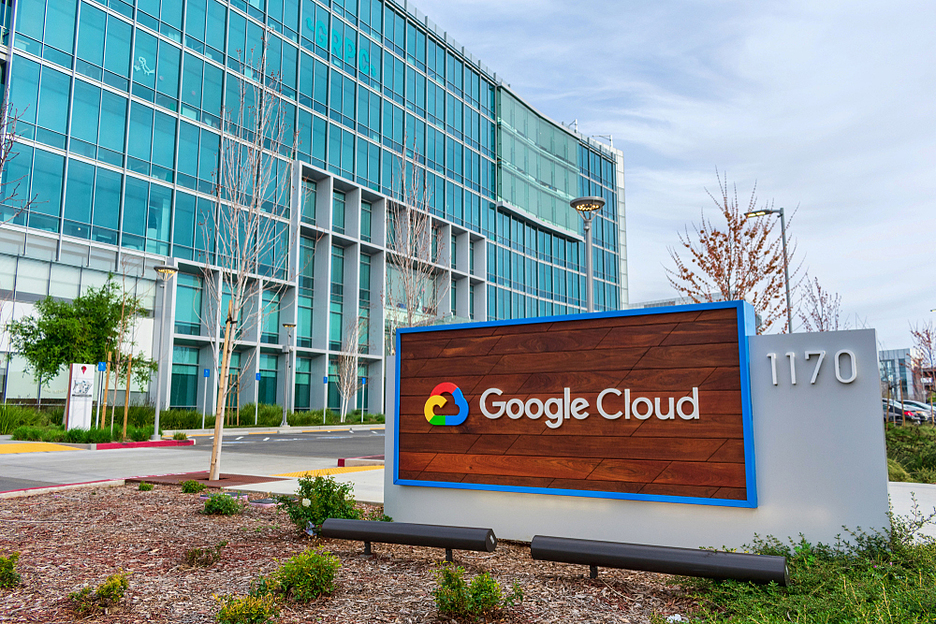 On Tuesday, General Director of Google Cloud Thomas Kurian announced in the company blog that Google has entered into a definitive agreement to acquire Elastifile, a provider of scalable
corporate file storage to the cloud.
The transaction is expected to close at the end of this year, including to obtain approval by regulatory authorities. However, the amount has not been announced.
Elastifile has created a unique software-defined approach to managed network storage (NAS) that enables organizations to scale performance or capacity without unnecessary
costs. Based on this technology team will produce unification and integration Elastifile with Google Cloud Filestore.
Google hopes the deal will help accelerate the migration of traditional workloads to GCP, simplify management, and scale data, and will allow enterprises faster and easier to create
specialized high performance applications that require file storage in the petabyte scale.
According to a report by Canalys, at the end of 2018, the share of Google in the cloud computing market was 7.6%, while at Microsoft it was 13.7%, and Amazon – 32%. The deal could
help to increase it.
Source: cloud.google.com
Cloud
Journal: Journal IT-News, Subscription to magazines
Google