Google will force users to check the reliability of prolately Dragun | 24.06.2020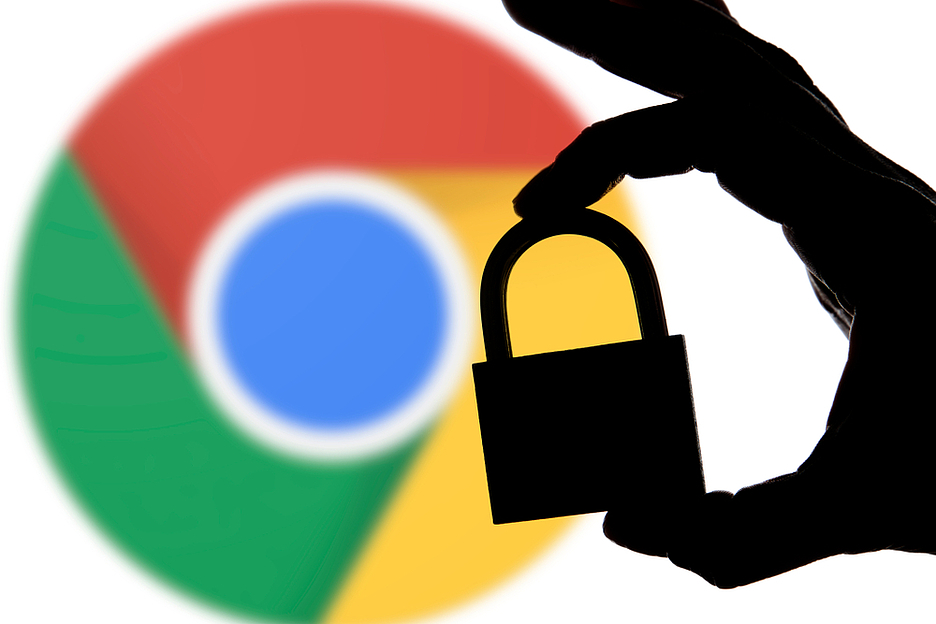 "Passwords are one of the worst things on the Internet," said mark Risher, senior Director of security for Google accounts. They are necessary to ensure safety and help people get in
applications and accounts on the sites. And they are the main way through which attackers sneak into someone else's profile.
Google has long been trying to minimize the damage from data breaches. In the coming weeks plugin Password Checkup will take its place in the information pane, Security Checkup, which is built in to every account
record Google.
52% of people use one password for multiple accounts, and 13% use the same password for all their accounts. This is despite the fact that it is possible to use a password Manager.
And although the "single key" from it all can be complex and consist of a combination of letters, numbers and symbols that no one can guess one password for all accounts subjects
user danger. If it gets compromised, hackers will immediately get access to other accounts.
Google is trying to help users develop healthy habits — for many years the company offered a built-in password Manager in accounts on Google Chrome and Android. But the last
year Google also worked to help people to make good passwords by using the Password Checkup. The tool scans a database of 4 billion leaks and checks whether there is a password.
The idea is not new, but Google has a unique opportunity — the company has access to billions of passwords and can deploy test and integrate it with other tools.
The Google task was to find a way to automatically validate the credentials of the person database hacked logins, not allowing the user access to the entire database.
Google sends the hashed and encrypted information — it does not see the user password, and the user sees a list of compromised passwords. If Google finds a match, the
will show a warning message advising you to change the password for the site.
Thus, the risk of account hacking will be reduced, and users will start coming up with new passwords.
information security
Google