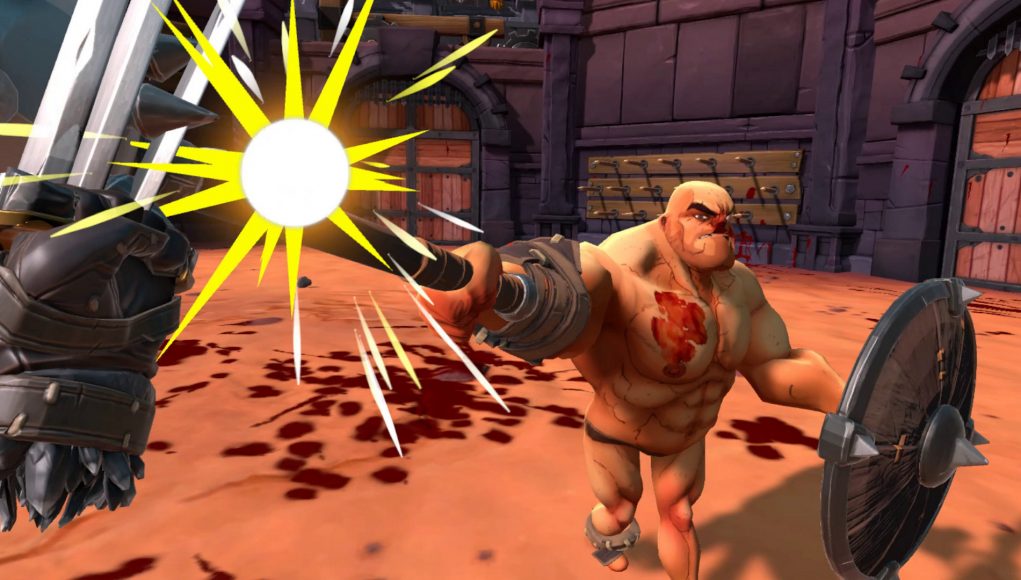 After a long wait version of the Gorn for PSVR finally see the light.
Developer Free Lives announced in the PlayStation blog. Gorn will arrive on a VR headset from Sony on may 19. Gorn long awaited release on PSVR. Initially gamers were hoping to play the game by the end of 2019. But numerous delays, the latest due to the continuing pandemic COVID-19, led to the fact that this process was delayed.
Gorn — a simulator of Gladiator where you hit your opponents using a variety of ancient weapons. You can consider this an early precursor to games like Boneworks and The Walking Dead: Saints & Sinners; enemies created in order to be able to play with them, and the weapon can be used almost as you see fit.
This does not mean that Gorn has no structure. The game includes a campaign where you move through the tougher arenas using a certain weapon. During the game you will unlock more items for the sandbox mode.
Gorn will also include the previously seen "mode piñata" (Pinata Mode), which turns all enemies into paper, full of candy, which are in contact with them.
Source