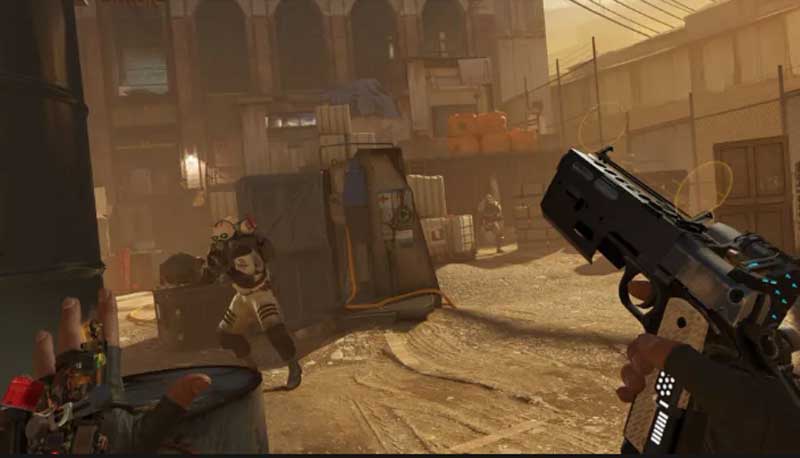 Twitter Valve announces the release date of Half-Life: Alyx : 23 Mar. If you order Valve Index and are entitled to a pre-order bonus Alyx, you'll get the first bonuses, such as the environment SteamVR in the style of Half-Life: Alyx, on March 2.
If you still want to get the VR glasses Valve, but have not yet had the opportunity, because the Index is mainly not produced for the last few weeks, you still should have a chance to exit Alyx — at least so it was declared. Now Valve only writes that "soon" should appear for more information about the availability of Valve Index.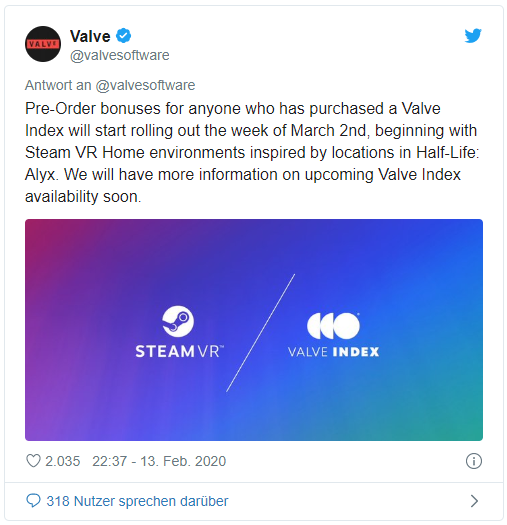 In addition to the announcement of the release date, Valve shows three new screenshots Alyx. Half-Life: Alyx you will meet more well-known characters from earlier parts, which were not in the game scenes shown so far, promises Valve.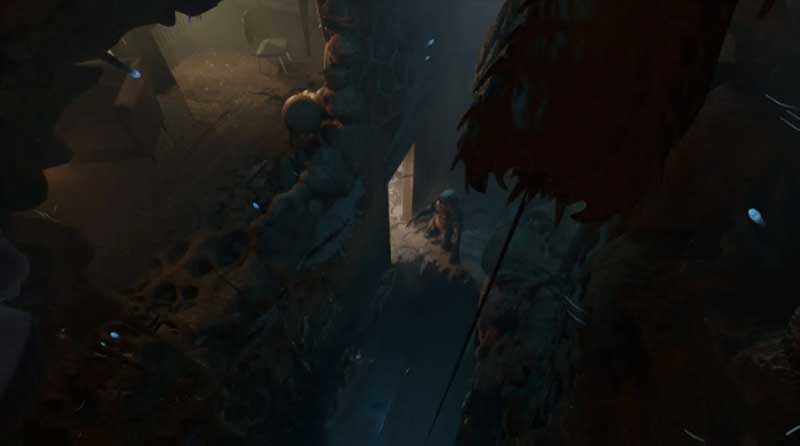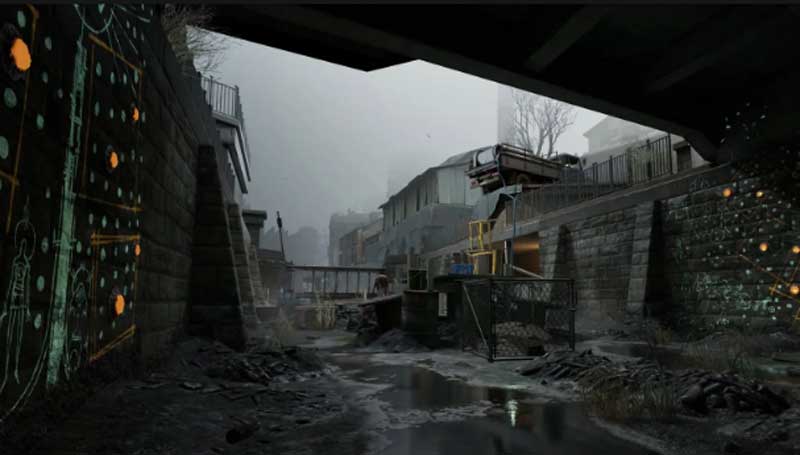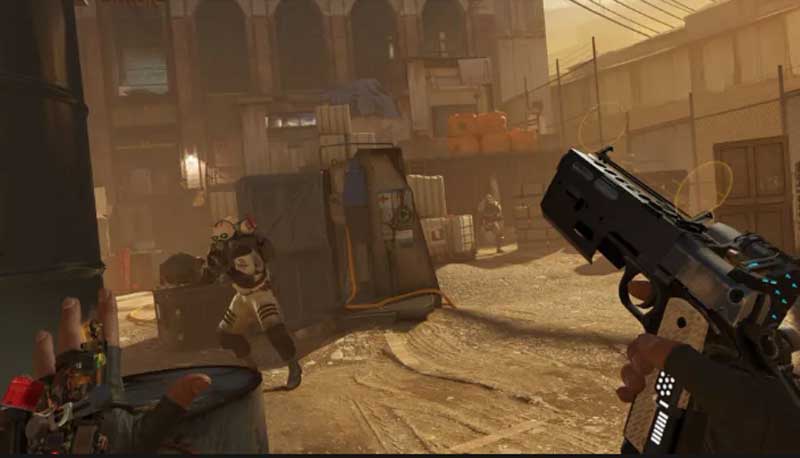 Half-Life: Alyx will support all headsets with support for SteamVR, Valve such as Index HTC Vive, Oculus Rift, Oculus VR Windows and Quest through the Oculus Link.
Who wants to spend time before the release of Half-Life: Alyx for keyboard and mouse: Half-Life , Half-Life 2 , Half-Life 2: Episode One and Half-Life 2: Episode Two is available for free. If you have Steam installed, you only need to follow the links above to download the game for free.
Source