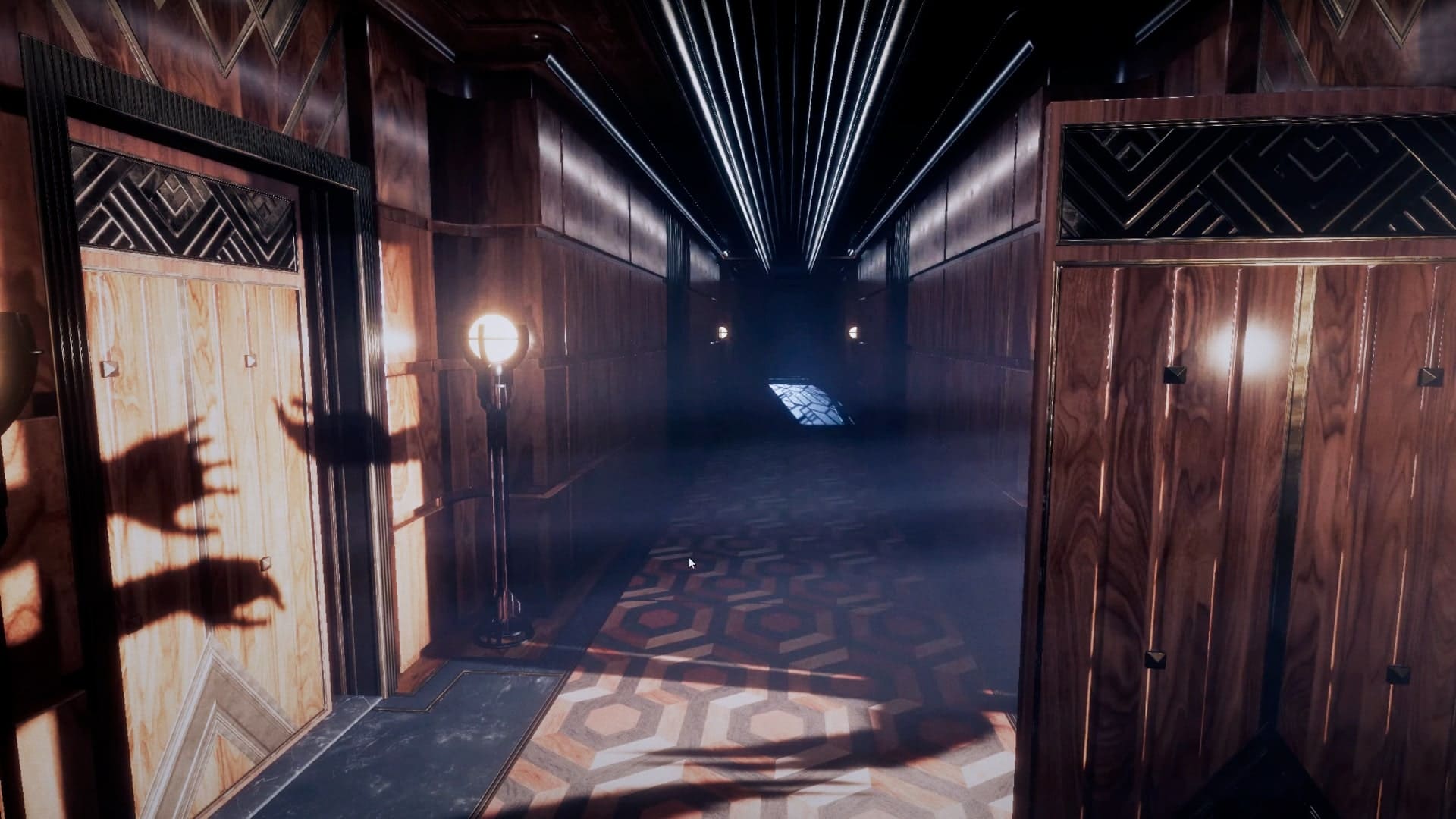 Arcadia VR — team of developers of VR games from Moscow and London, which also creates games for VR arcades. In October leaves their first game on the PC Hinge – VR-horror a looped time interval.
The game is set in the American metropolis of the early 20th century shortly after the Spanish flu epidemic on the background of the transition of the era of the "roaring twenties" to the great depression. The game indirectly uses some motives from H. p. Lovecraft and is replete with references to his work, and also maintains recognizable features and elements of the corresponding time epoch, including social processes.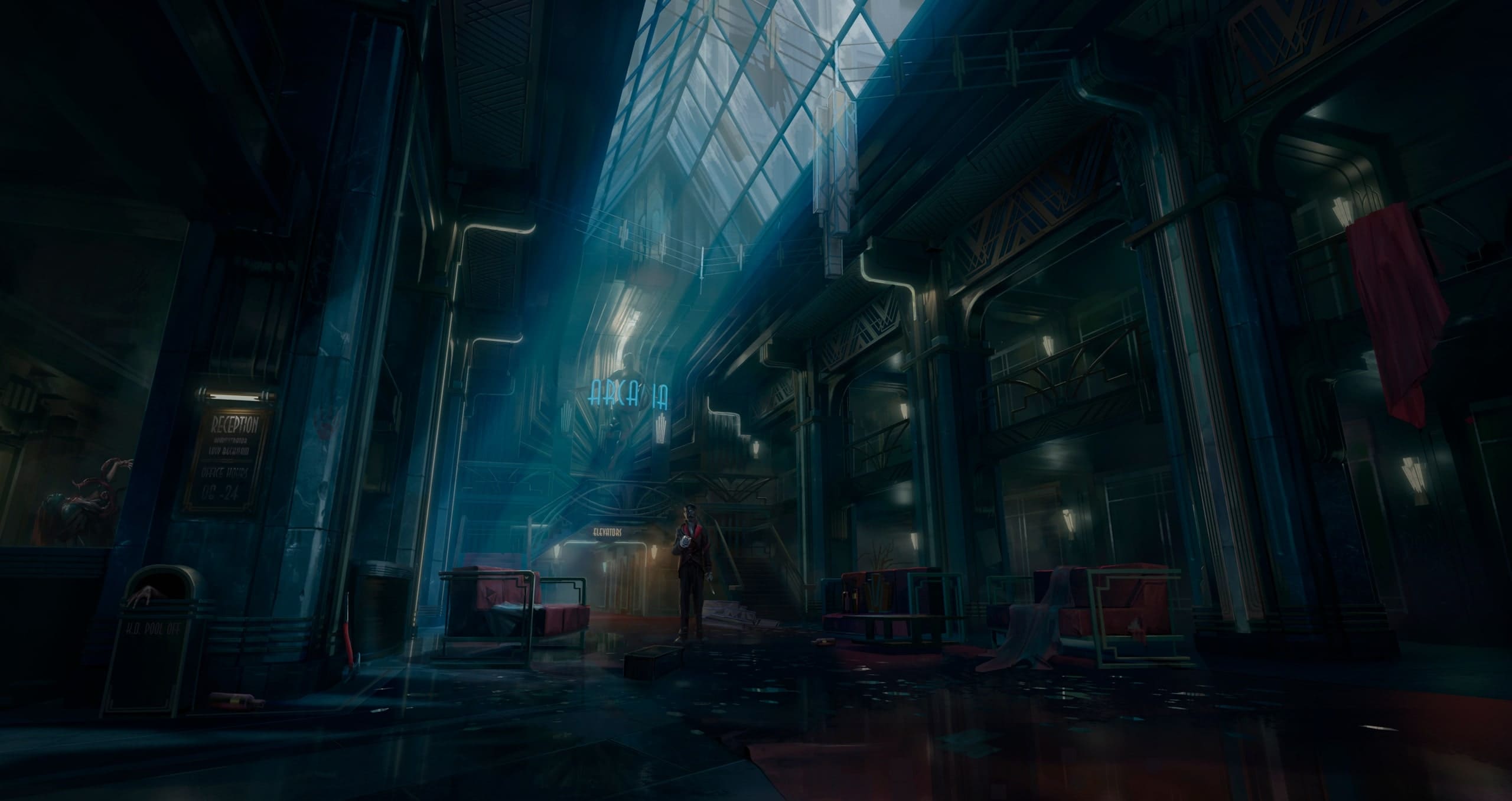 The venue of the game – the skyscraper with a lot of luxury apartments in the art Deco style, built by an eccentric millionaire, hiding occultist and the head of a mysterious cult under the guise of a public benefactor and philanthropist. On the night of the opening ceremony in honor of the completion of construction and opening of the skyscraper, which was invited to many different people, catastrophic events mystical sense, immersing the building with all its inhabitants in a nightmarish "otherworldly" reality where the real world intertwined with the world of the psyche inside the skyscraper people, and the laws of physics, chemistry, space and time are turned inside out.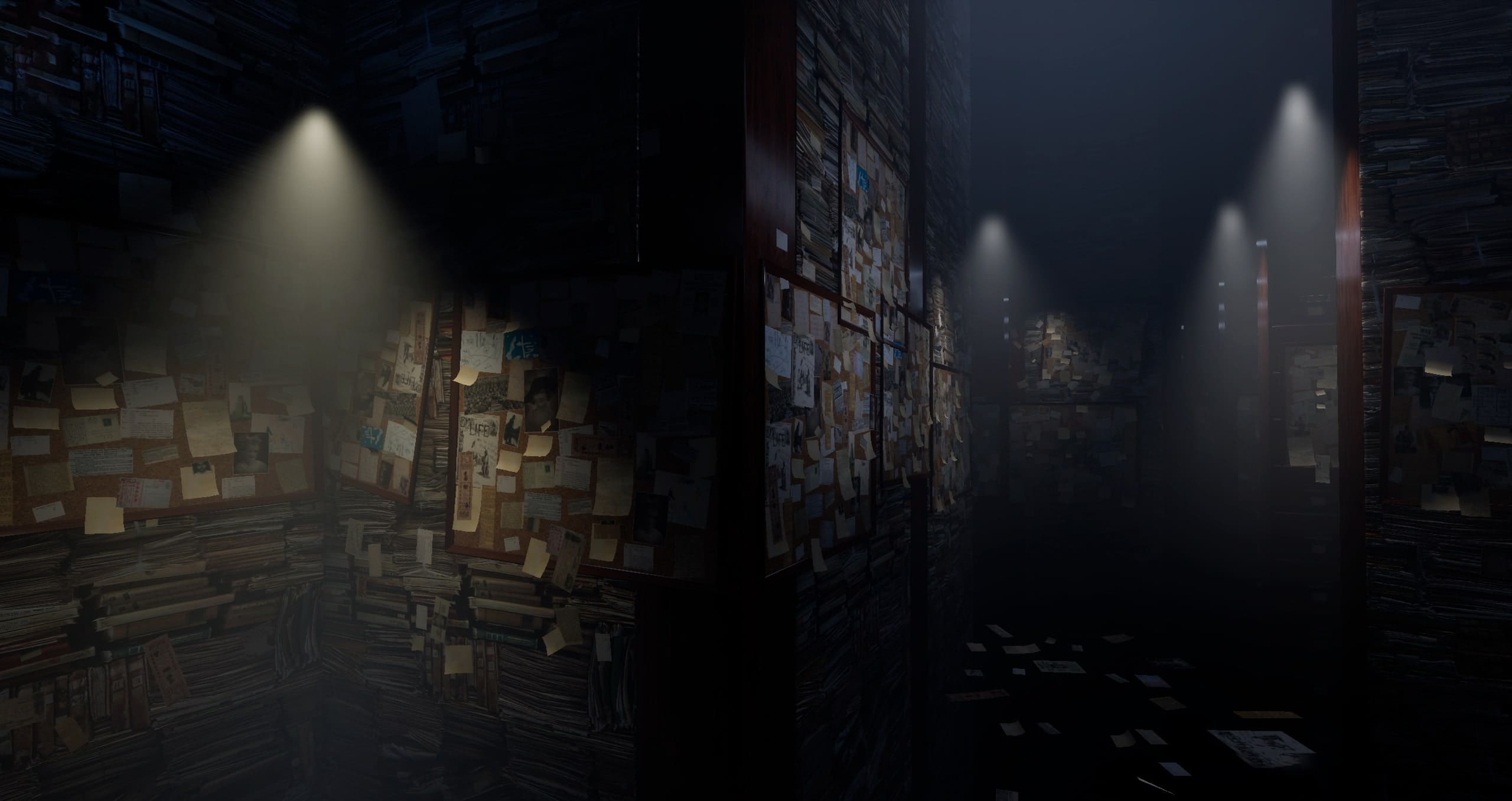 Five different characters, being in the building, have to solve the mystery, survive and try to escape from the trap into which they landed.
Key features:
Famously-twisted plot;
Very, very scary.
The developers experimented with the most intimidating and the increasing tension with scenes of the existing horror, to understand how they are perceived in VR, and chose the best;
Colorful, provocative characters and details passed to the authenticity of the era of the last century – a period that has obvious Parallels with contemporary reality;
The game is filled with puzzles with ingenious solution and interesting gameplay mechanics that give the player freedom of choice in the passage;
Provocative topics;
A very strong emphasis on sound and the sound is close to that of a Hellblade.