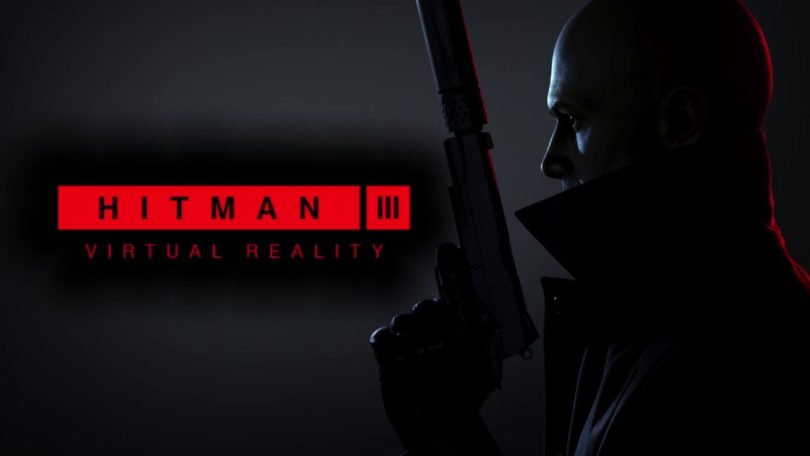 Today Sony held its annual presentation of State of Play, which presented a variety of exciting games that will appear on the PlayStation VR, including the entire trilogy Hitman "World of Assassination" .
The company Io Interactive and Sony have confirmed upcoming support for virtual reality legendary stealth franchise. Since January of this year, a player can hide, sneak and fight their way through each location from all three games, plunging into the bloody boots of Agent 47.
"We are incredibly excited to share this news! For a long time we kept it a secret, and it is a great feeling finally, to talk about Hitman in VR," reads the official release from Sony . "From the breathtaking start in a skyscraper in Dubai before the final campaign of Hitman 3 and the dramatic completion of the entire trilogy, you can enjoy all this in virtual reality first-person".
According to Sony, players PSVR will be able to import every card from the last two games in Hitman 3 , which will allow them to interact with all 20+ locations of the trilogy "World of Assassination" in VR, starting with Hitman, 2016 and ending Hitman 3 next year. Using the PlayStation Move controllers, players will be able to interact with the game world with a level of detail previously unheard of in the game Hitman.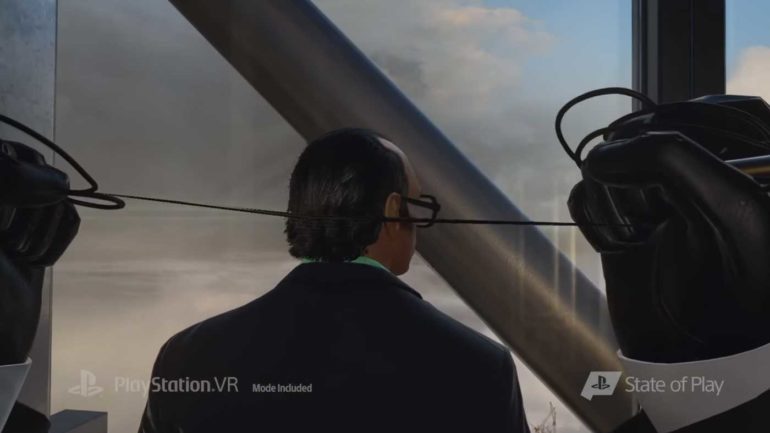 "You will stand face to face with their goals and look them in the eye, to blend in with the bustling crowd, to hear the chatter and the conversations happening around you and interact with objects with your hands," added Sony. "For example, you can rotate the pan at any angle to knock down the guard, and then use it to repel any bullets fired at you when you run away!"
The running game is scheduled for January 2021 on PS4, PS5, Xbox One, Xbox Series X and PC. There is no information yet about whether it would be the version of Hitman III for PC maintain headset virtual reality.
Source