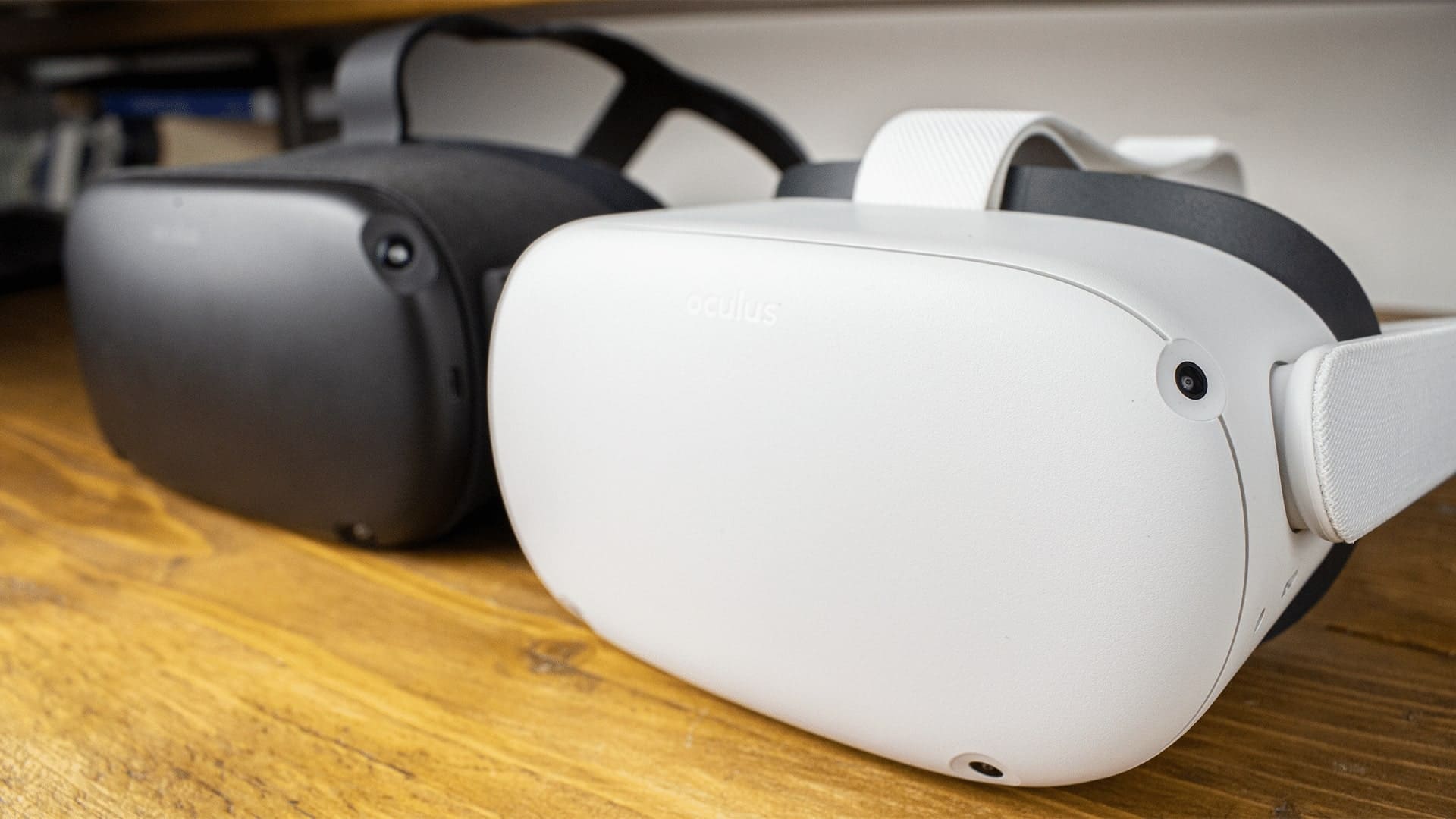 Lost Oculus Quest and think about how to wipe it without physical access to the headset? Here's how to do it.
Due to the mandatory entrance into Facebook on Oculus headsets someone uses your Oculus Quest has pretty partial access to your personal information. If you lose your Quest or stolen, you probably want to make sure that his new master would not be able to access your news feed or Facebook message your friends using Facebook Messenger.
To do this you can remotely clean the headset.

What is remote wipe?
Remote wipe is a protection tool that gives you the ability to delete all data from your headset Oculus Quest, even if you have no physical access to it. Since the device will erase all your personal information and data, and restores the factory settings. To him will no longer attached to anything, and it will work as if it were a brand new device.
This is an extreme measure, so make sure you definitely are ready to erase everything from your Quest.
How to remotely clean the Oculus Quest
First, go to the website www.secure.oculus.com/my/devices/ on the computer or phone.
Then, if you haven't already, log into your account Facebook / Oculus associated with your headset.
Locate devices headset Oculus Quest, with which you want to remove information and click "Delete device data" (Device Data).
You may have to go through a verification step to confirm it's really you. Once this is done, the system will process the request.
Next time Quest headset connects to the network, it will erase all personal data and restore the factory settings. The headset will no longer appear on the tab "My device" because it is no longer associated with your account.