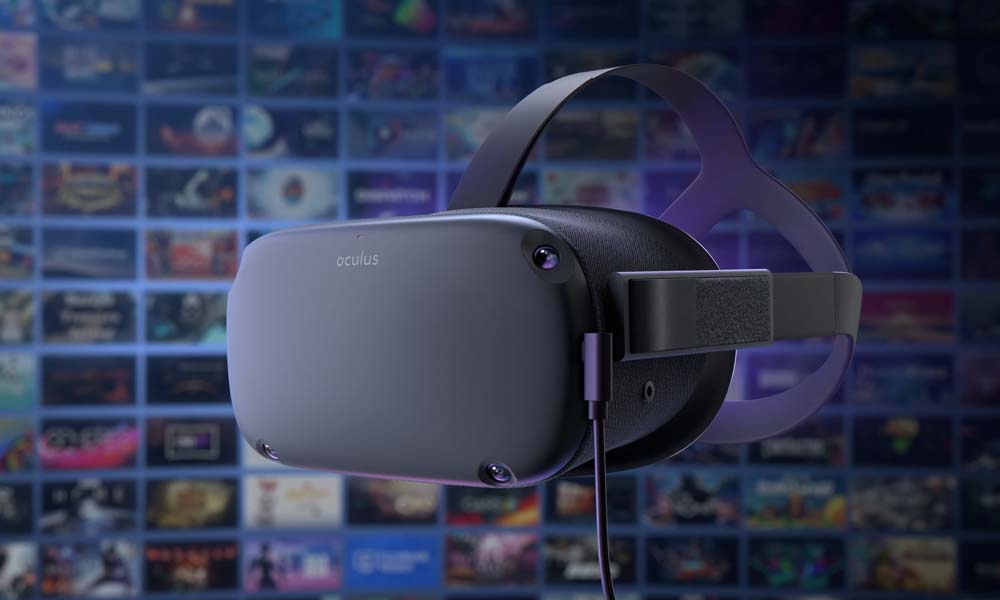 HTC officially supports the Oculus Quest of their own unlimited subscription service on the application of virtual reality Viveport Infinity: ten euros per month with an annual subscription or € 15 monthly subscription, you can choose any among hundreds of free HTC apps for VR. After registration you can try Infinity for 14 days for free.
The range of applications in Viveport Infinity is constantly changing. In the package represented by well-known and current VR applications, such as Superhot VR Five Nights at Freddy VR, Arizona Sunshine or the VR-movie Gloomy Eyes.
To use with Oculus Oculus Quest Link, follow these instructions:
Oculus Quest should work with IOS 11.0 or later.
In the app settings Oculus Desktop, under "Settings" / "General" must be activated the item "Unknown Sources".
In the section "Beta" must be activated "Public Test Channel".
Finally, you add the Oculus Quest in "Devices" as the new VR glasses.
Then connect the Oculus Quest through the Oculus cable Link to PC and confirm the connection with glasses.
Then run Viveport, log in to the account of Infinity, and select "Featured for Oculus Rift" from application filter. Ready.
Oculus Quest for Viveport: no support cross-buy
In addition to the Oculus Quest, subscription Viveport supports both its own VR glasses HTC such as the HTC Vive , Vive Pro and Vive Cosmos and the Oculus Rift , Valve Index and glasses Windows VR.
Note: Viveport Infinity you have a great choice of applications at a reasonable monthly price. In the package you will find exclusive titles such as Stormland, which are only available in the Oculus store.
In addition, Oculus Quest does not benefit from the proposals of the cross-purchase, as in the case of "The Climb", where you buy the game VR only once, and then get access to both the desktop version and the mobile version of the Quest.
Source