The brand of arcades of the Taiwanese company is already a franchise with the opening of this local in Hong Kong.
HTC it has opened this Friday in Hong Kong (China) a center Vivian, their own line of virtual reality venues that they launched in 2016 with the opening of a theme park in Taipei, the capital of Taiwan. This new move of the Taiwanese company is its first step to turn its arcades business into a franchise, as noted Raymond Pao, GM of HTC North Asia.
ViveLand x ER Studio is divided into 10 areas that offer different virtual and augmented reality experiences, such as The Walk, which plays with height, and others based on national sports and Japanese series, as well as multiplayer games. As they share, all the places have been carefully designed to mix the real with the virtual, thus offering a more immersive experience. An example of the latter we have with the aforementioned experience of The Walk, where users have on the floor with the real wood on which they walk.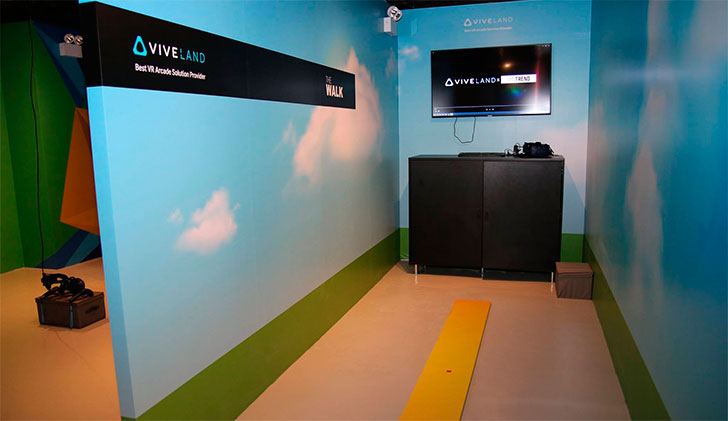 In this way, HTC debuts its franchise in Hong Kong, because ViveLand is a division of the company responsible for offering solutions for arcades.