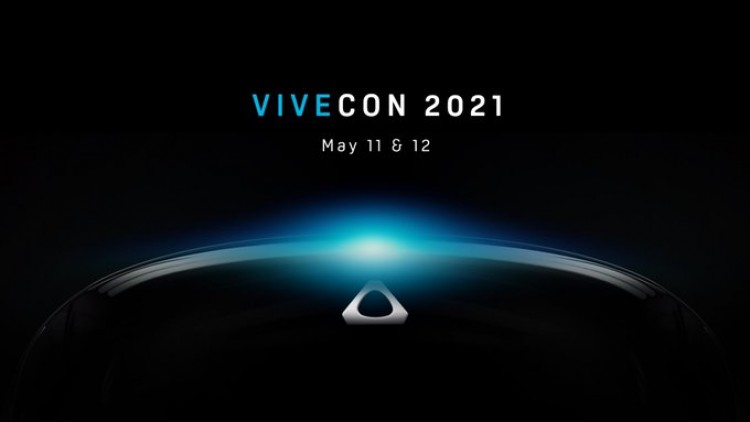 The website of the upcoming HTC ViveCon event claims that the company will present "virtual reality headsets that will change the rules of the game" at the exhibition next month.
Announced earlier in April, ViveCon is a free two-day event that will take place on May 11 and 12. The company has already promised news for the show, and a recent teaser suggested that we will also see a new headset. On the official website of the event, the company asks the audience: "Take a seat in the front row at the event of the year in the field of virtual reality, as HTC VIVE introduces headsets, software and platforms for virtual reality that change the rules of the game."
New VR headsets will appear at ViveCon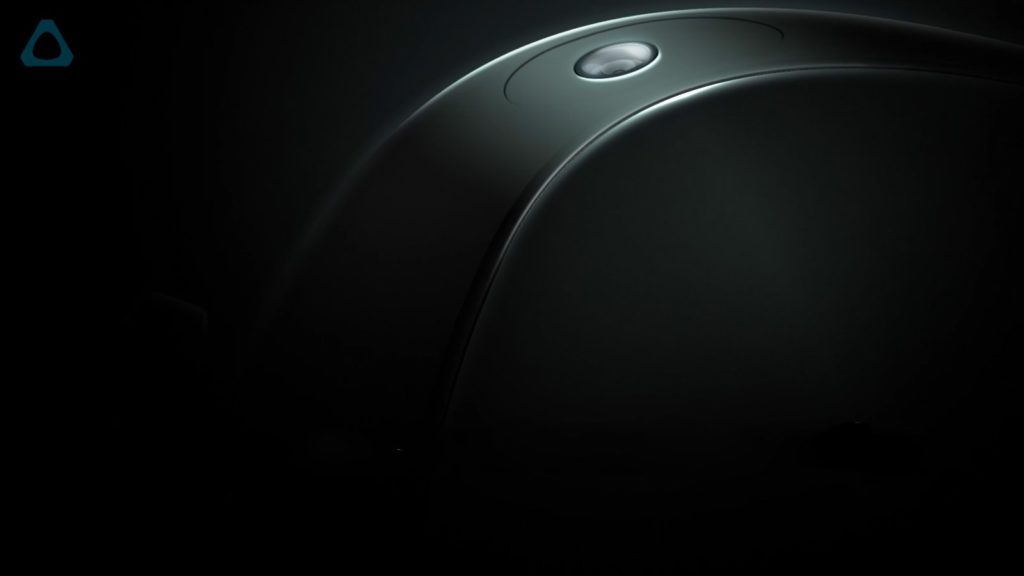 This confirms that we will see a new VR headset during the show next month, but it also confirms the speculation that there may be two headsets. Earlier this year, it was already reported that HTC plans to release another standalone VR headset in 2021. This is something that is likely to be targeted at corporate clients if it enters Western markets.
If HTC is planning to talk about another device, could it be the Project Proton concept headset, which was first discussed last year? An ultralight device was presented with several possible form factors and options, such as connecting to external devices via 5G or connecting to a smartphone.