Coronavirus (COVID-19) caused a complete chaos in all kinds of travel for tourists and employees of companies.
In February, Facebook has canceled its annual developers conference F8, citing concerns about the coronavirus, while Google canceled I / O 2020 , his biggest personal event, because of such fears. This was followed by the cancellation of several major technical events including GDC and SXSW.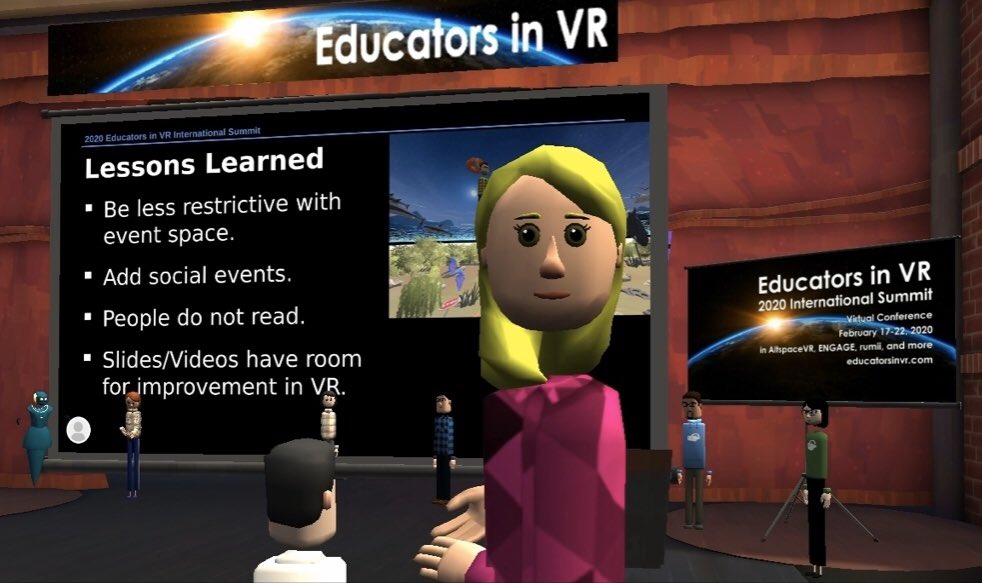 More recently, the international summit "Educators in virtual reality" has demonstrated how you can use virtual reality to bring people together for a week-long educational event. The event had an incredible turnout and demonstrated the ability of VR to bring people together from all over the world for education and collaborative opportunities.
Alvin van Gralen, President of HTC China, was one of the speakers at the summit; after which he made a conclusion about the benefits of virtual conferences. In a recent tweet, Graylin announced that HTC will make the world's first fully virtual industry conference March 19 through the platform Engage.
Engage is a social platform designed for education and training, allowing the speakers to hold seminars and conversations.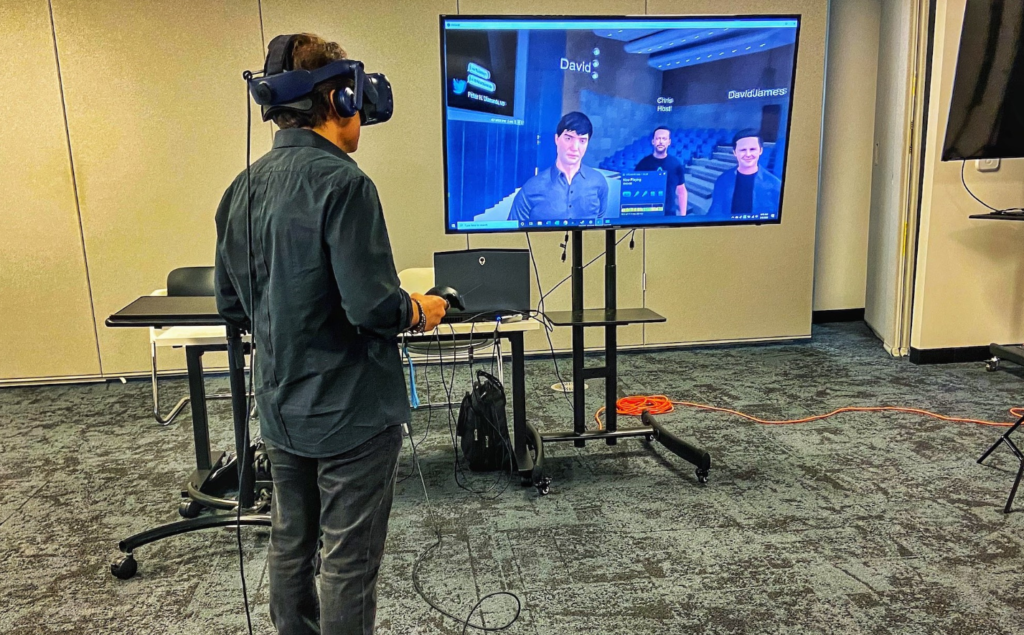 Those who visit V2EC2020, will experience 6DOF VR available via WebVR, tablet or smartphone. As in a real conference, HTC will have a number of speakers, the experience of the team and terrific networking opportunities with zero risk of coronavirus.
Graylin said in an interview: "In the last two months, the coronavirus has greatly influenced people and businesses in China and makes the country, and now the whole world to rethink the way we live and do business. Almost all physical events and traveling around the country have been canceled since January, so the event is entirely in VR makes sense".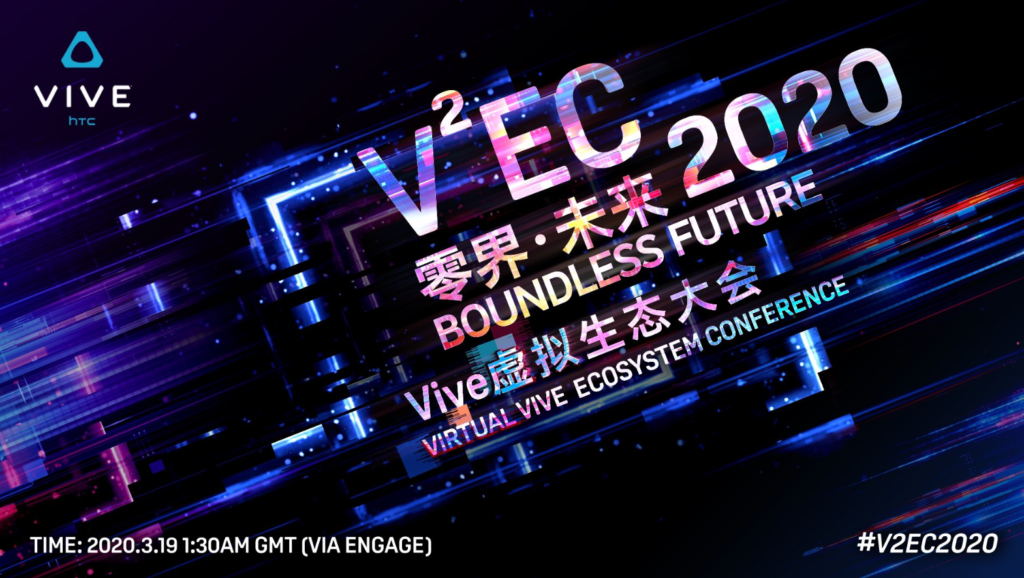 According to Graylin, event HTC V2EC2020 will allow you to have the same interpersonal contact is one to one, which visitors would have if you attended a physical event. Moreover, HTC will allow you to do things in virtual reality that are difficult or impossible to do in the real world.
This will be the first event under the leadership of the company in VR, definitely a milestone in the evolution of not only VR, but also how companies may conduct business remotely. "I expect that this will be the proof of how will be held the conference of the future", — said Graylin.
V2EC2020 starts March 19. For more information, follow the hashtag #V2EC2020 on Twitter.