After a long wait and many leaks, as well as paranoid videos, Huawei's new flagship, the Mate 50 Pro, finally arrives in Mexico, which, according to DxOMark, is the new king in smartphone photography.
This launch commemorates the tenth anniversary of the first Huawei Mate series devices, so this team shows all the evolution that cell phones have had over all these years and boy has it achieved it.
What is the Huawei Mate 50 Pro about?

First of all, the brand wants to highlight its high quality in the aesthetics of it, because it has a symmetrical design, with a spatial ring, as well as a Kunlun Glass crystal, which gives it a resistance multiplied by 10, to resist falls.
It also adds an Ultra Aperture XMAGE camera, which gives the equipment one of the first adjustable physical apertures of 10 sizes, with photographic capabilities never seen in any equipment of this range.
On the other hand, it also integrates the entire EMUI 13 operating system (which works under the free Android layer) and will give the user a range of intelligent, as well as fluid services and functions.
On the other hand, it also adds the SuperHub function, which will facilitate the transfer of data and files, from applications or devices, in a much easier and faster way.
The own camera that will challenge the others
After its breakup with Leica, everyone was wondering, what would happen to Huawei, because it was one of its cornerstones that everyone loved, but now with its new invention that it developed and presented in July this year, surely all users will love this new optics.
Well, the XMAGE is a lens that offers a physical and adjustable Ultra Aperture of 10 size, which is built with an optical system, a mechanical structure, as well as high imaging and image processing technology.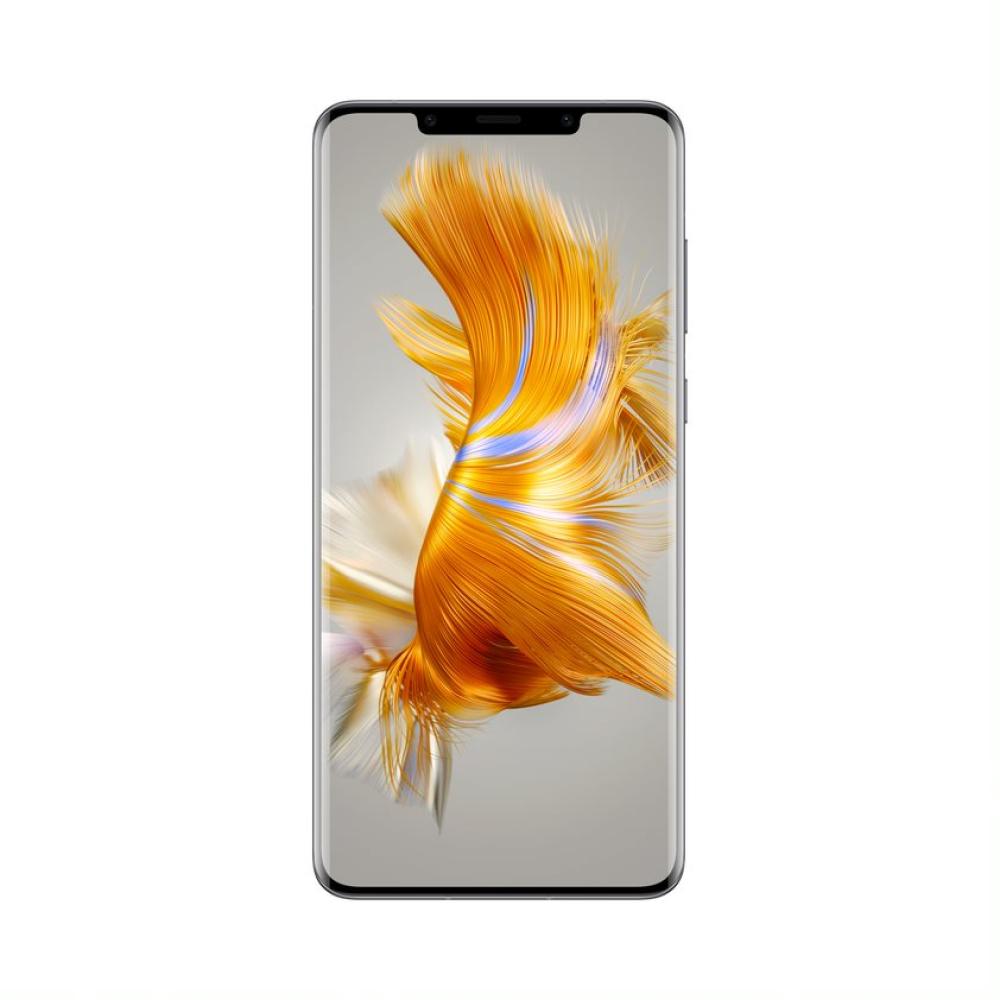 This intelligent diaphragm can be adapted for each scene and necessary scenario, giving a superior shot in automatic mode, although in its professional mode it also allows manually adjusting the depth of field and degree of blur.
The interesting thing about the team is that being a creation of Huawei (as happened with its Kirin processors) the construction of its lens, makes them ideal for each of its teams, because they will work in perfect harmony with the Mate 50, to zoom with its periscopic telephoto lens up to 200x, as well as being able to capture any element of a photograph and highlight it.
Price and availability

The presale of the equipment is getting closer and closer, because from November 11 you will already be able to set yours aside, the vegan leather version of the Mate 50 Pro with 8Gb of RAM and 512GB of internal storage, it will be available in any online store.
But the new version of the Mate 50 Pro will also be available in silver and black, with the same ram and rom specifications, only this one will also go on sale with Telcel, and yes, they return with a national distributor.
Although the final prices were not revealed, these will change depending on the store where it is purchased, the base price will be $ 31 thousand 999 pesos, the same as when purchased, it will give you a nova Y90 or a Watch GT3 Pro as a gift, a bargain.
IN COLLABORATION WITH UNPAVO