Huawei has decided to remain the spearhead in the creation of mobile devices, with flagship device launches. In this case, the brand launches one of the most economical and powerful equipment in its range, with great specifications.
The Huawei nova Y90 is a well-balanced team, which seeks to become more than just a cell phone, with various amenities that could make it a great option.
Before starting, here we leave you with its technical specifications.
TECHNICAL SPECIFICATIONS OF THE HUAWEI NOVA Y90
6.7-inch display with FHD resolution at 2388 x 1080
Qualcomm Snapdragon 680 processor
50MP triple rear camera (main) + 2MP (macro) + 2MP (depth)
5000 mAh battery with 40W fast charging
An impeccable design that sins of being so smooth
The current trend is to make simple equipment, with increasingly smooth designs, without leaving any edge that conflicts with the simplistic design, even being as ergonomically as possible for the user to work as he wants without limitations.
In the case of the nova Y90, it adds one with great details although being more square, without reaching the curved like the higher-end equipment, and also with a certain weight, which feels different when using it.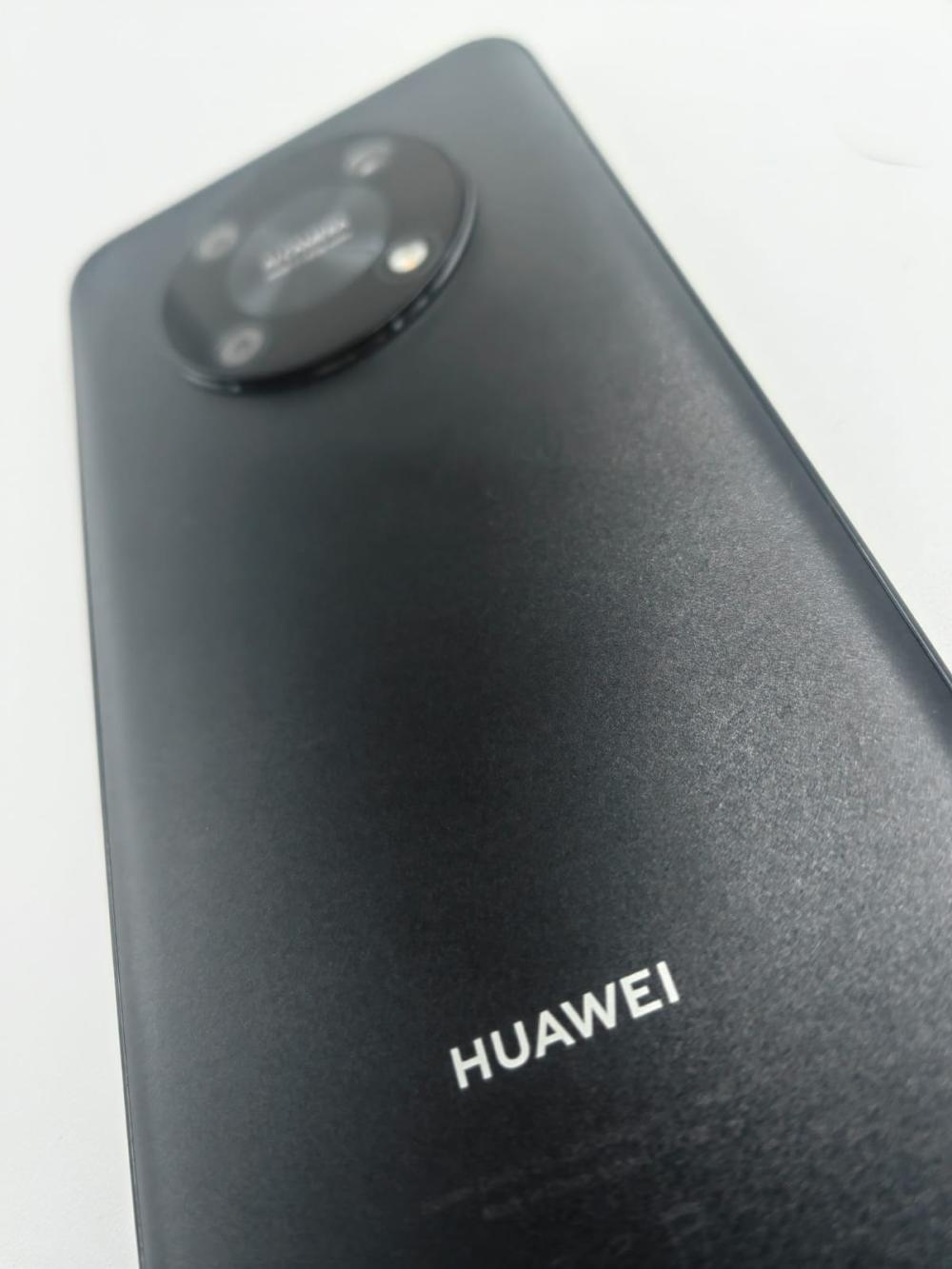 An important detail is that, in this line, Huawei left aside the reflective rear designs, the same ones that were fingerprint magnets, now, this one adds a smooth case, with some bright details that prevent any touch from being marked, well there Huawei!
A huge screen with great details and colors
To make it clear that Huawei has always been concerned that its equipment has a great image quality, in this nova Y90, we will have a large screen, reaching 6.67 inches, with IPS-LCD technology.
In addition, it adds a resolution of 2388 x 1080 pixels, with about 16.7 million colors, to look at everything you need without major problem, in addition to implementing a 90Hz refresh rate, which will give you a fluidity in the visualization of contents or even playing any title from the app store.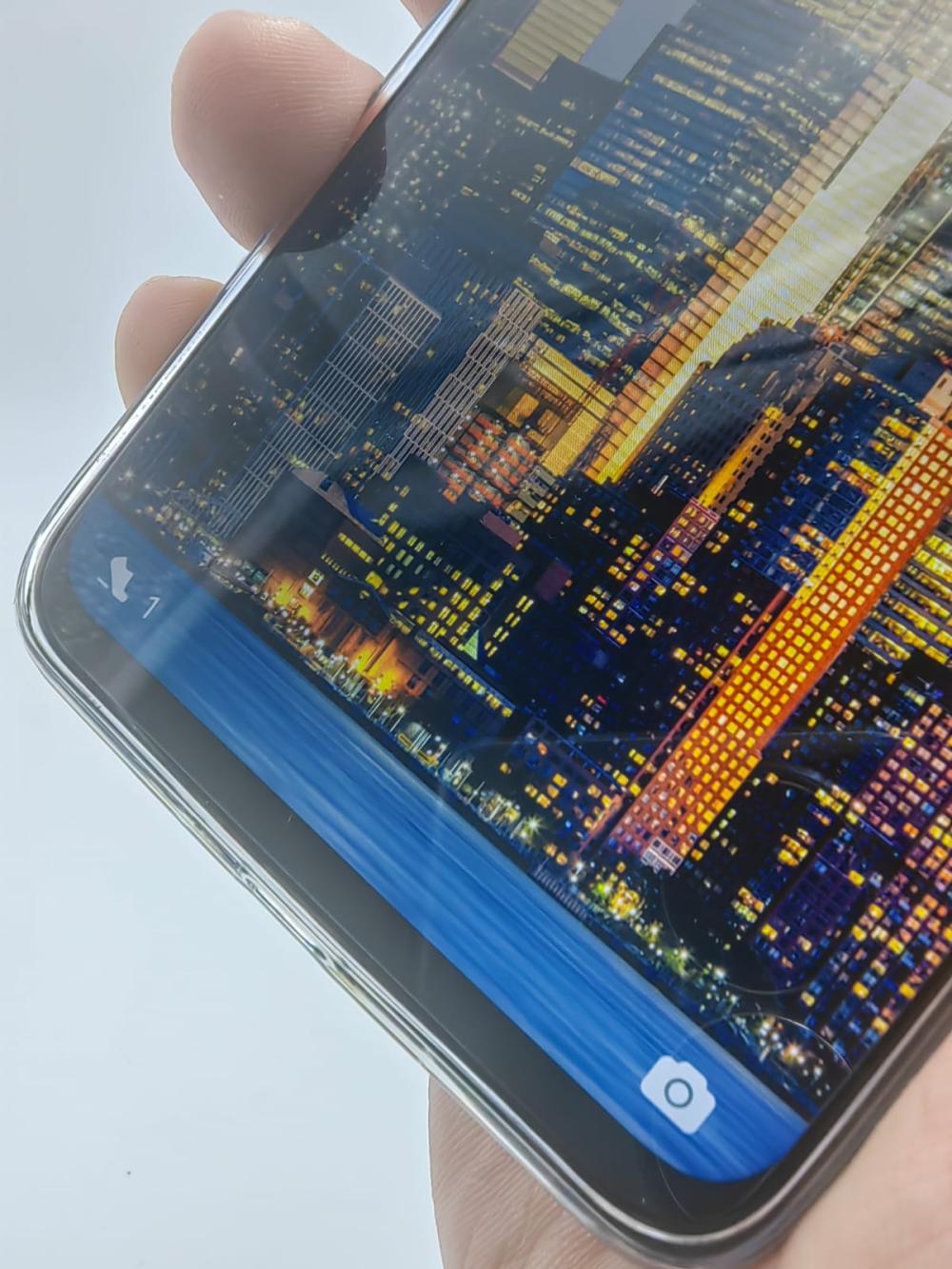 The edges are more reduced, even at the bottom
In this way, we have a simple notch, which only lets the front camera see, but which remains as limited as possible, giving much more space for the screen, with reduced frames on the sides and top, although a little marked on the bottom.
Cameras, a mainstay of the team
Undoubtedly, Huawei has always excelled in taking advantage of its photographic system, and with the nova Y90 it is not far behind, as it adds a triple rear lens, with a main one of 50MP high resolution, in addition to two additional 2MP, one macro and one depth.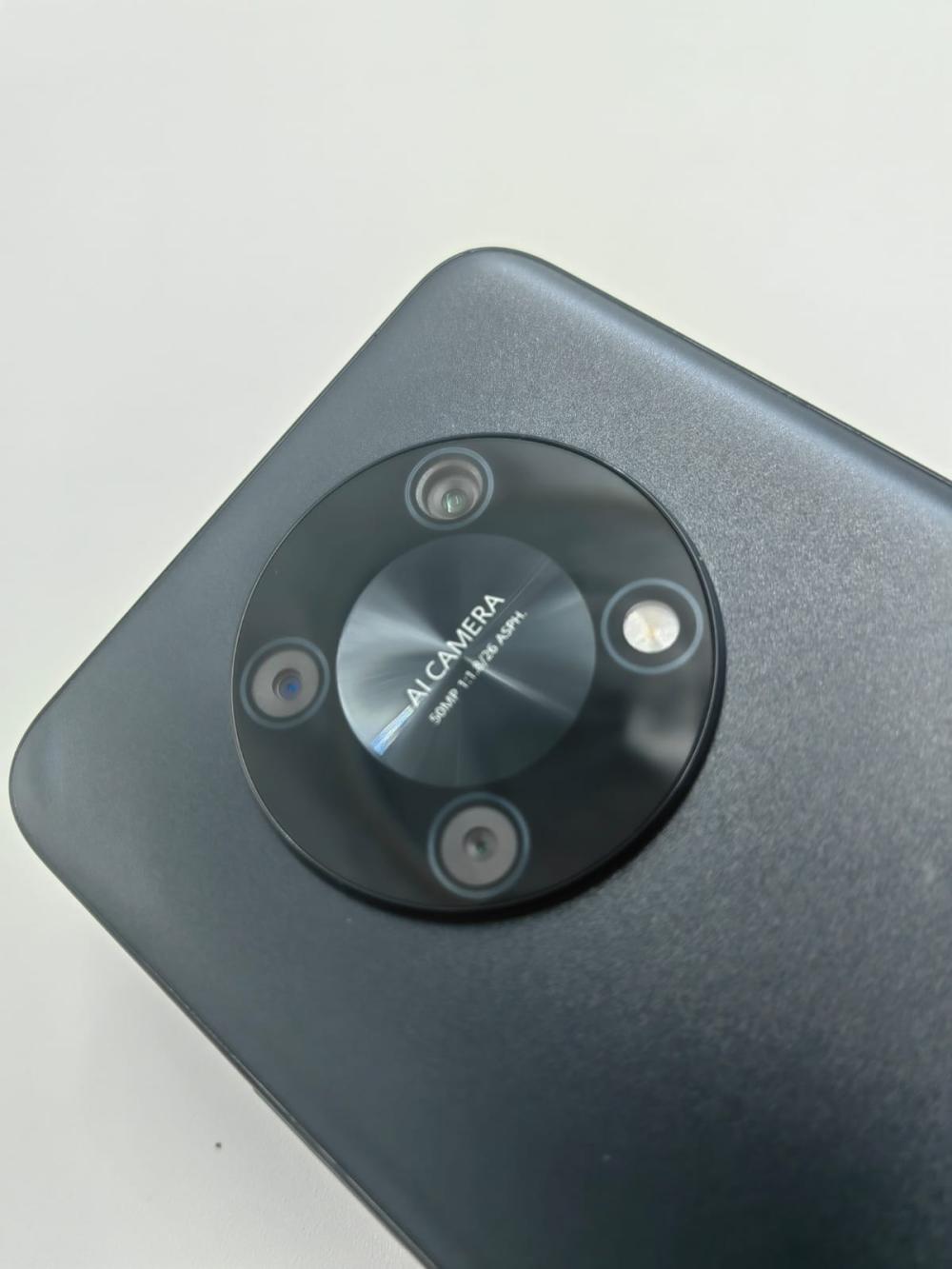 The combination of the three elements will allow you to perform many more functions and capture more moments, because you can do it in low light conditions, in various scenarios and take advantage of its software, to make the edits that you think relevant.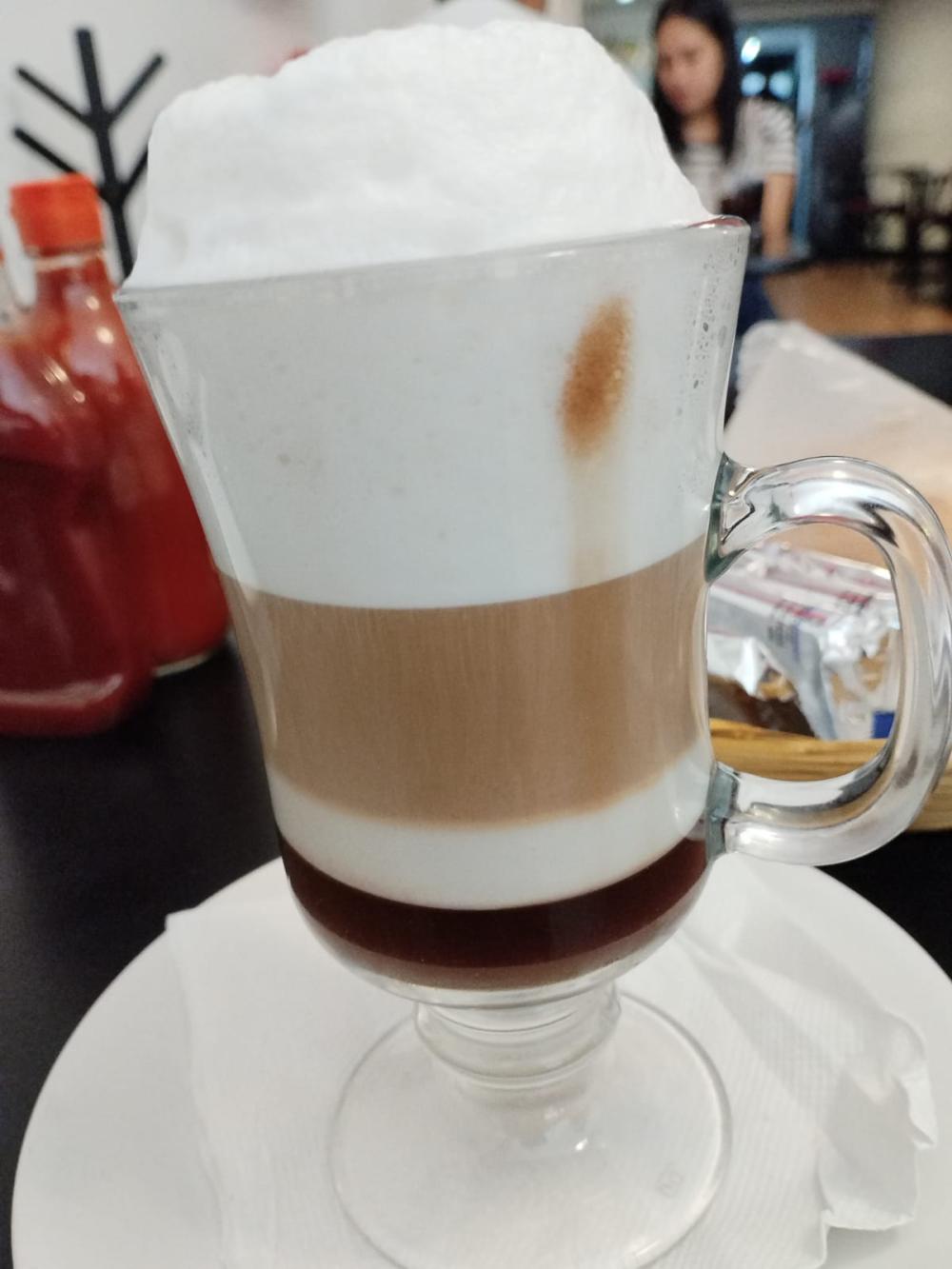 Although the camera is good and allows you to make different configurations to make the most of it, it does not stand out as other equipment would, because it is probably due to the chipset or some other elements, but … it is better that you judge for yourself.
Processing, a vital element of the equipment
Huawei, being pushed to use another type of processors, left aside its own, the Kirin, which was specifically designed to enhance each element that the team integrated, making it faster, more efficient and powerful.
Now with the implementation of the new Qualcomm Snapdragon 680, it seems that they give them a limitation, but it does not leave them standing badly, because the equipment works in an incredible way, as well as integrates all the functions correctly.
Although the Kirin is missed, we can take advantage of the Snapdragons to get the most out of the equipment, in the case of the nova Y90, the performance is incredible, because it takes advantage above all of the fast charging performance and the autonomy of it, lasting even days, in standby mode.
At the photography level, we could say that it leaves the team short, because the photographic optimization is not as good as it seems, which I emphasize, it is not bad, but it does not become excellent, even, artificial intelligence is limited to give an enhancement to the same captured photographs.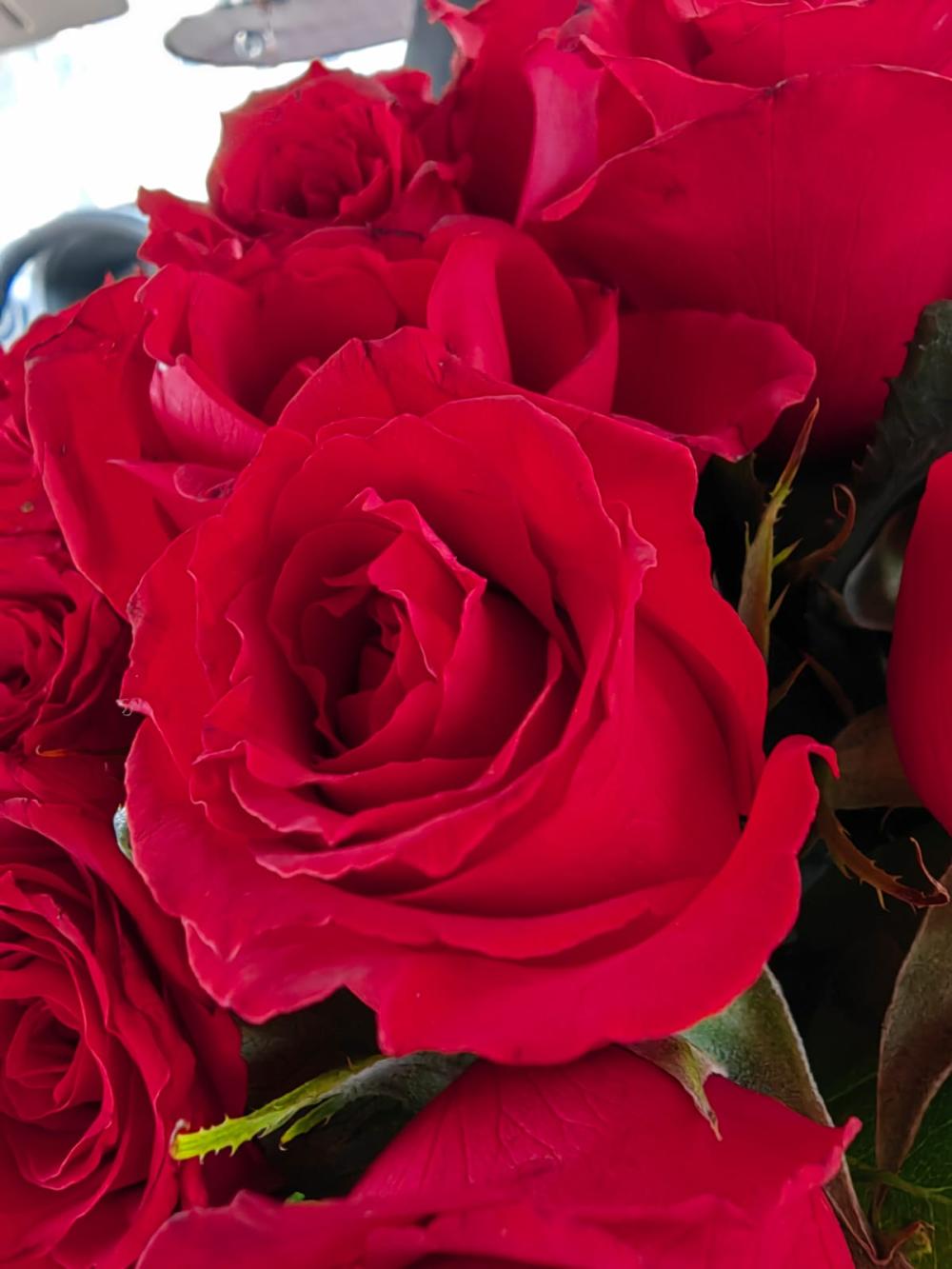 Photo taken with the professional mode with specific parameters to achieve this result
Is it worth it?
The Huawei nova Y90 is a team that stands out in many ways, mainly in design and autonomy, but leaves aside others that are important and noteworthy for the brand, without a doubt, for any "normal" user the team will be one of your best choices.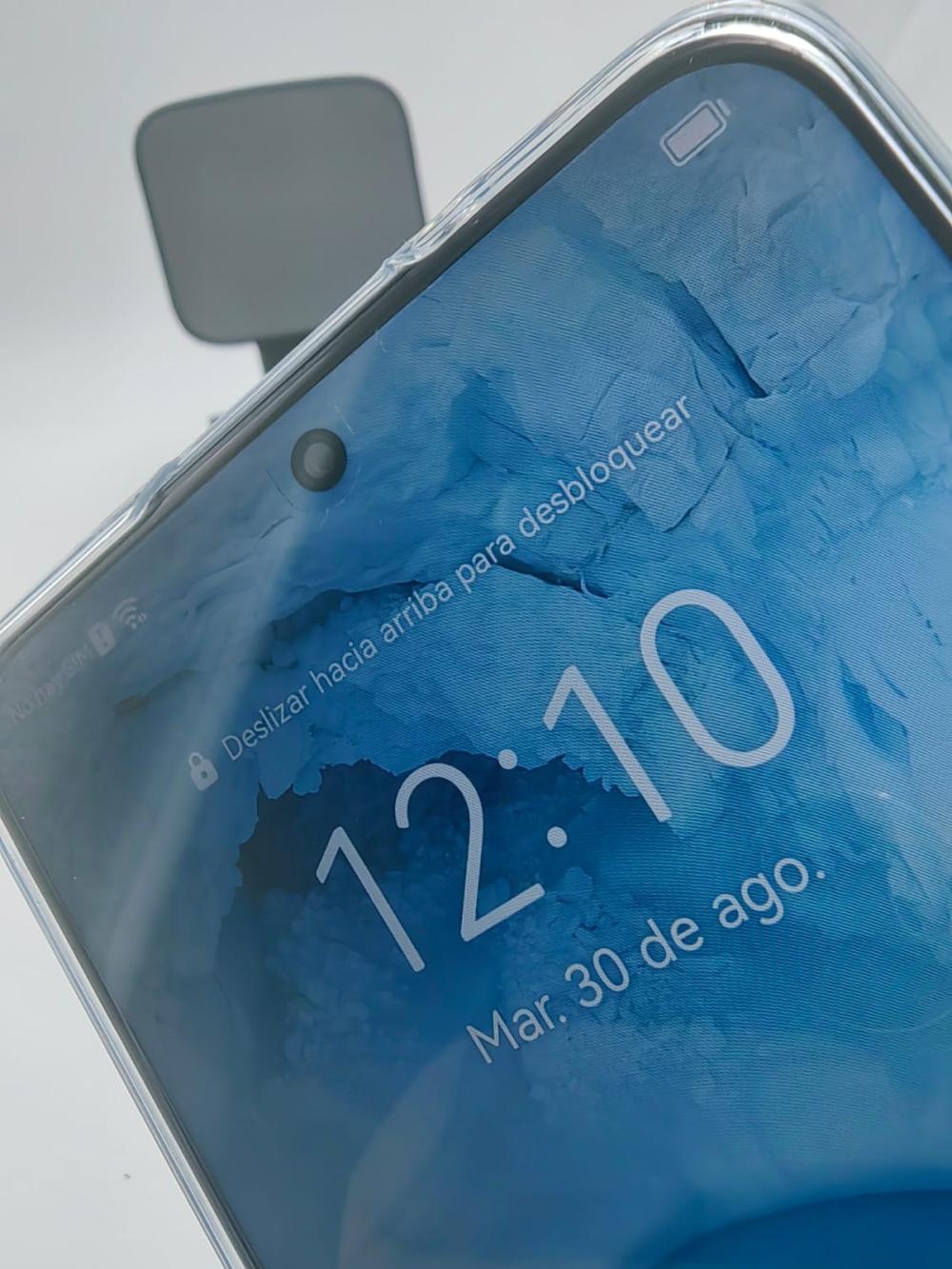 Organically reduced notch
On the other hand, for a hardcore user, the equipment will fall short, as it needs some amenities, although maintaining an average quality that Huawei has always offered.
Its price in the Huawei Store is $ 5,999 pesos, but you can choose a special option that will allow you to take some Freebuds SE and a band 7, in a package that costs $ 6,999 pesos, which makes it a better for any user.

What do you think about the team? Would you like to try it? Do you want us to give one away? Do you think it's worth what it costs? Leave us your comments, we love to read you.