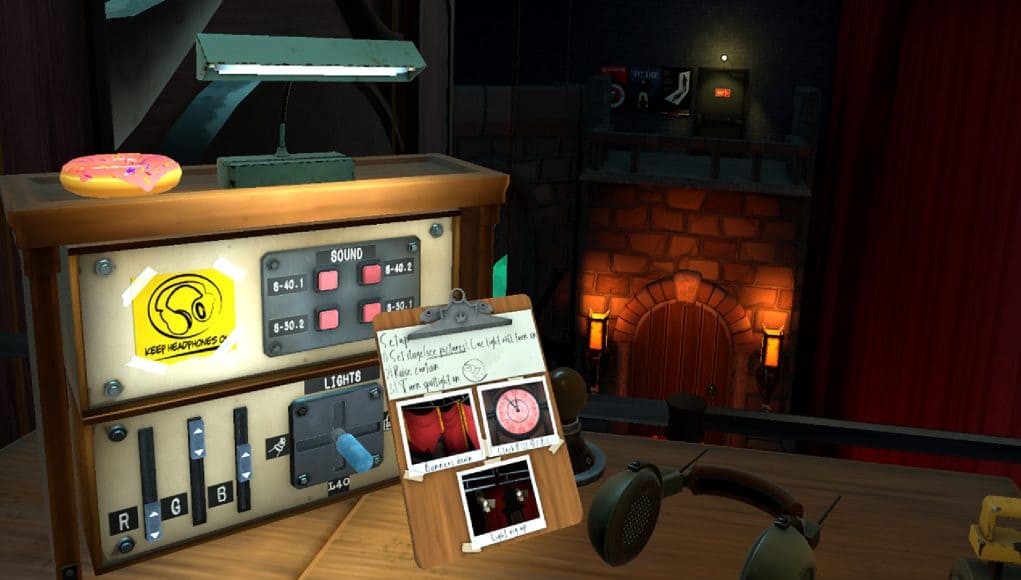 Schell Games has announced that I Expect You To Die 2: The Spy and the Liar, the upcoming sequel to the breakthrough virtual reality spy adventure game, will be released this summer on SteamVR, Oculus Quest, Rift, and PSVR headsets. The studio also revealed that Wil Wheaton ( Star Trek: The Next Generation) also intends to add their voice to the game.
Continuing from where the first game ended, I Expect You To Die 2,  as they say, it offers six new missions in which you try to thwart the evil plans of Zoraxis for world domination. As in the original, Schell Games states that each mission includes "ingenious puzzles, cunning villains, dangerous locations" and promises both a coherent story and an "explosive" ending.
Schell Games has also released a new trailer, which you can see below:
The game demo, which supports SteamVR headsets, will appear at Steam Next Fest on June 16 and will include a guide, a new music experience with opening credits, and a brief description of the first mission. While defending the Prime Minister in a theatrical production, you will be able to meet the famous actor John Juniper, who is voiced by Wil Wheaton.
The James Bond-themed outdoor stage also showcases the musical style of the Puddles Pit Party, also known as the"sad clown with the golden voice".
Like the first game in the series, I Expect You To Die 2 focuses on keeping the player in place, thanks to thoughtful level design and the use of telekinesis to access distant puzzle elements.
At the moment, the only available listing is on Steam. You can add the game to your wish list here.