IDC: amount delivered to Russia servers grew by 27.6%Ekaterina Aleksandrova | 11.06.2020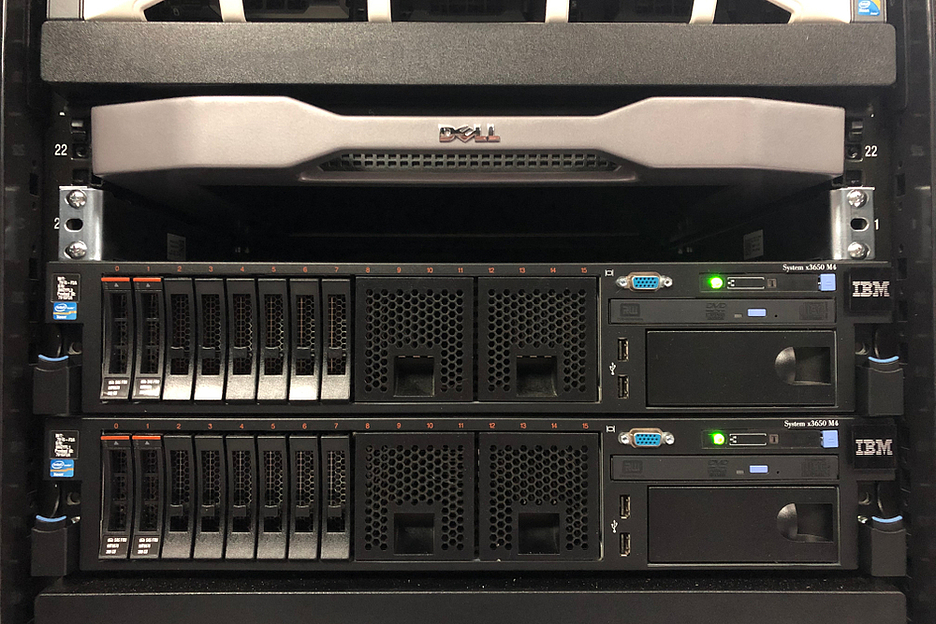 According to IDC EMEA Quarterly Server Tracker, in the first quarter of 2020 the Russian market was delivered 30 767 servers of all types totaling 231,16 million USD
27.6% higher compared to the same period last year. In monetary terms the volume of deliveries increased by 34.9%.
Quarterly deliveries of standard servers are x86 architecture took 99,7% in quantitative expression and 92,6% in value, showing an increase of 34.1% compared to the 1st quarter of 2019. Delivery
RISC systems have grown both in quantitative and monetary terms by 5.6% and 46,9%, respectively, compared to the same period of 2019.
For the quarter, the top three vendors included Hewlett Packard Enterprise retains a leading position in the segment of server solutions the number of units of equipment for
followed by Lenovo and Dell Technologies. In monetary terms, the vendors also demonstrated strong growth.
Server analyst
IDC