IDC: the pandemic will push up PC sales in EMEA in 2Q2020Ольга Blinkova | 03.06.2020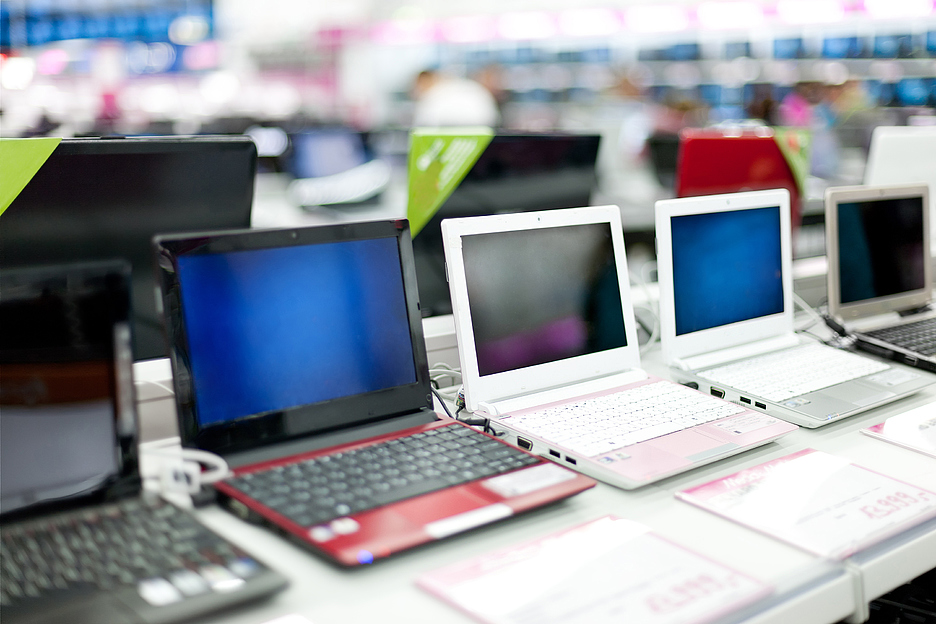 IDC predicts that PC shipments (notebooks, desktops and workstations) in the year 2020 will be in the EMEA region of 68.3 million units, which is 6.3% less than the figure in 2019.
However, now in PC sales in EMEA due to quarantine, there is a surge, which is expected to be replaced by a protracted decline during the second half of 2020. In the second quarter of this year
laptop sales are expected to grow in the region on the index, calculated in double digits. The reason is to complement the technique of remote workers as well as students who
do remotely.
A surge of demand for PCs of all kinds in Western Europe is expected to be in the second quarter of 2020 at the level of +8,7% compared to the same period last year, with most of the growth
have to laptops, the demand for desktop PCs even slightly will go down.
In Central Europe in the second quarter is expected to decline by 8.2% in Eastern Europe, growth is expected to be +3%.
But in the middle East and Africa region (MEA) is expected to drop in demand for PCs at minus 17.7 percent. Economies in this region are often noticeably dependent on oil whose prices are low.
PC sales
Journal: Journal IT-News, Subscription to magazines
IDC