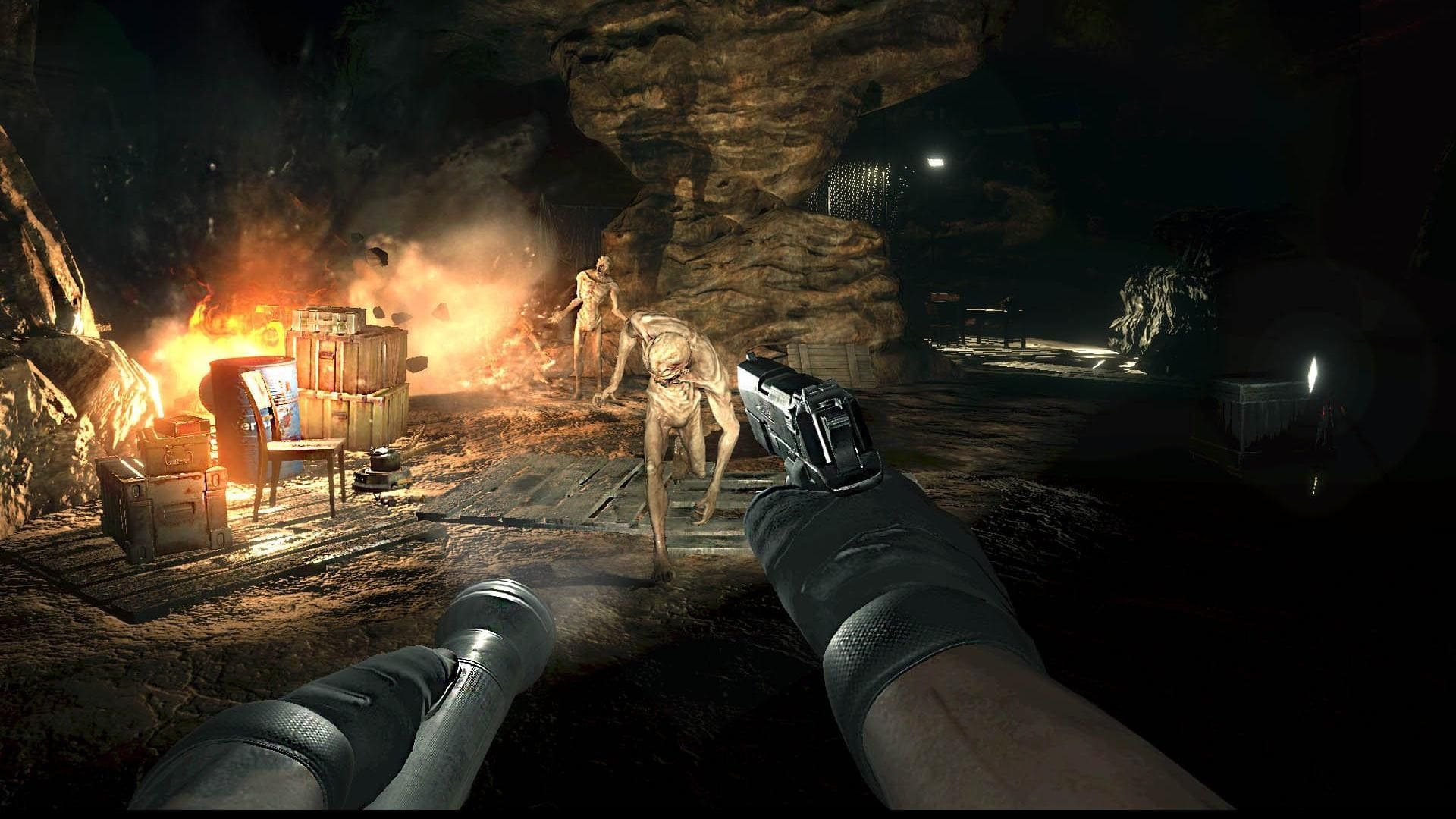 The first person shooter (FPS), once exclusive to PSVR, Immortal Legacy: The Jade Cipher will be released on the virtual reality headset for PC this month.
Single game will be released on March 19 in SteamVR with support for Rift, Vive and Index. Developer Viva Games has already released a version of the game without VR on the PC, but it looks like it will be a separate purchase. View game trailer for PSVR below.
Confirmed Immortal Legacy version for PC VR
Immortal Legacy takes players on an ancient island in search of long lost secrets. There they will battle with enemy soldiers and monsters using various weapons like melee and guns and grenades. The game is notable for hours suterski single-player campaign. Even two years after its release, such applications in virtual reality, not so much. However, there are some issues that will be fixed in the PC version.