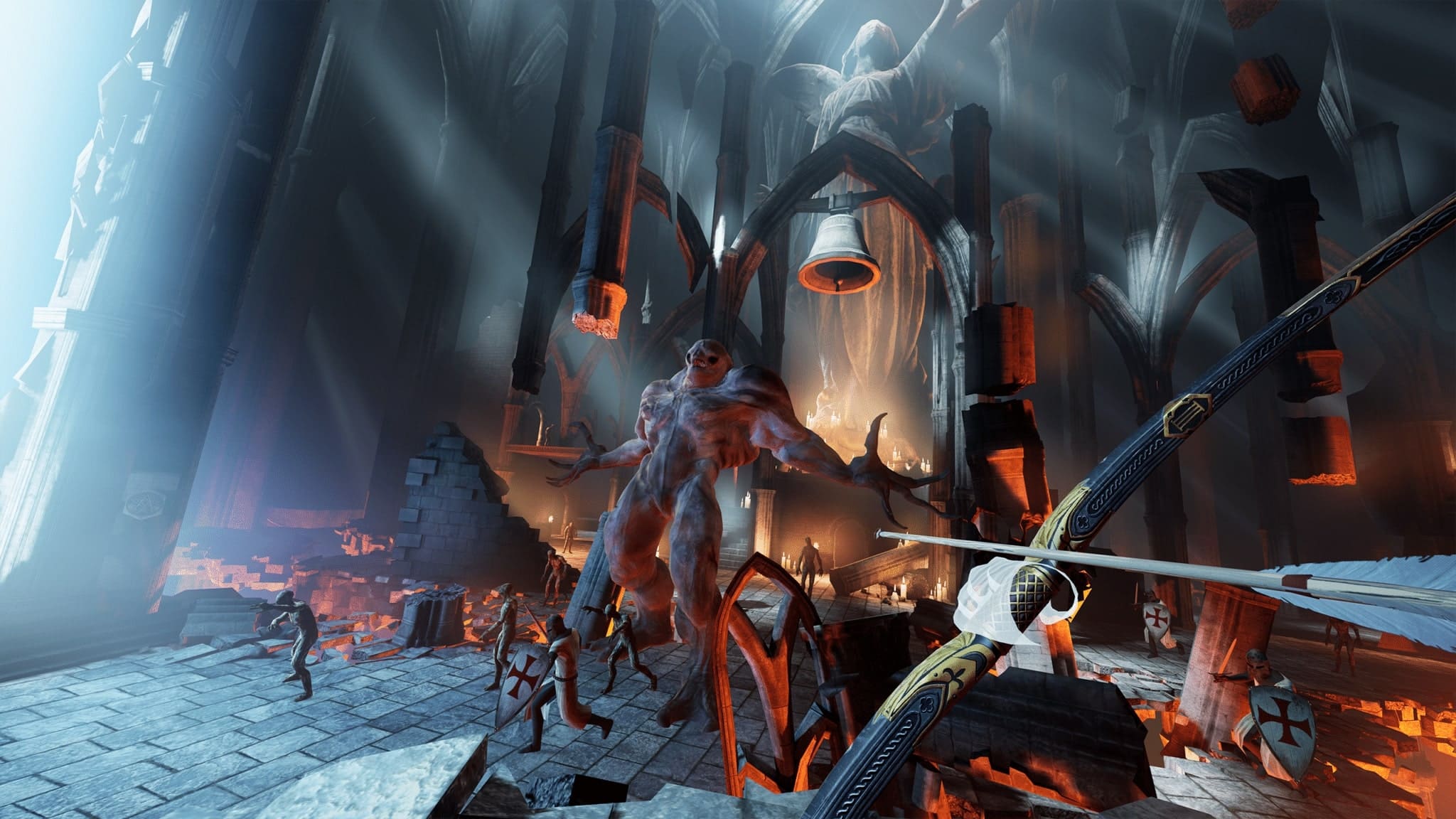 In Death: Unchained released the biggest update, which presents a new season of the base game and a new game mode Siege of Heaven (Siege of Heaven).
Every season In Death players accumulate "points of legends", which are converted from their results, and levels of players.
Appear unlockable skins for weapons and shields, pictured below, and a leaderboard that resets at the beginning of each season. Players progress, save and achievements will be saved in the course of the season, but the new format will allow the team to make changes in balance and to provide a permanent incentive for new players.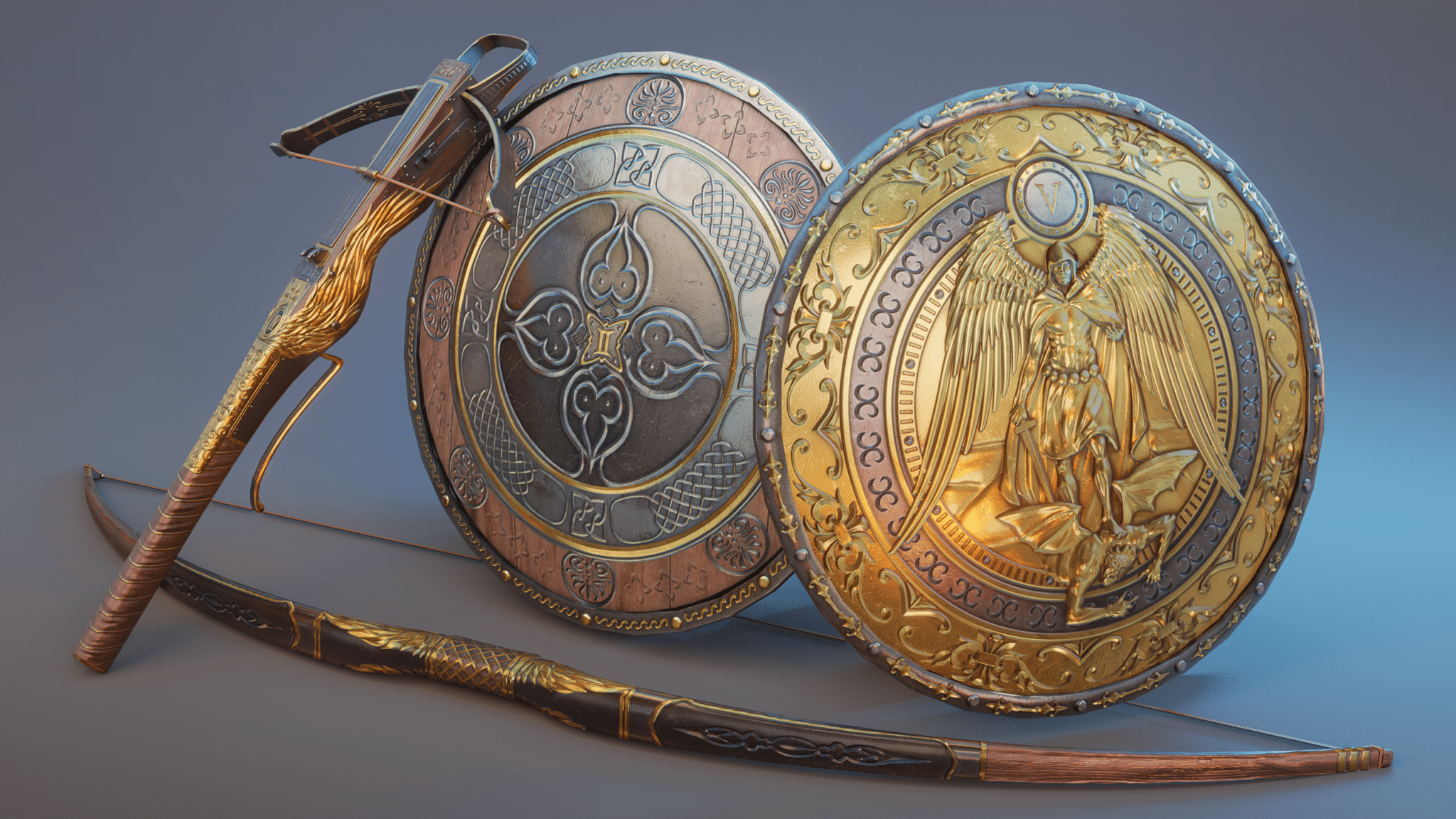 The main game was also added 14 achievements, and changes in the complexity of some of the most difficult parts of the main game.
Mode "Siege of Heaven" was added in December of last year and is a shorter wave mode, which Superbright describes as a "more convenient for beginners". With the new update season 2 the Siege of the Heavens will receive a new card "Chapter II" as shown below, with new mechanics, which "make the turn in the already super-fun alternative game mode".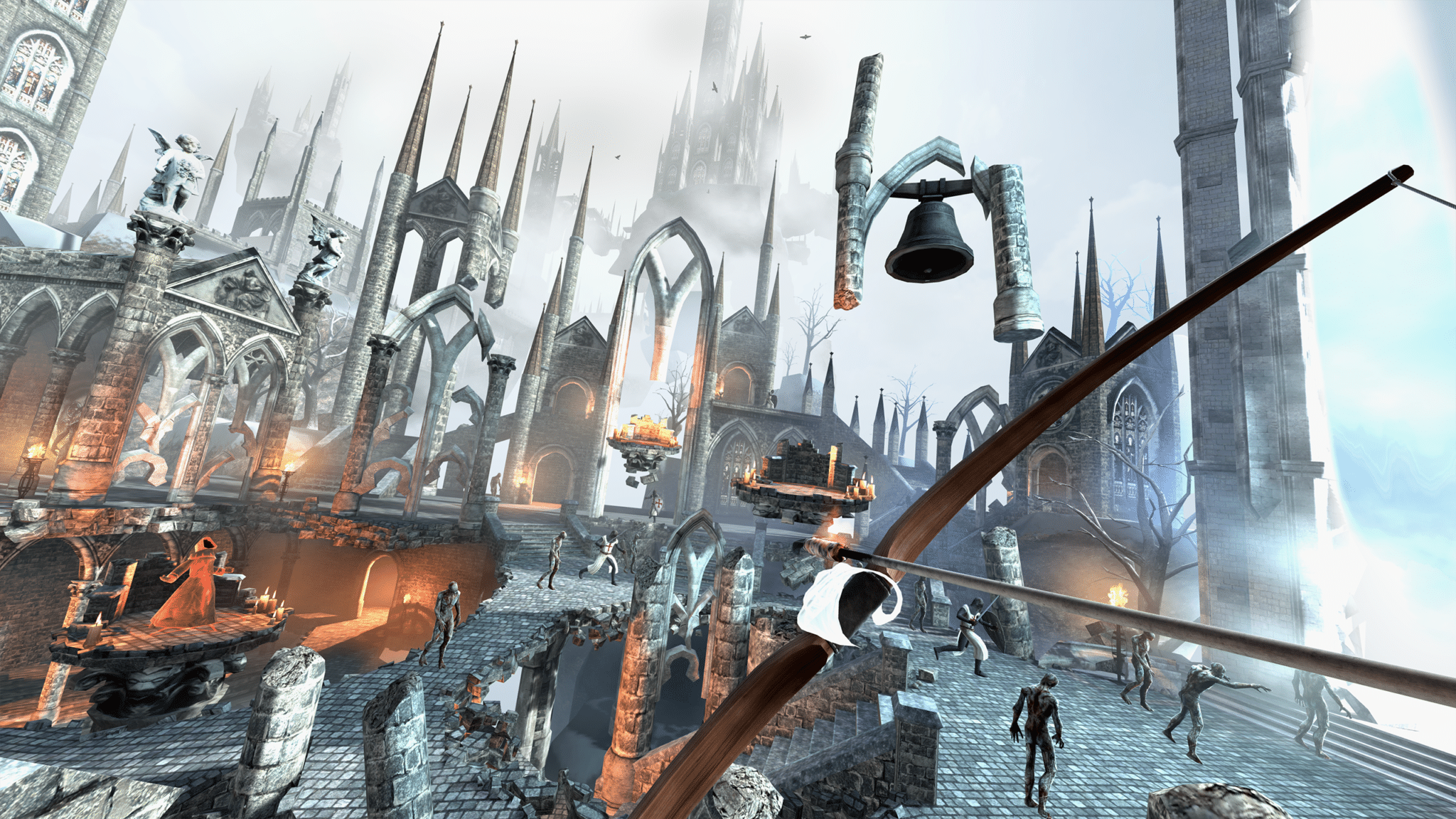 Superbright also reports that the graphics only mode has been redesigned with improved lighting, geometry, and a new volumetric fog effects.
In Death: Unchained was launched in the middle of last year for the Oculus Quest. This is an updated version of the original game In Death, released for PC VR and PSVR in 2018, with new content and a fairly regular updates. The original game was developed by Solfar Studios, but a version of the Quest was redesigned Superbright and became more popular, leaving the version of PC VR and PSVR behind.
2nd season In Death: Unchained now available for the Oculus Quest.