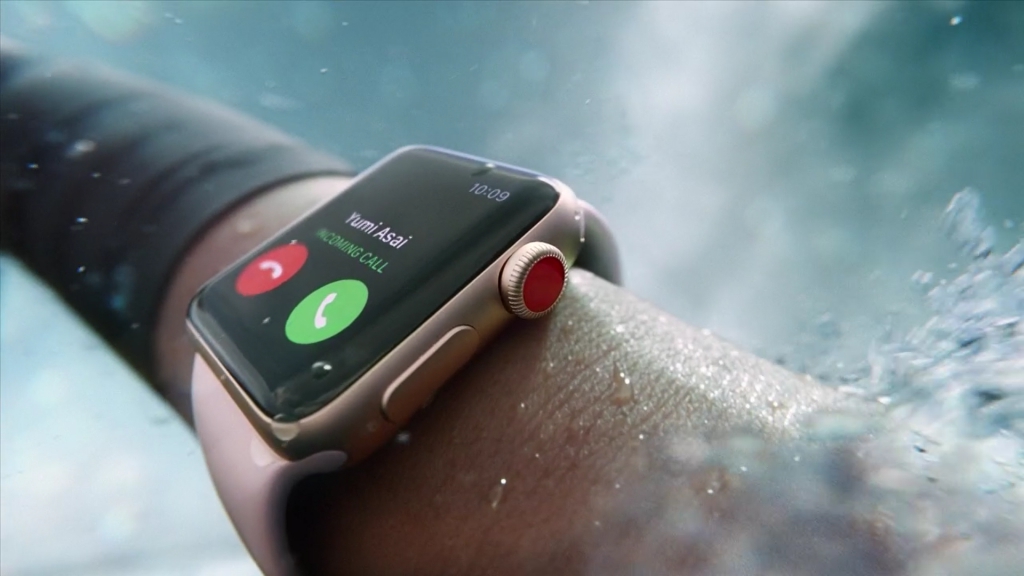 Yesterday at the presentation of new products Apple was pleasantly surprised by its Ukrainian target audience. No, not the Ukrainian flag on the background and not a new case with embroidery.
It turns out that a promotional video for the new series of the Apple Watch was filmed at the Kyiv Central station and also at metro station "Golden gate".
We offer you to watch the video. Painfully familiar types and voices, isn't it?
Subscribe to news Digital Monkey Kiev in Facebook and VK!