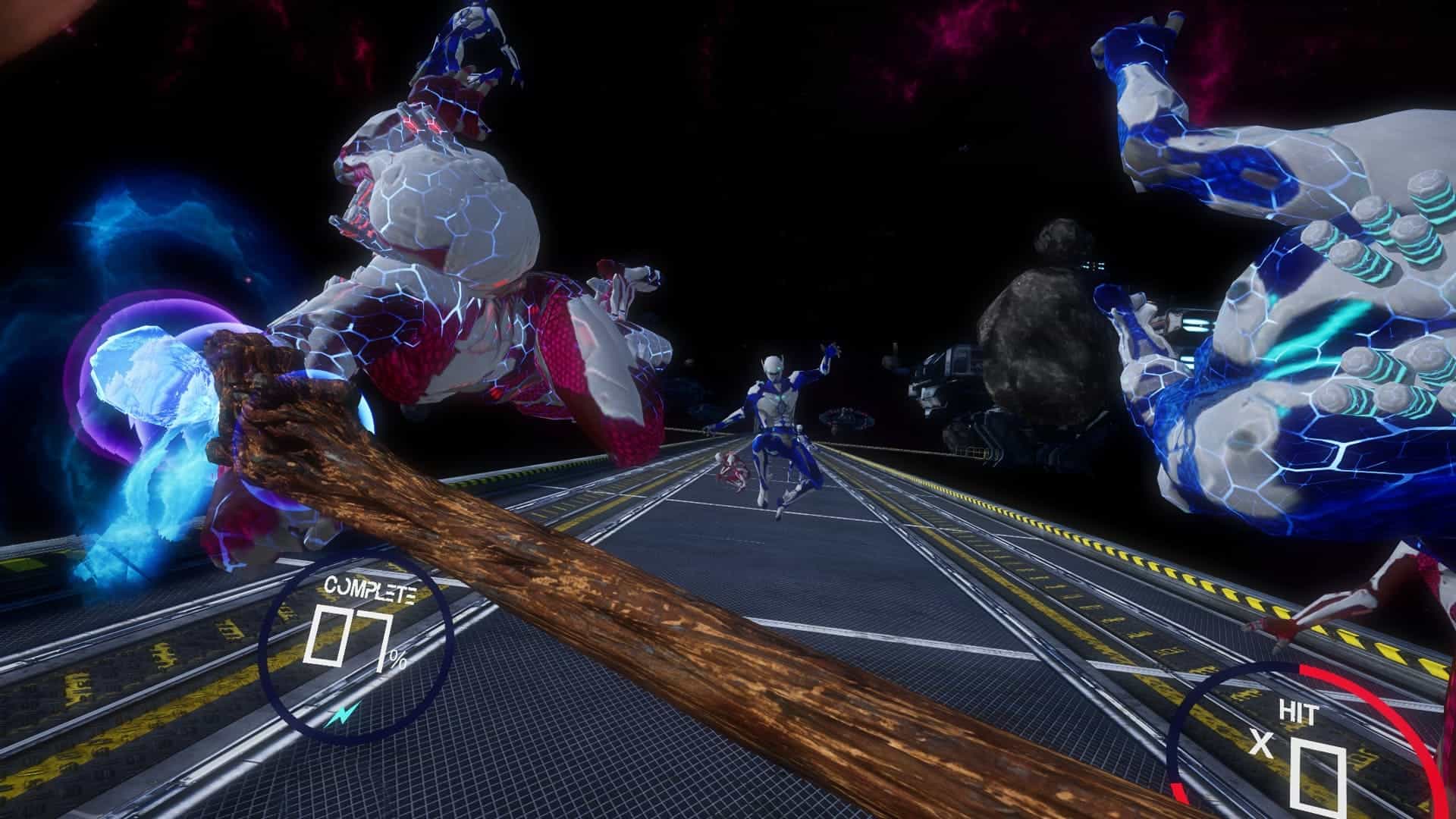 As shown by the last few years, rhythm games but VR never cease to emerge in recent times and continue to have success! Kongfusion, released earlier this week on Steam, lends an unusual impetus to the genre. Unlike traditional rhythm-VR games, such as Beat Saber, you won't hit inanimate objects in tact. Instead, Kongfusion you use your kung fu skills to destroy the robots in the rhythm of lively music.
In addition, you can also choose between different ways of striking. You can fight with his fists, knocking the robots, or instead can choose some kind of weapon. One of these weapons — a combination of dagger and shield and the other staff kung fu. You can see all 3 of these options in action in the trailer of the gameplay.
This is an interesting change (it is the same Supplement) in the genre of rhythm games, and, of course, is a pretty cute concept. The game has several difficulties, from easy to hardcore, plus several different game modes. You can play to beat the high score in arcade mode, or take a longer test of endurance in endless mode.
Kongfusion is the debut of the VR titles from ZMVR and published by Leka Games. Steam currently specified Valve Index support headsets, HTC Vive and the Oculus Rift. The game is available now for 360 RUB. with a 20% discount until August 4.
Source