Konica Minolta increases stake in MGIЕкатерина Alexandrov | 12.10.2020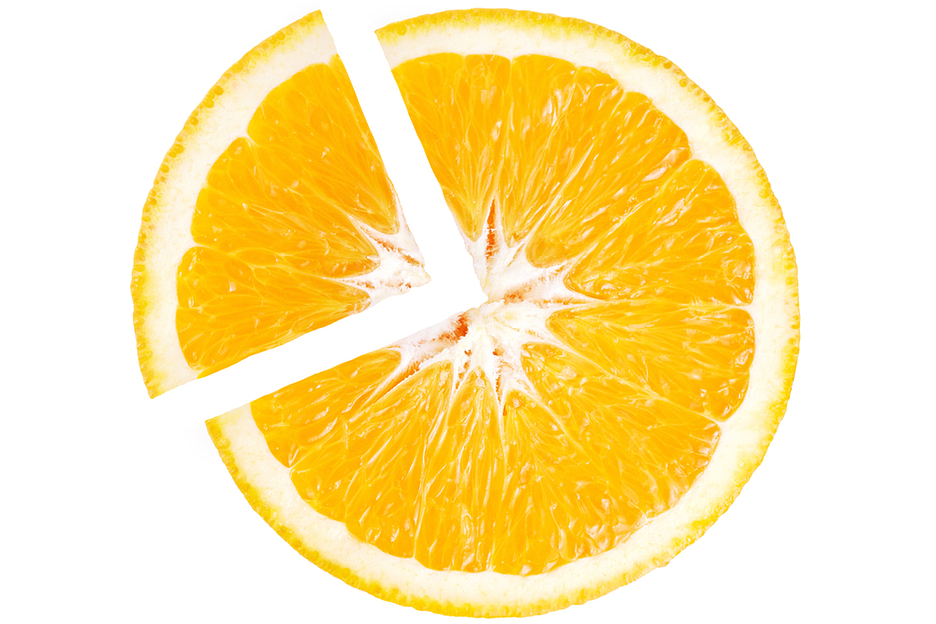 The company announced an increase in investment in the company MGI Digital Technology (MGI), a manufacturer of digital printing equipment.
MGI was founded in 1982 and is based in Fresnes, France. Currently employs 204 employees. MGI revenue in 2019 amounted to 68,17 million euros.
Konica Minolta and MGI entered into a strategic cooperation agreement in 2014 In September 2020, the company increased the share of investment in MGI to 42.3%, due to which plans to expand its
range of digital printing equipment.
This became another step in creation of an integrated system in which all the processes of printing and prepress and postpress operations are carried out automatically noted in Konica
Minolta. The company expects to expand its presence in the market of industrial printing.
Konica Minolta has entered the market of industrial printing in 2016 Over the past four years the company's business in this area has been doubled. As a key segment the company considers
the packaging printing market: experts predict Konica Minolta, its annual growth on average will be 15% from 2018 to 2028
Machines for digital beautification MGI include inkjet printheads Konica Minolta. They help to increase the added value of finished products due to additional
opportunities, for example, foil and custom 3D-varnishing. MGI is also developing in the field of printing electronic circuits and other types of industrial printing.
During a pandemic, demand in some markets industrial printing is temporarily decreased. However, experts at Konica Minolta believe that in the medium and long term demand for
industrial printing is to move toward print-on-demand. Thus along with the change in demand will increase the pace of transition from analogue printing to digital.
Becomes increasingly important the digitalization of post-processing. Earlier, MGI has become the first company in the world, which brought to market a device for this purpose. It is expected that as a result of
strategic partnership MGI and Konica Minolta is committed to combine experience, technology and global sales network of the two companies.
Investment, printing
Konica Minolta | Konica Minolta