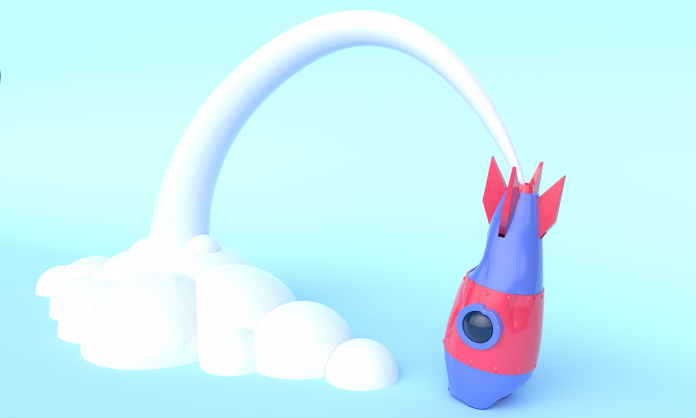 The markets have reached greater volatility in 2022, with some suggesting that even more volatility could be imminent. Investment manager Jim Chanos feels the same way. He thinks that many have not thought about the fact that interest rates will continue to rise.
In the Bloomberg podcast "Odd Lots" on Wednesday, June 15, Chanos explained his views on this.
"This is the only thing that people are not yet prepared for, namely that interest rates will be set much higher, because this has not yet happened during the lifetime of most investors. The idea that interest rates will not be 2% or 3% for the foreseeable future will be difficult for many investors to bear."
Chanos blames the Federal Reserve (Fed) for the current situation in the markets, as a loose monetary policy was introduced at the end of 2018. In addition, low-cost or free trading platforms helped to create even more speculation. With the addition of the Special Purpose Acquisition Company (SPACs), which raised billions every day, the whole thing reached its peak.
"I've been quite surprised since November how much private investors want to continue speculating. Cathie Wood recorded inflows for most of the first quarter, in some cases even record inflows. For a couple of weeks, new SPACs collected an average of $3 billion in cash every night. <…> And this corresponded to the US savings rate. So, for a short period of time, SPACs took the entire US savings rate, which seemed to me the peak of absurdity."
In addition, Chanos is not very optimistic about the cryptocurrency market, especially after being short on Coinbase since March of this year.
"If you look at the first quarter of Coinbase in 2022, the volume of trading in retail was huge compared to institutional companies. They earned nearly a billion in commission revenue from retailers in the quarter. And they earned less than $50 million from institutional investors."
Many well-known investors said that they have never experienced the current market conditions in their careers.
It will be interesting to see how things develop and how aggressively the Fed is trying to calm the markets.