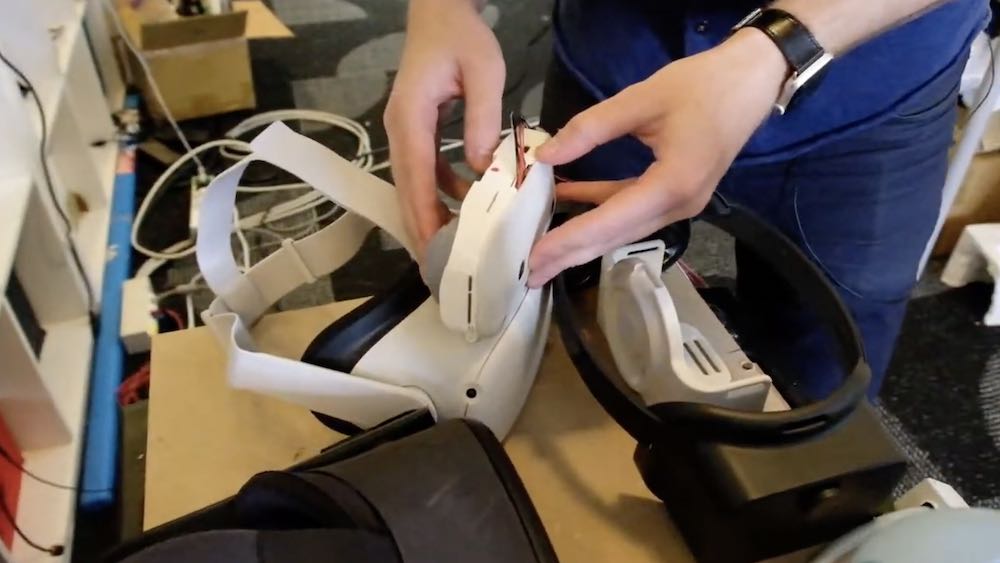 French startup is developing a Lynx compact glasses that can work in both virtual and augmented reality. The General Director has published the latest achievements on YouTube and announced a new start date.
In basis points is an optical module which is embedded with six cameras, two displays and a special lens of a startup. Provides for a surprisingly narrow design.
Each of the two chambers is responsible for the spatial and manual tracking, while two cameras RGB take off the outside world. The video stream is transmitted to the displays where they can be extended by elements of AR. The delay should be only 12 to 18 milliseconds.
For use in a virtual reality module added cushion for the face that protects the eyes from the outside world.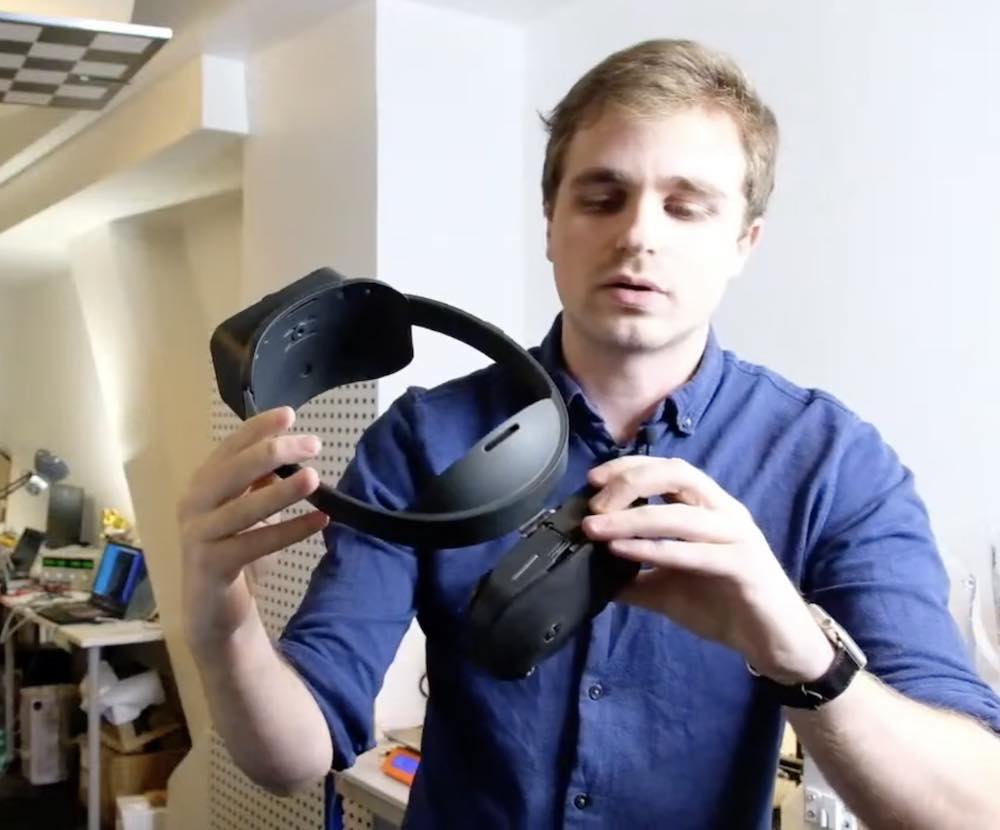 XR2 running "at the limit"
The display manufacturer JDI offer a resolution of 1600 by 1600 pixels and a refresh rate of 90 Hz. The screens are based on Qualcomms Snapdragon XR2. This is the same chip that works in Oculus Quest 2. Glasses Lynx it should work is called the "house full".
Battery capacity 8600 mAh battery built into the rear part of the fastening for the head and it takes a lot of space, but it is enough for four hours of "intensive use".
The main input mode is via hand tracking. The hardware comes from Lynx, and the software supplies specialist hand tracking Ultraleap. If you want you can buy the controllers from the manufacturer Finch, who, according to the CEO of Lynx Stan Larroque, are compatible.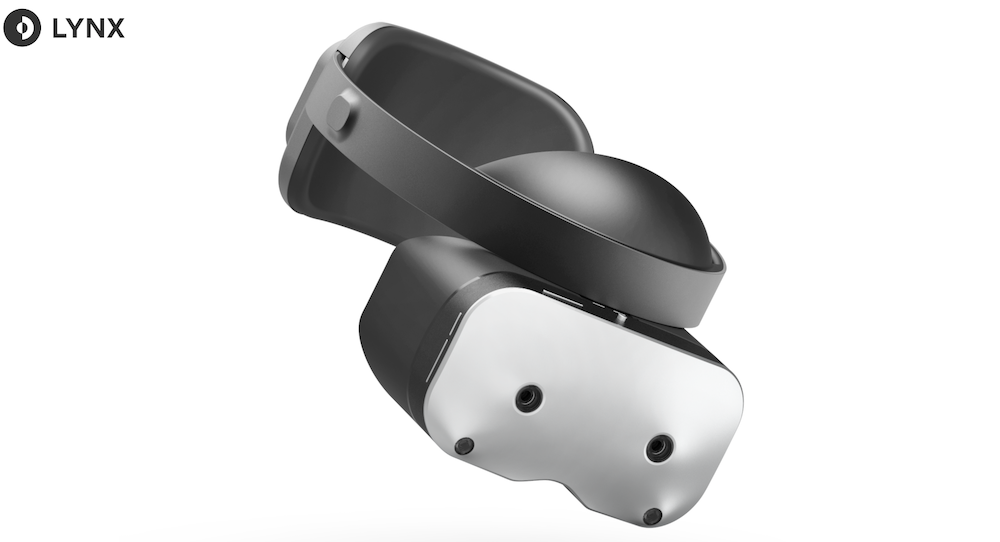 Starting this year
Currently, the startup is working on the final elements necessary to launch. Operating system — Android 10. Support OpenXR is planned for later. The use of technical points will not be assigned neither to Facebook nor any other account, promised the CEO.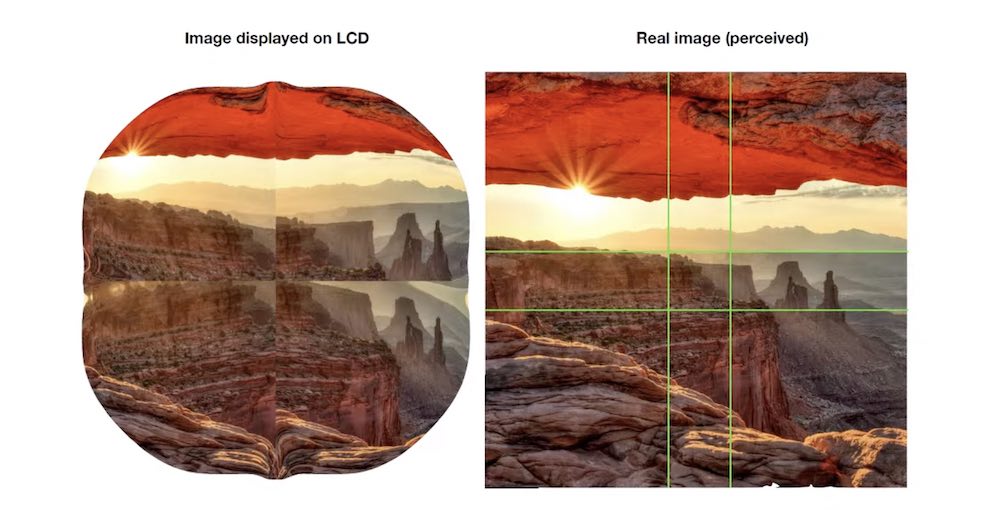 During the presentation of Larak addressed the delays caused by pandemics. According to the July update, the first developer kits were to be delivered in September. Now the first 25 copies were sent to "strategic customers and partners" at the beginning of October. The rest of the customers, delivery should begin with a December 2020.
The startup has determined the price points of $ 1,500. According to Larroque, the price may further fall: the startup is currently negotiating with Taiwanese suppliers and trying to reduce production costs.
Source